Hi folks,
Well last night i had this 316 delivered, soon filled the void left by my cab which was collected earlier in the day and went off to Ireland.
These pics are of the car before i've touched it, it is covered in white stuff that does come off but its going to need a real good polish to shift it but its not very noticeable in the pics due to the cars colour. The body does need some work, there are plenty of little dings a scrape all over the car, looks like its been used for the school run as well looking at how many crayons, pencils and bits of lego i've found in there, don't think the car has been cleaned at all for years.
The bonus though is that there is no sunroof to worry about and very little evidence of anything brown and crusty
(so far).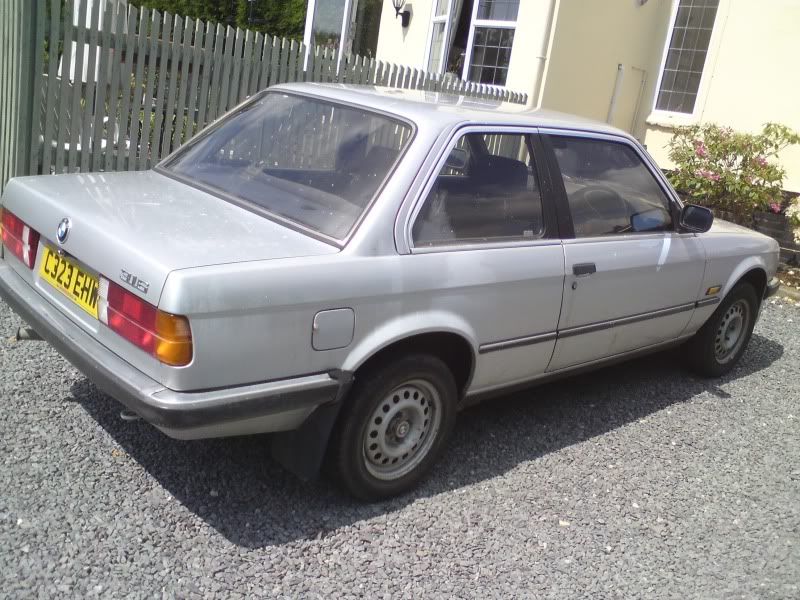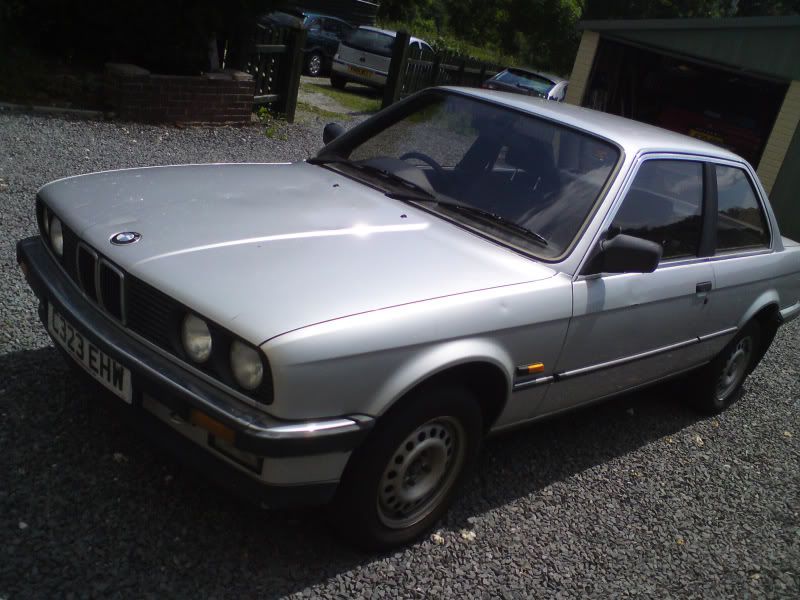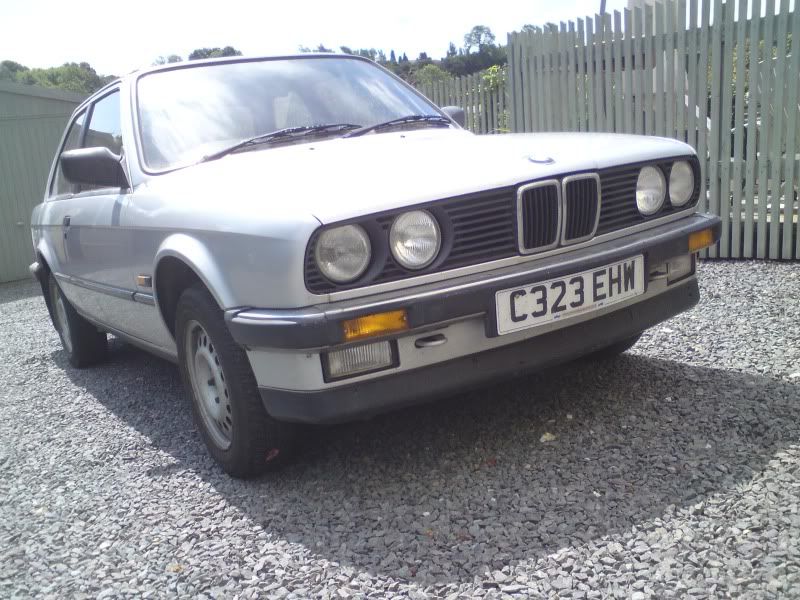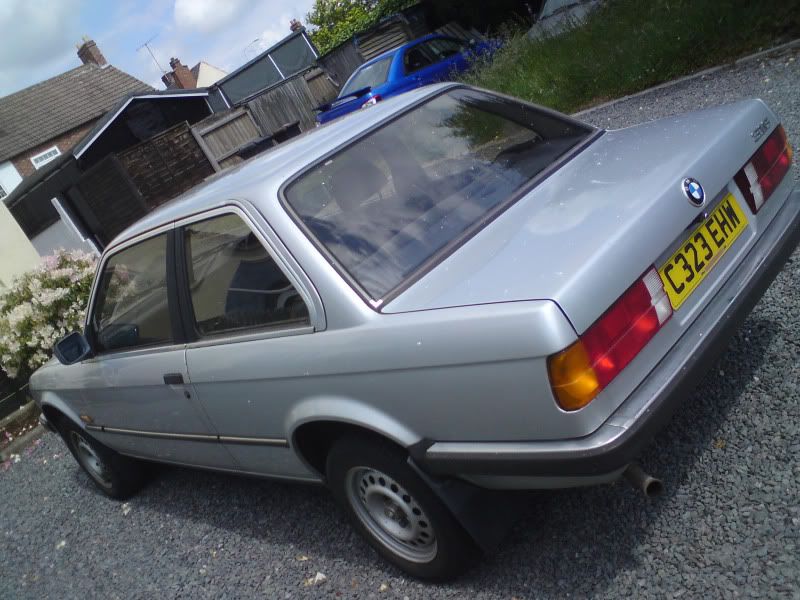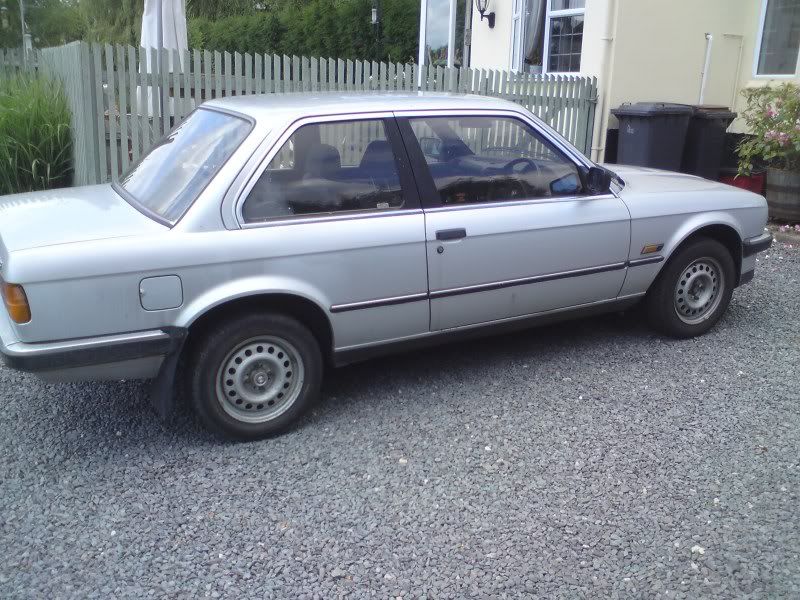 Cheers
Dave