I'll start from the beginning..of how my love for E30's came about and show you the progress I have made for myself..So sit back and enjoy the ride!
I was about 6 years old when my dad went out one morning and returned with this..
From that moment on I was in love with this machine!
I loved everything about it from the howl the engine made to the all famous "E30 smell" (which funny enough EVERY E30 i've been in since still smells the same! )
He sold it many years later and eventually bought another which was a baur convertible..
My uncle in Cyprus had spoke to my dad and decided he needed an E30 in his life too and bought a 325i Sport:
As you can see E30's were in my blood and soul from a young age..and from the day I sat in that black and chrome beauty I knew I would one day own one!
Fast forward a few years to the day when I finally had enough money to go out and buy my own Bmw E30.
Due to insurance and my budget the 325i that I wanted was a no no so I went with a 318is instead.
I'm happy I did in the end as it was the perfect introduction into the E30 life, just enough power and a hell of alot of fun!
Here is the day when I first bought it and the journey it took me on: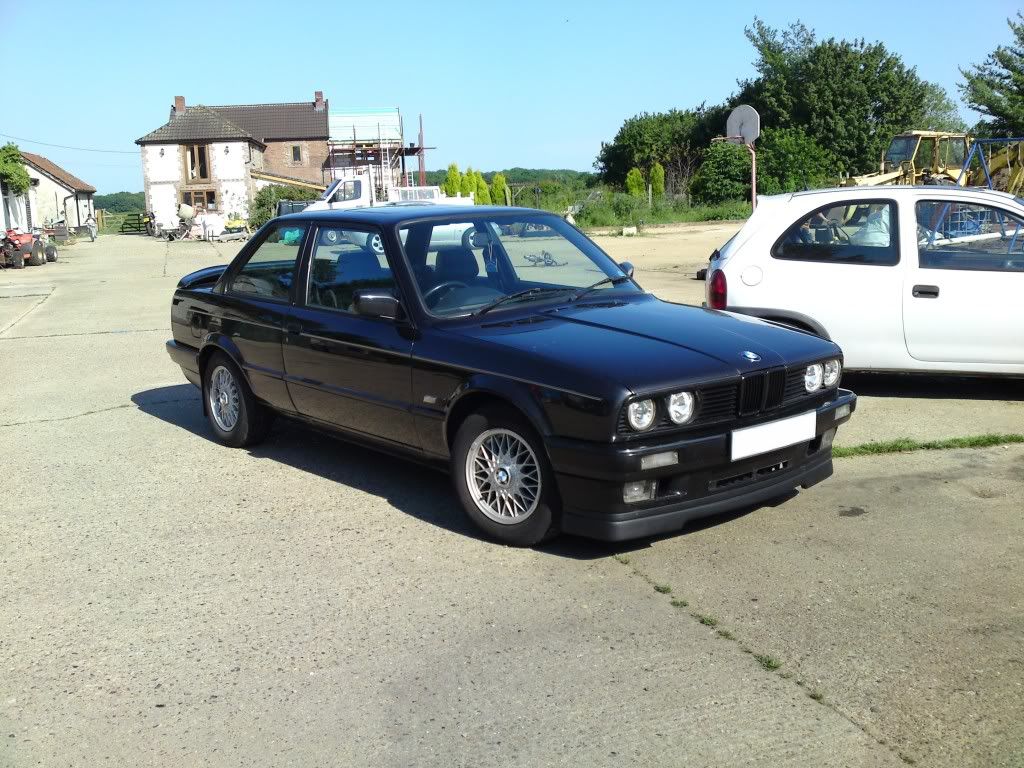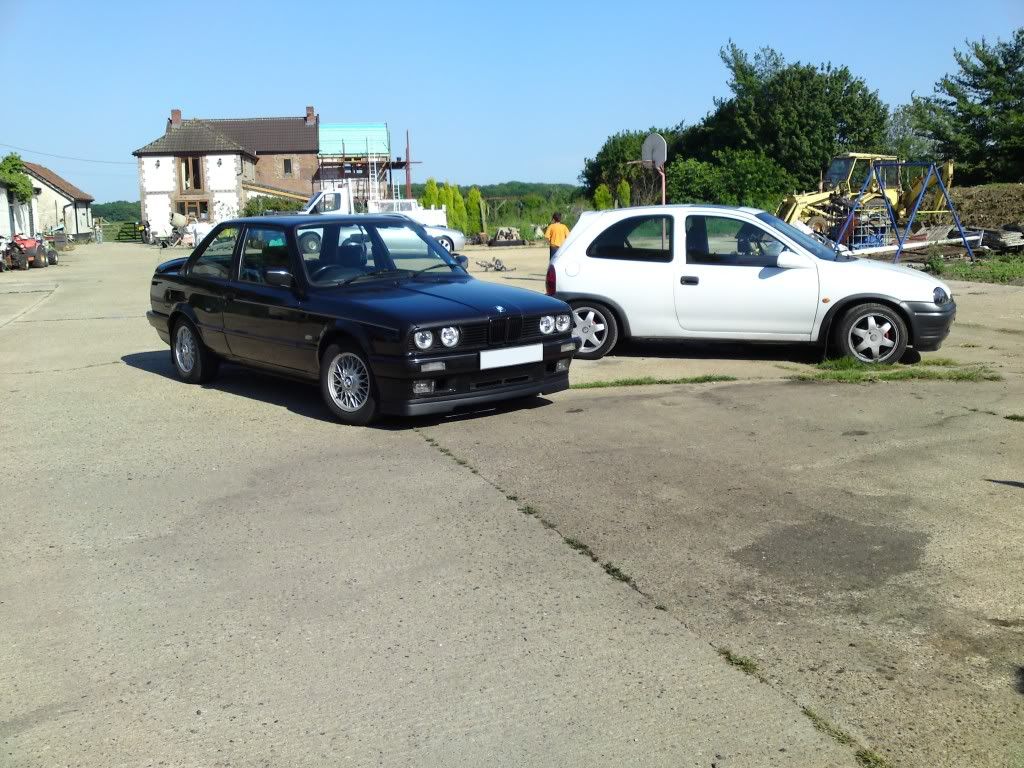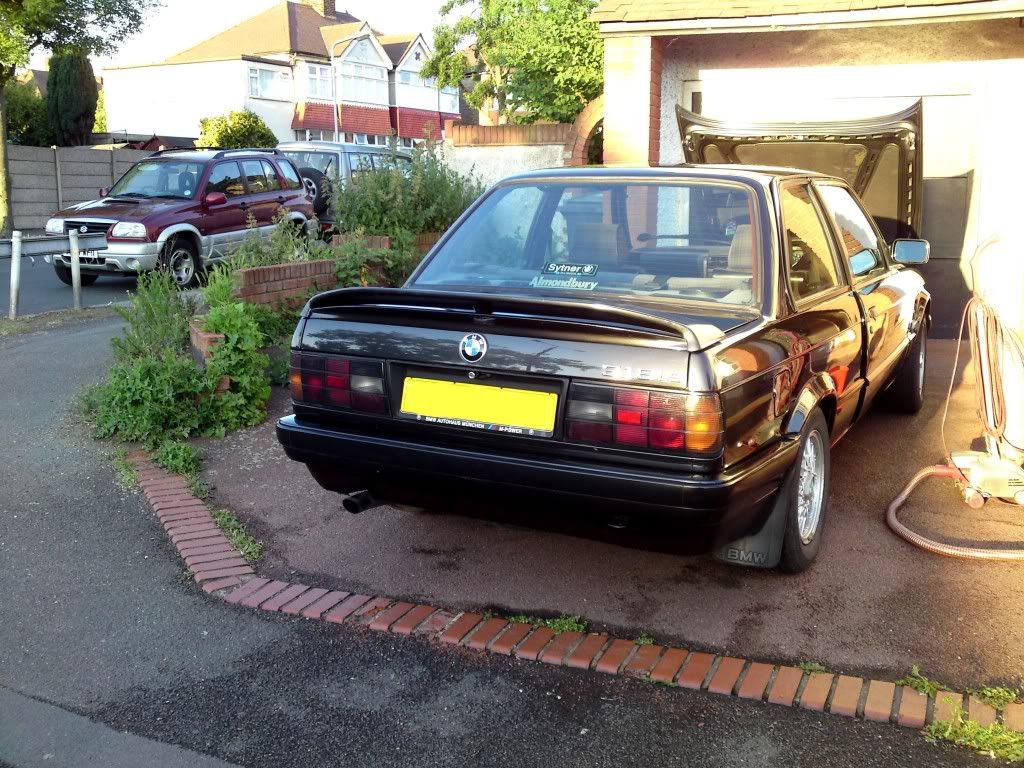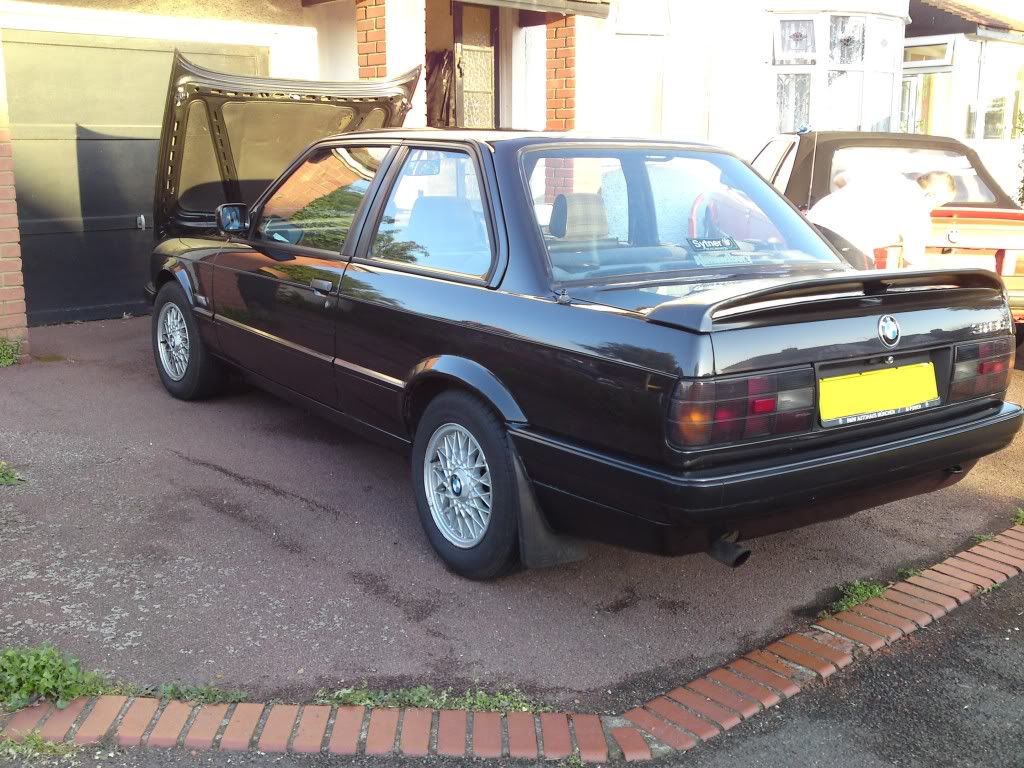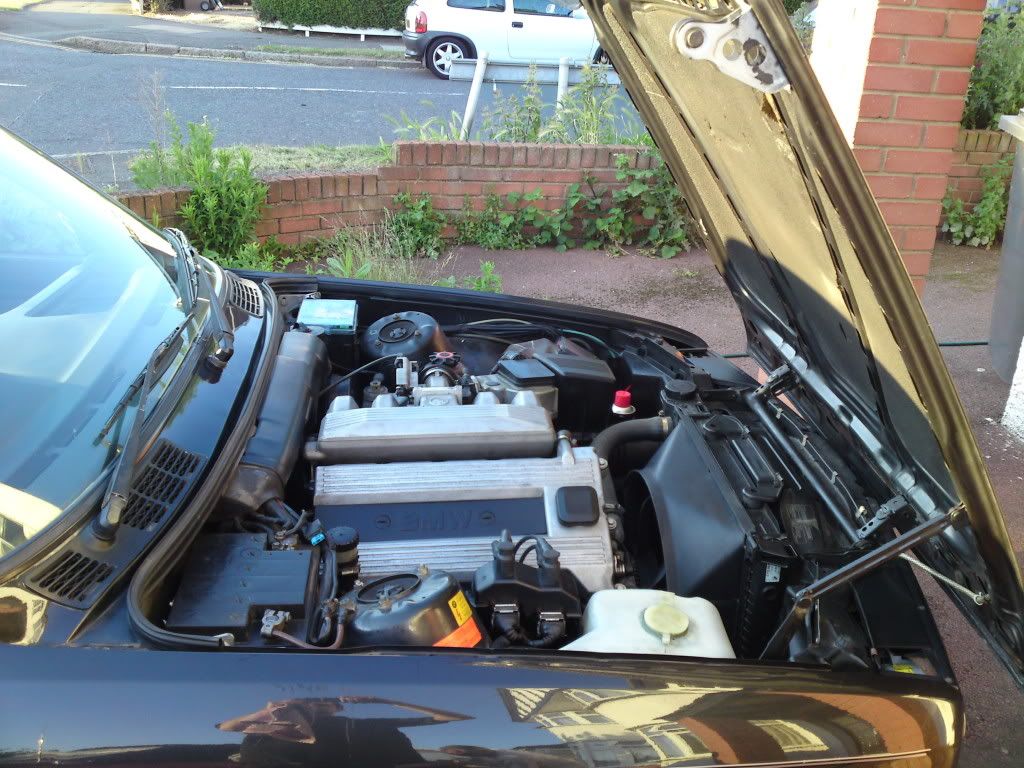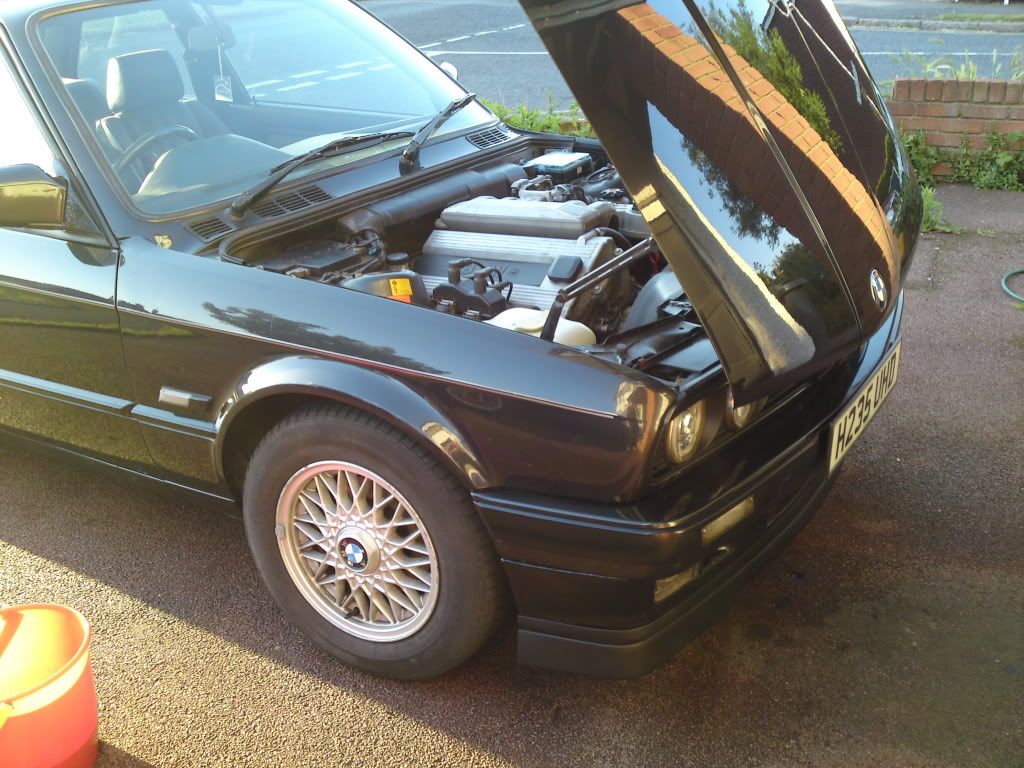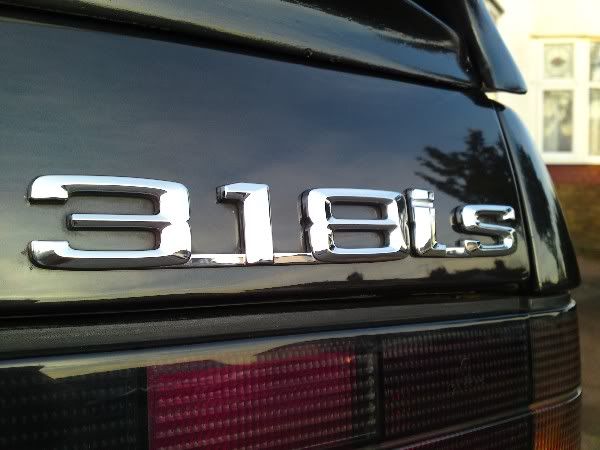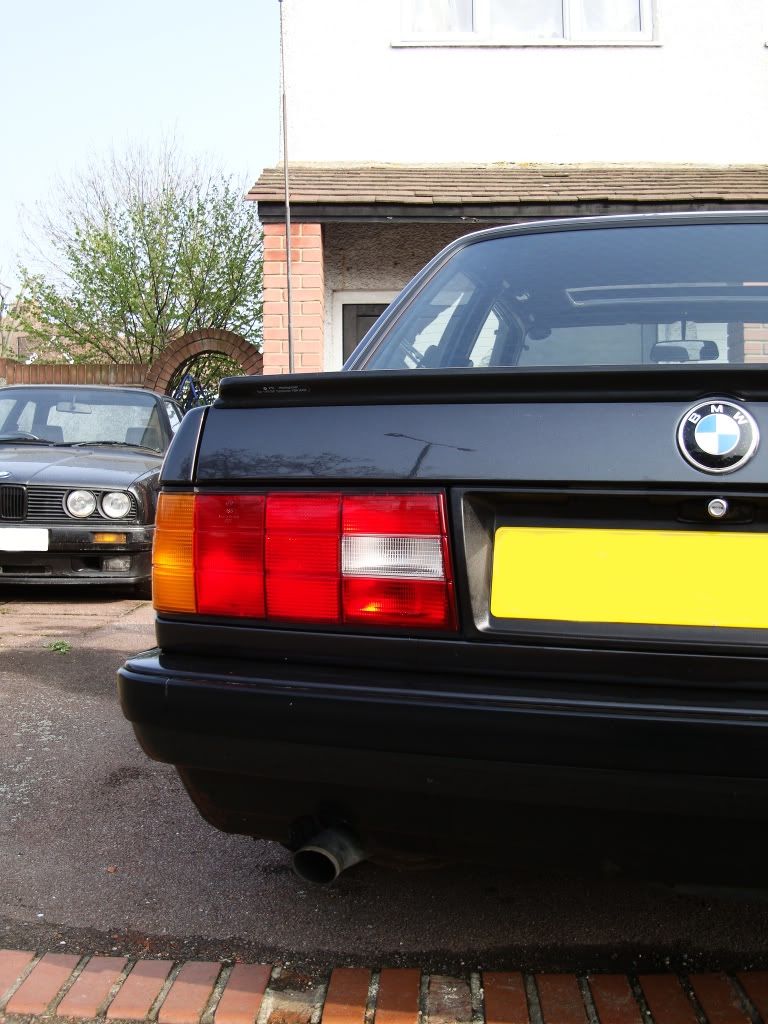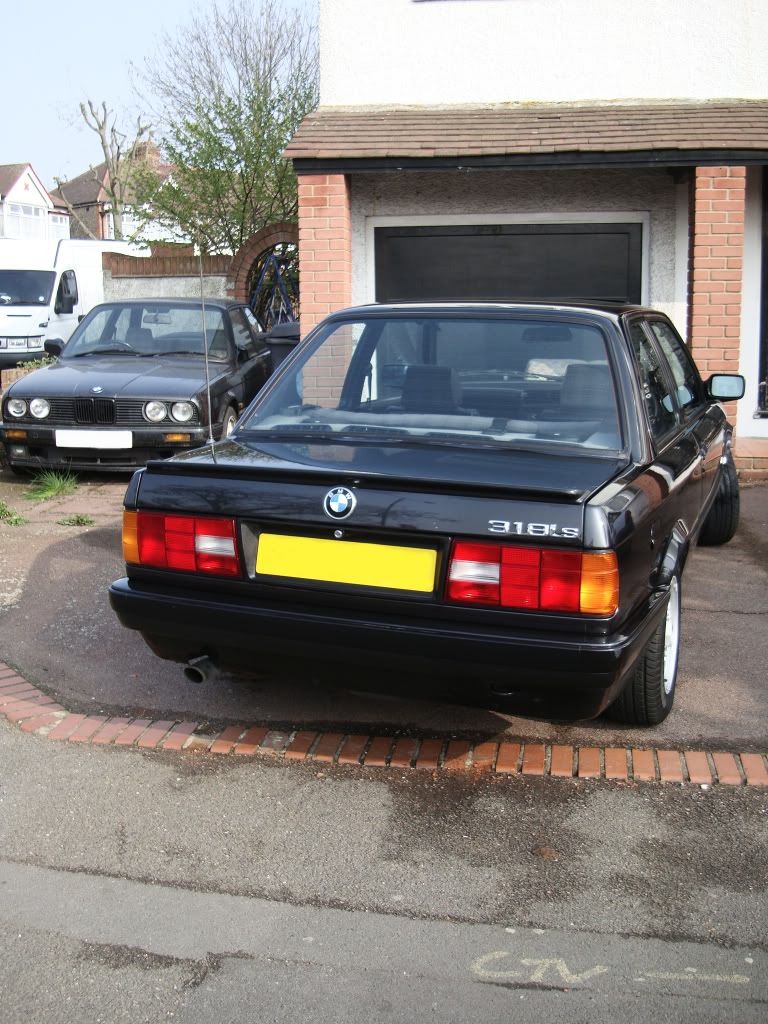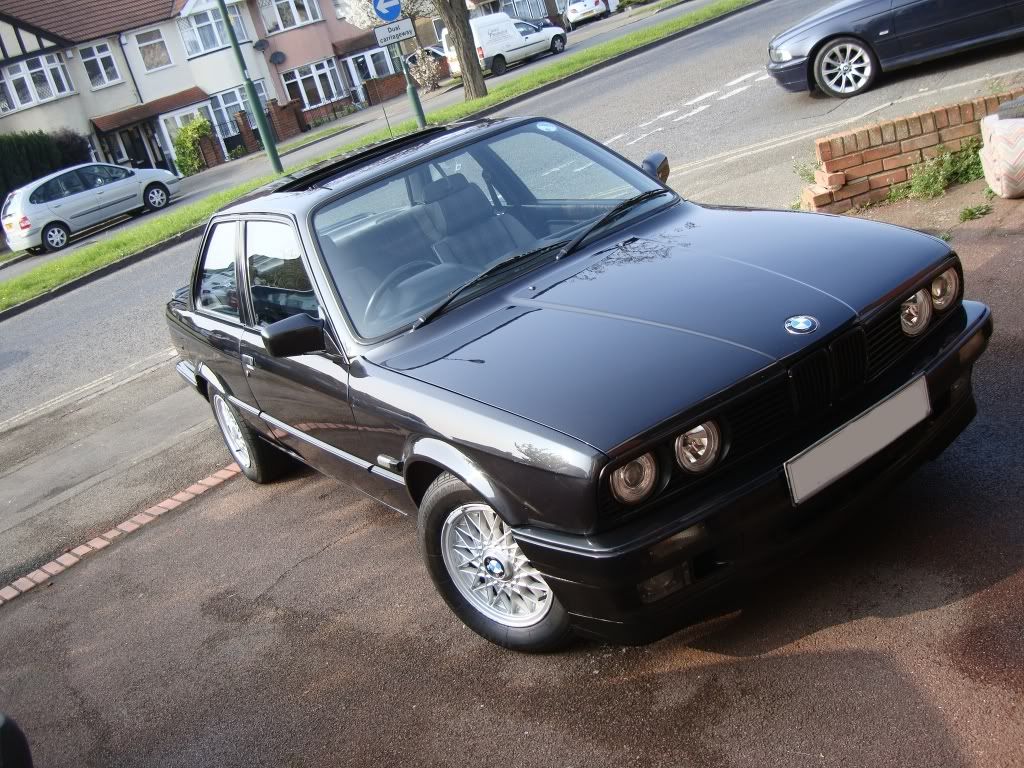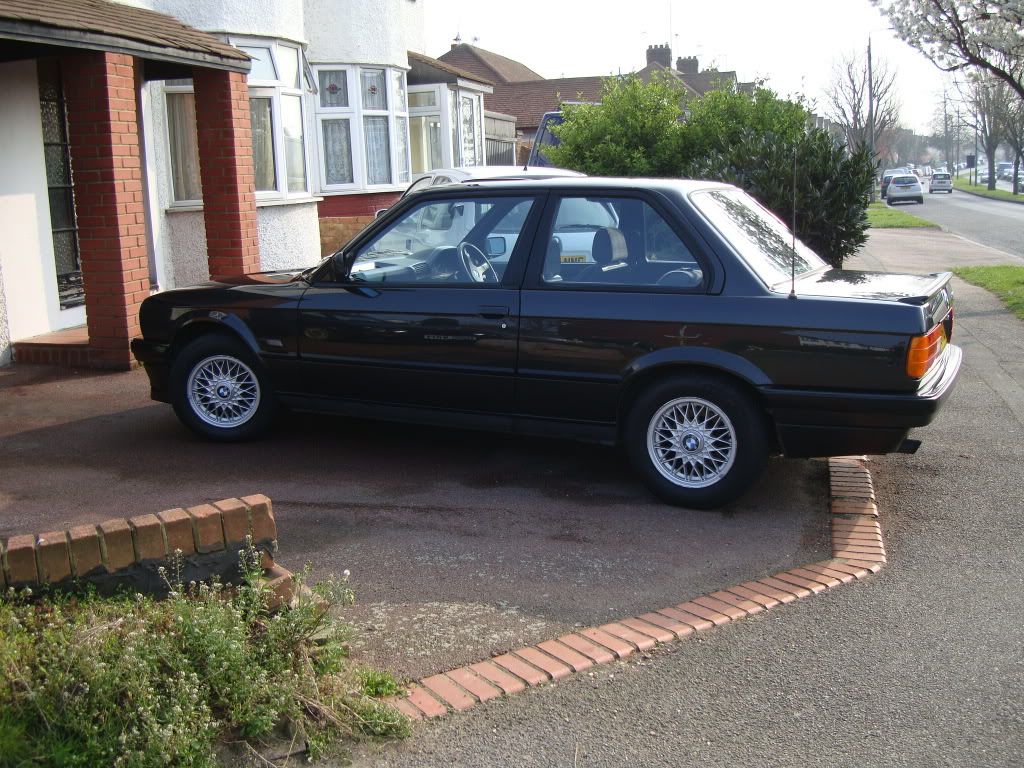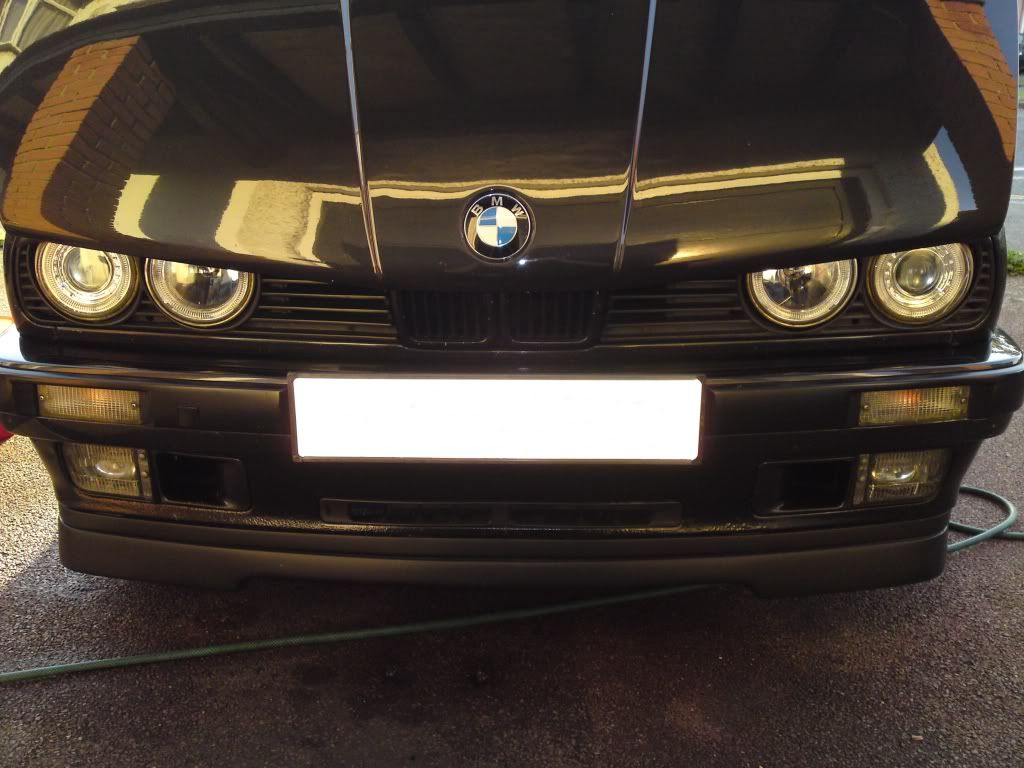 Now we move onto "Project Frankenstein" The story with this car is I bought it cheap as an already converted E30 with an E34 3.5i engine and gearbox installed..
I Use the term converted VERY loosely these guys didn't have a clue!!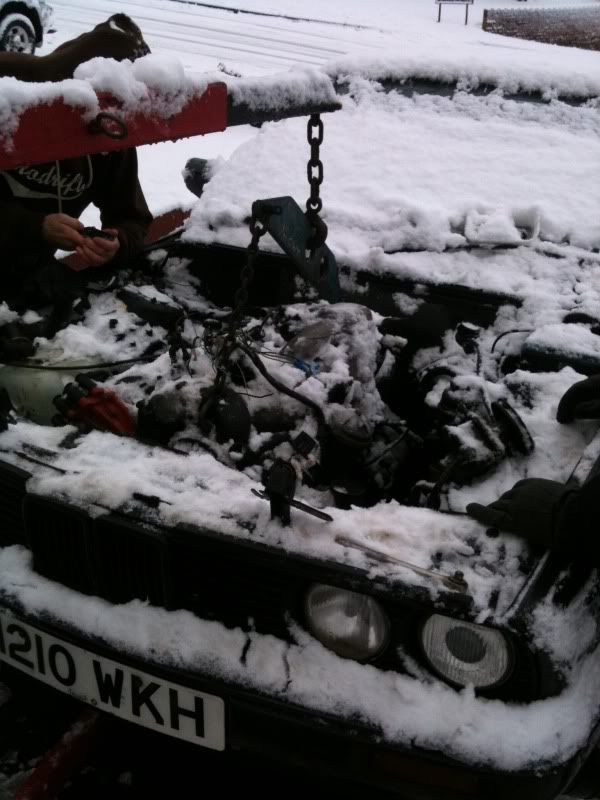 What awaited me
full write up here
http://www.e30zone.net/modules.php?name ... sc&start=0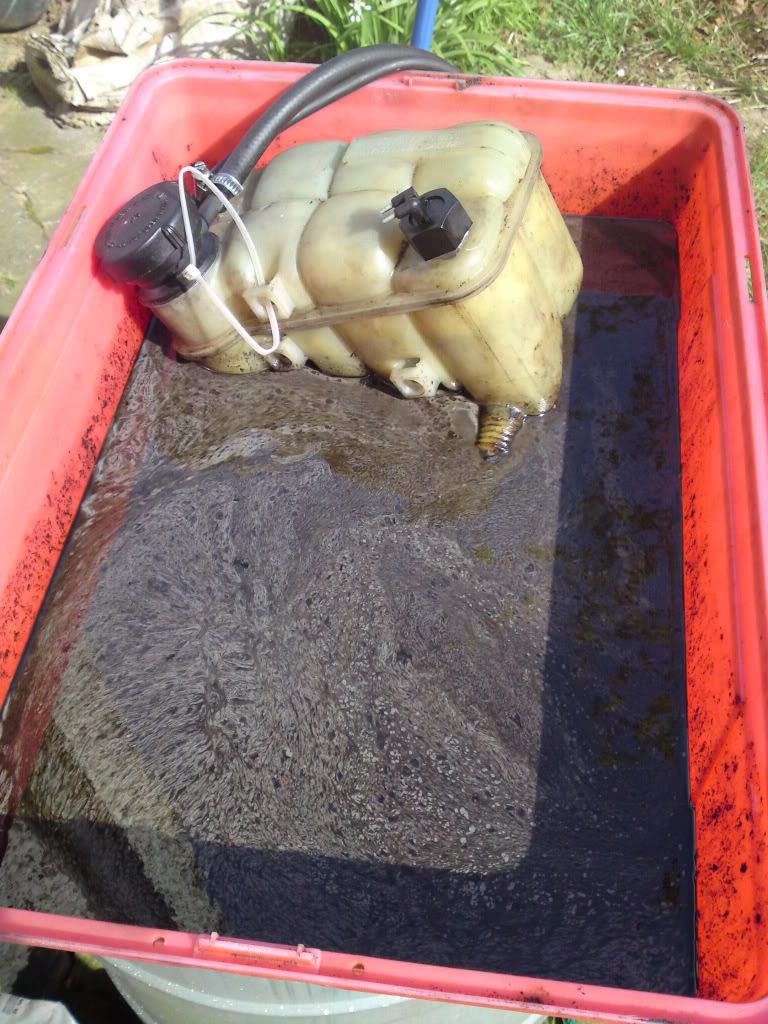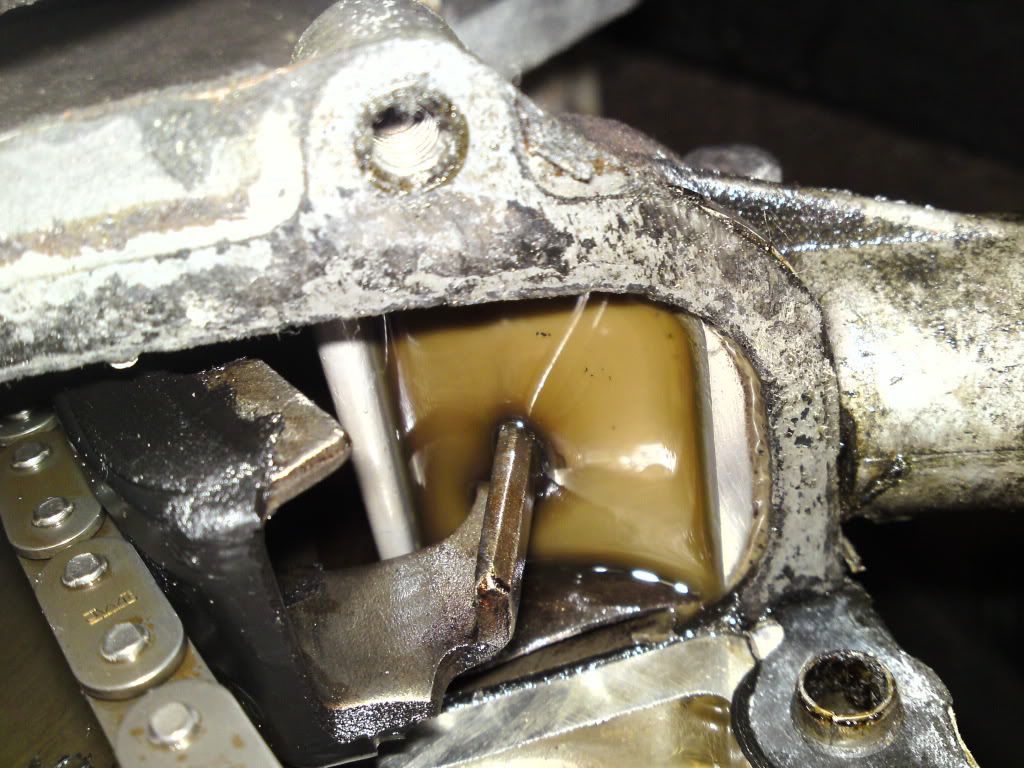 So only one thing for it..head off and a 1mm skim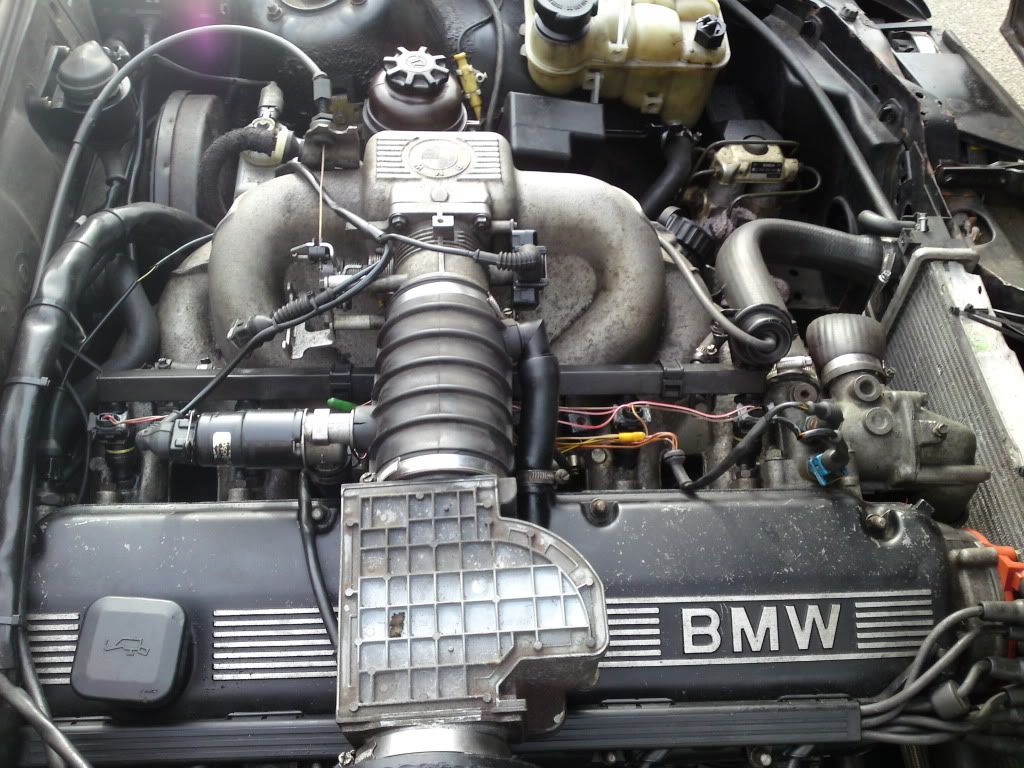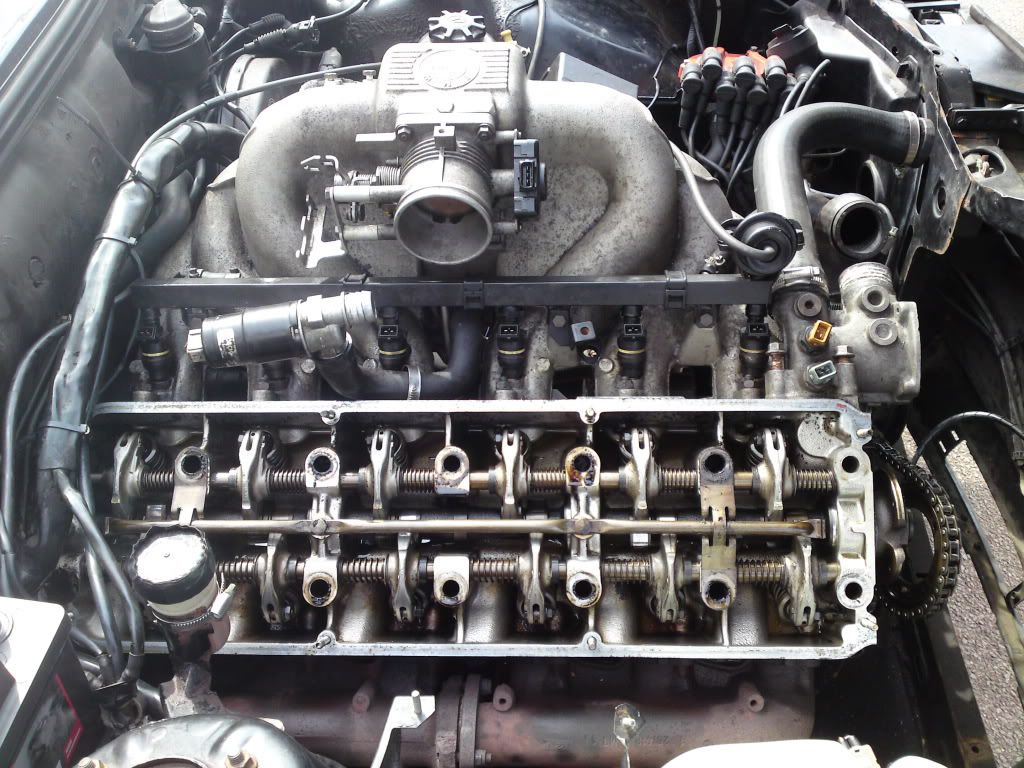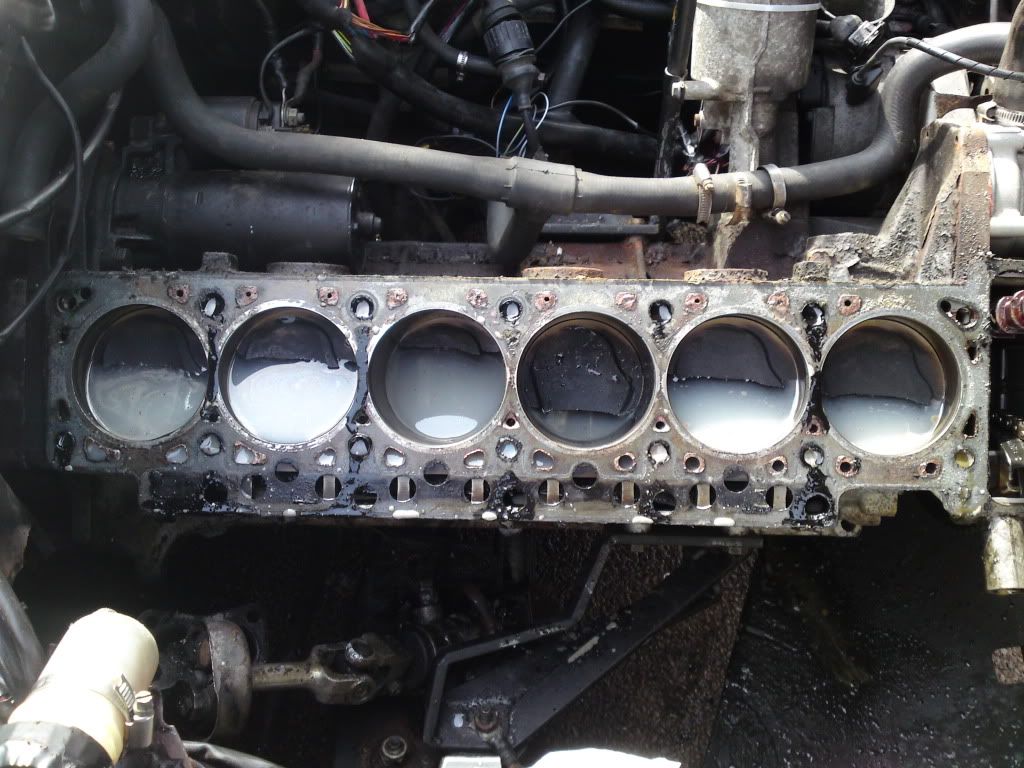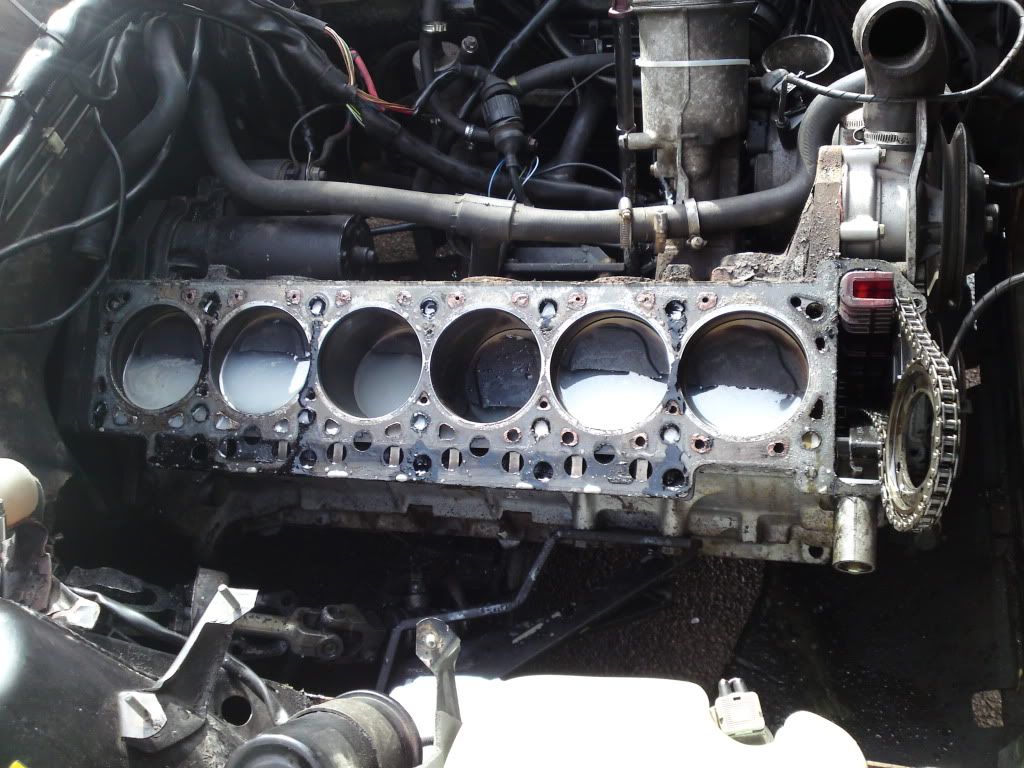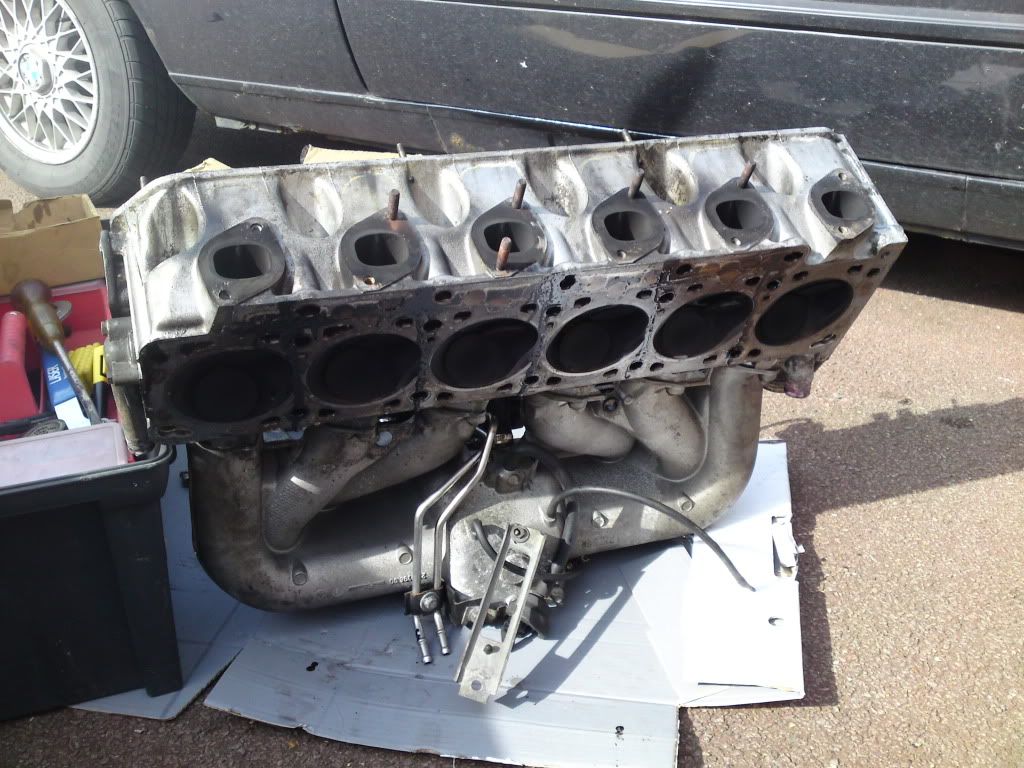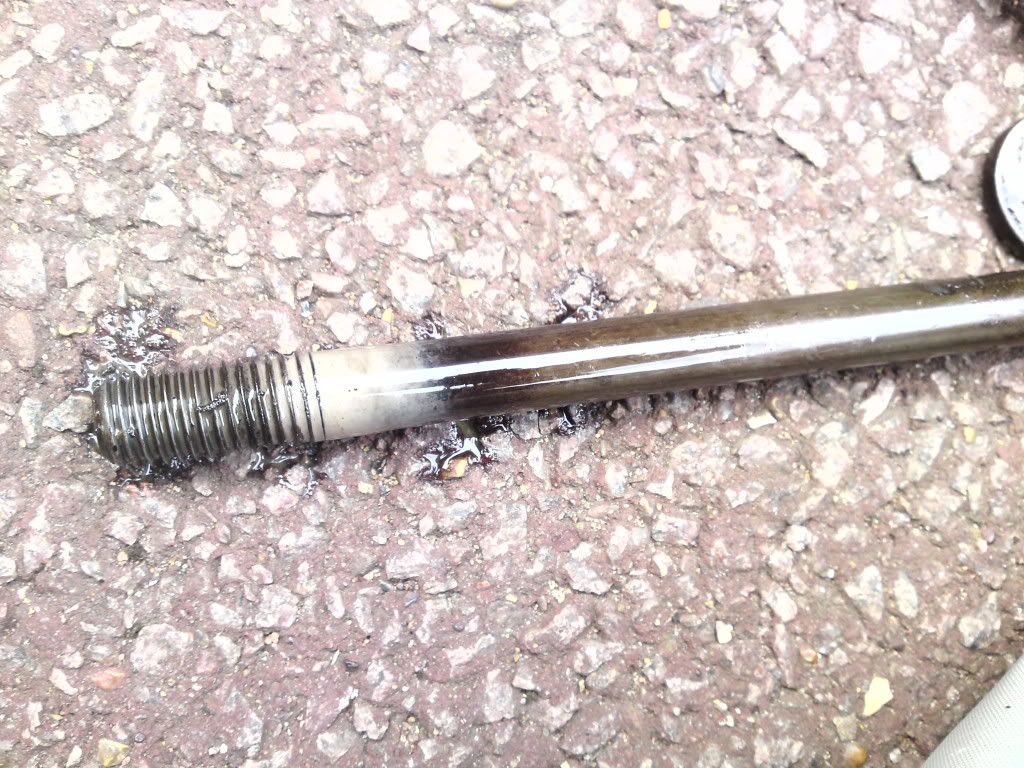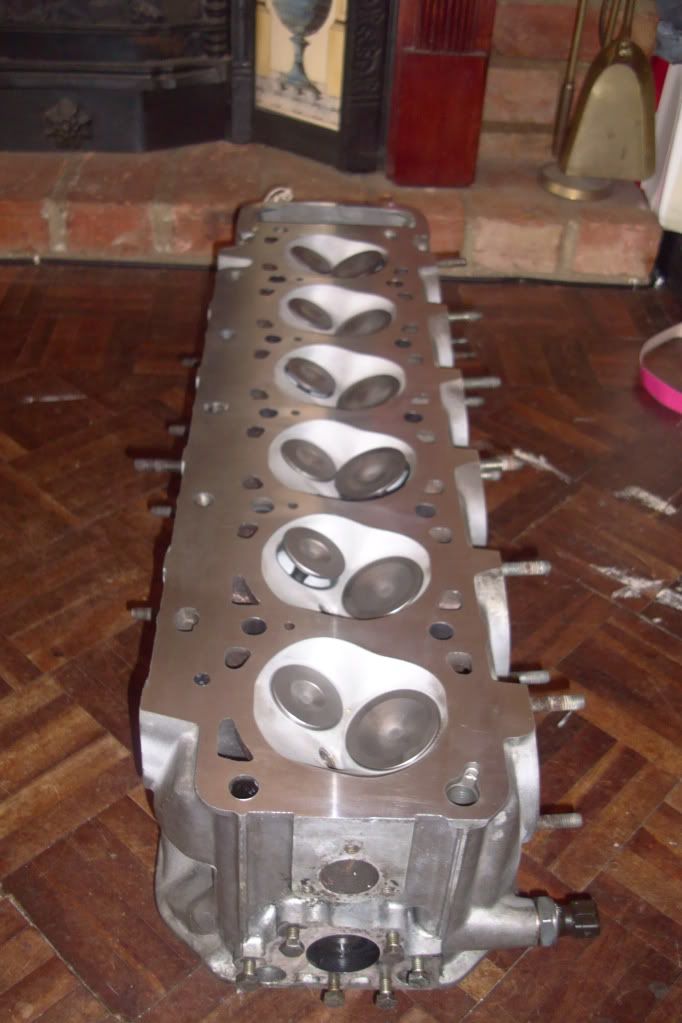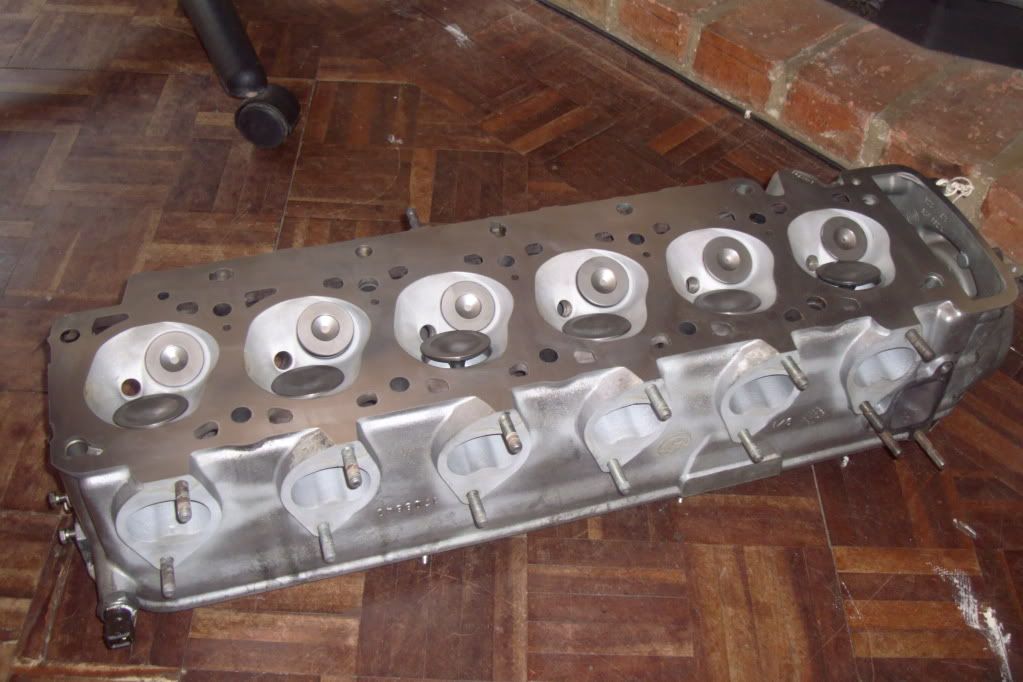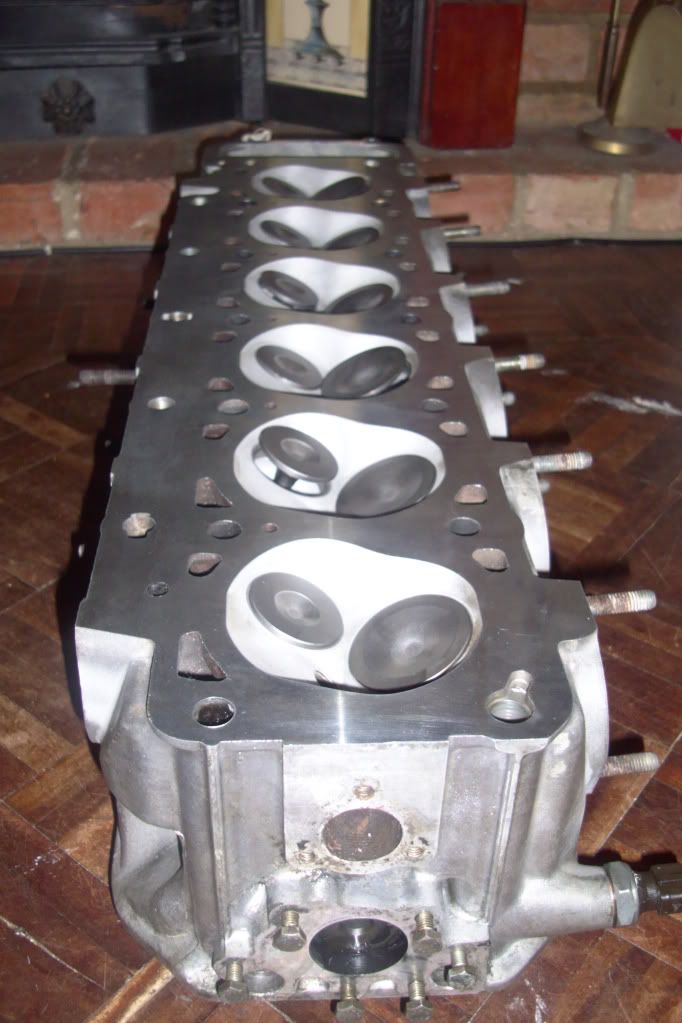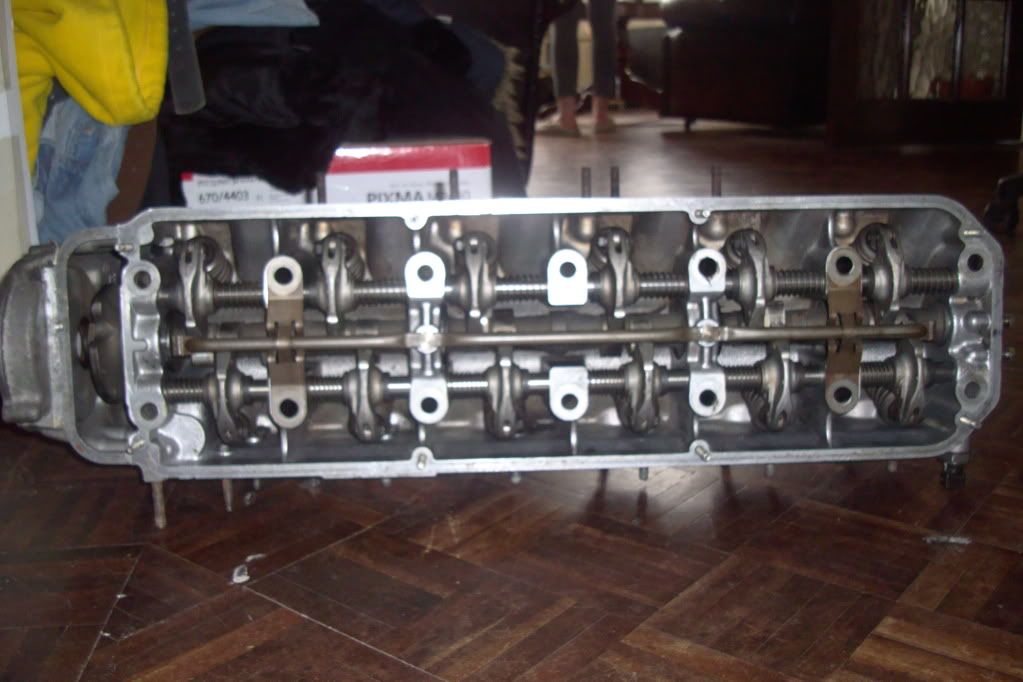 Cleaning up the block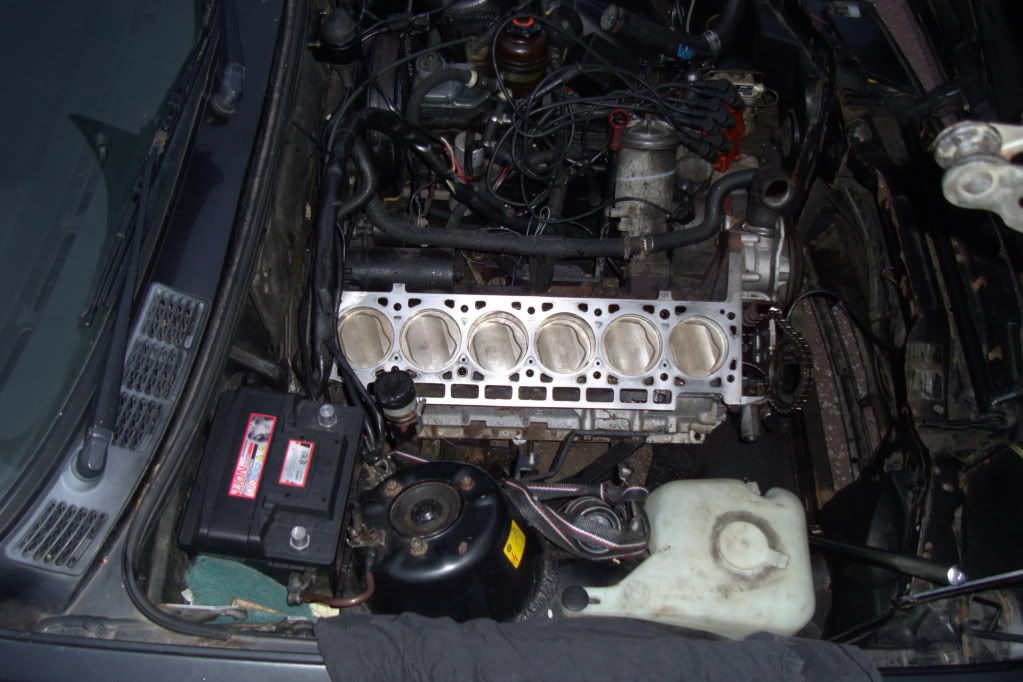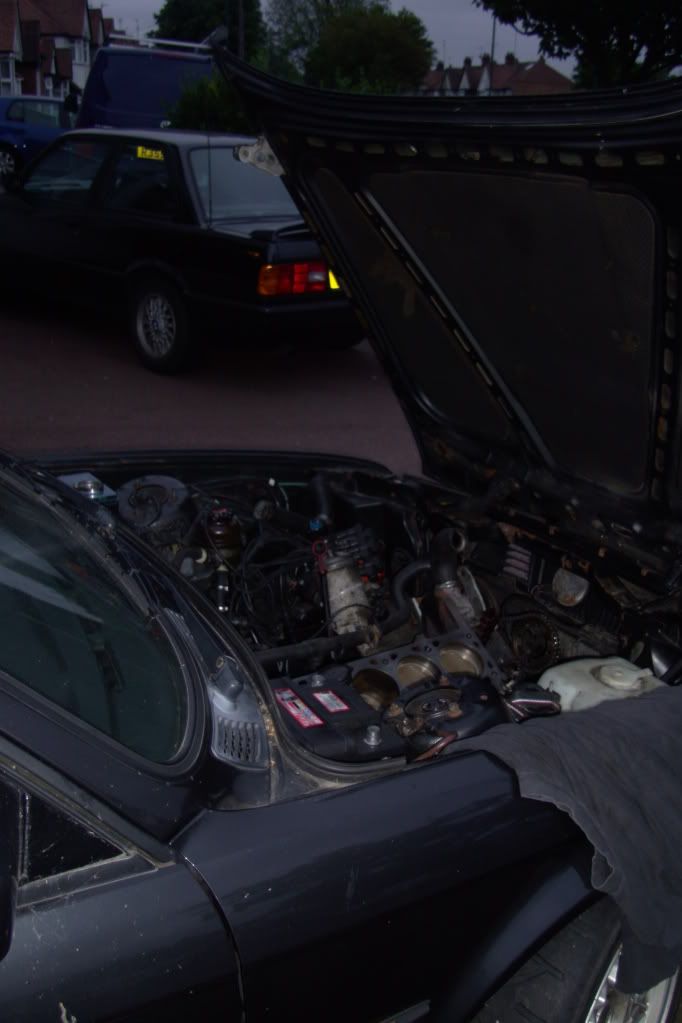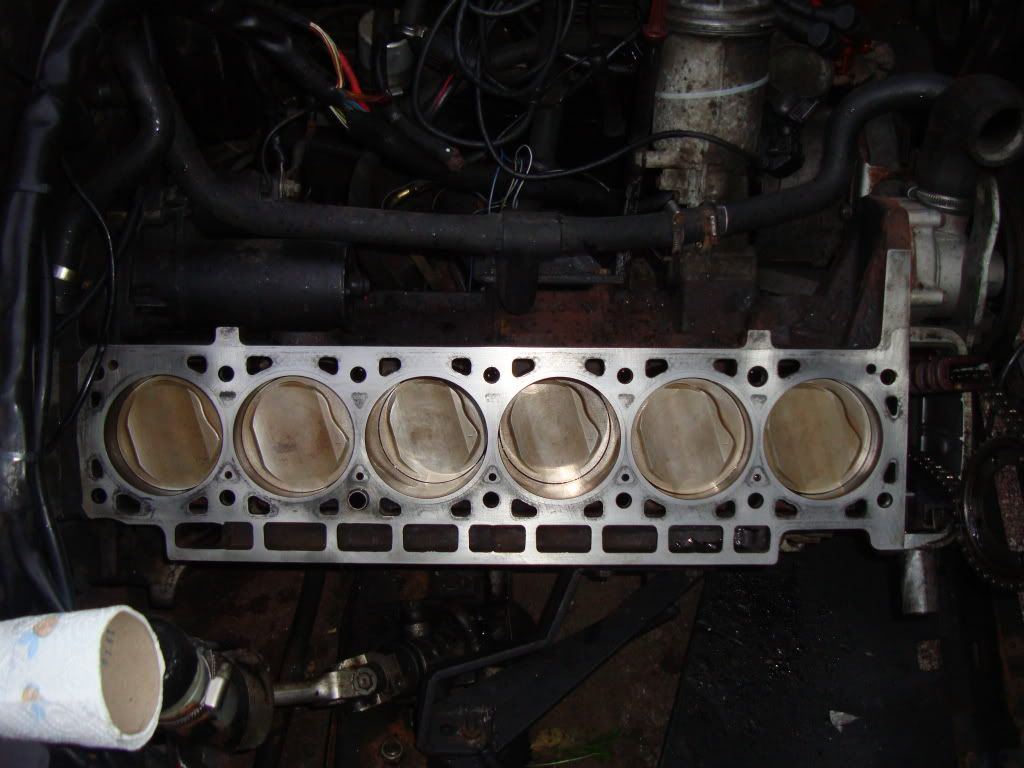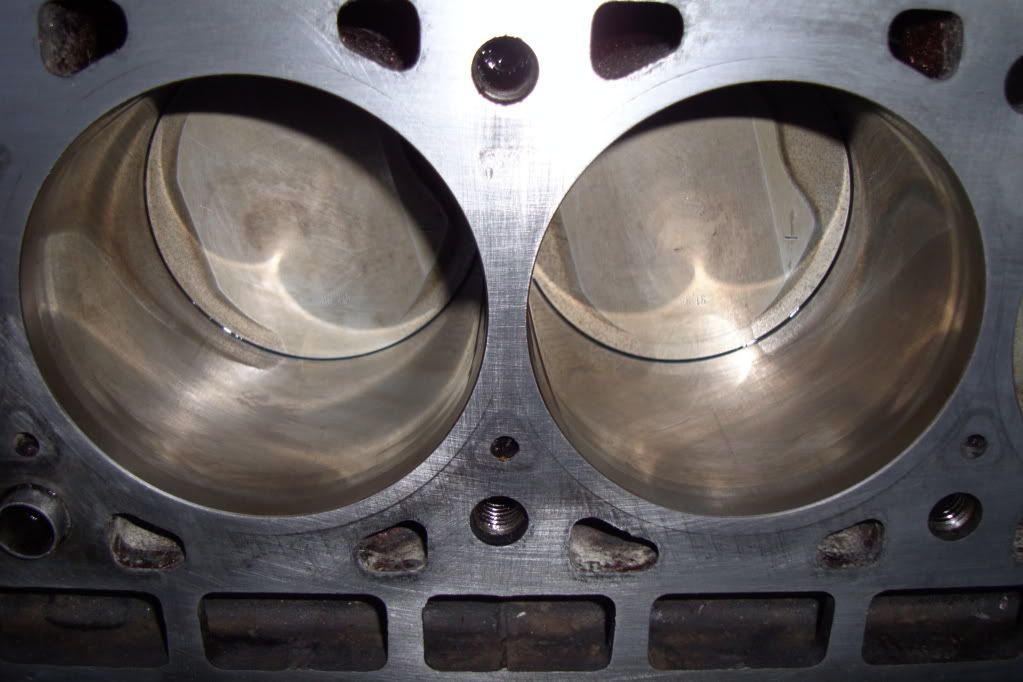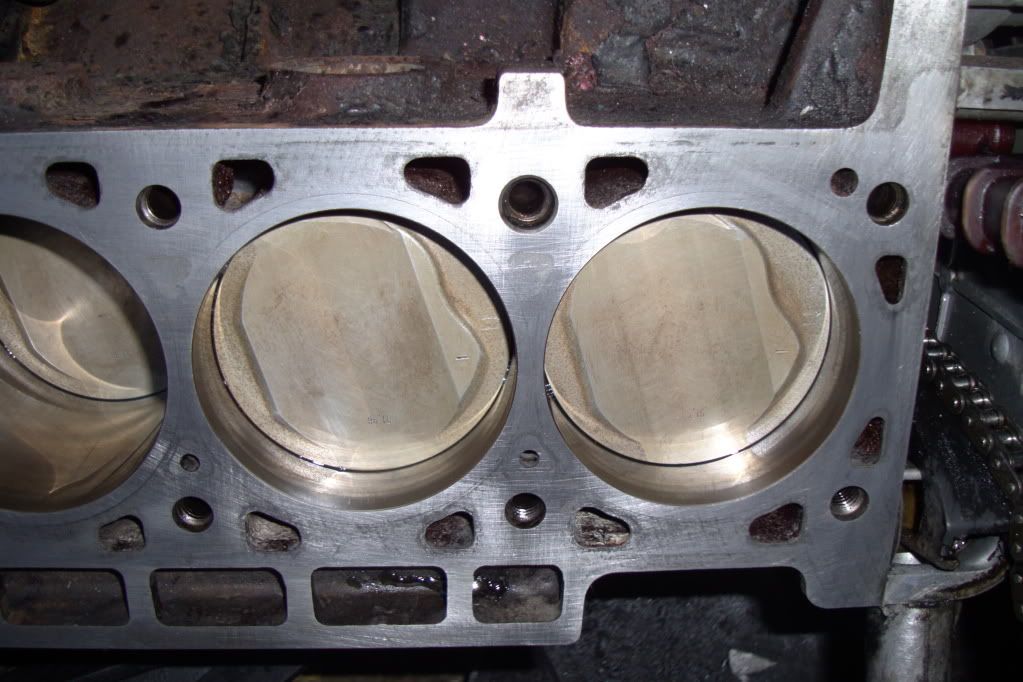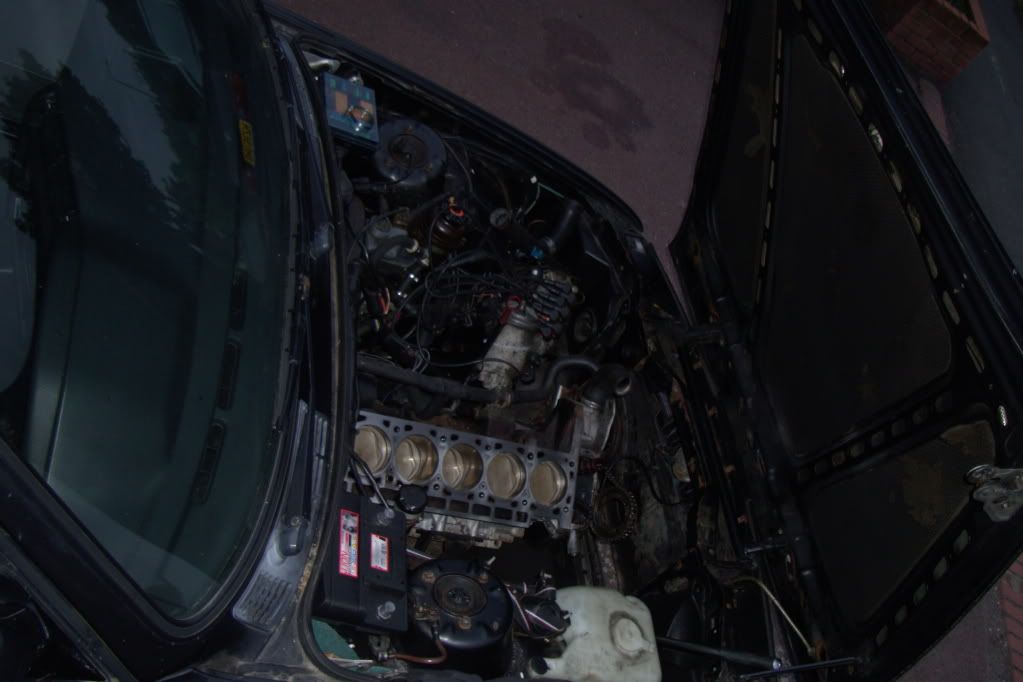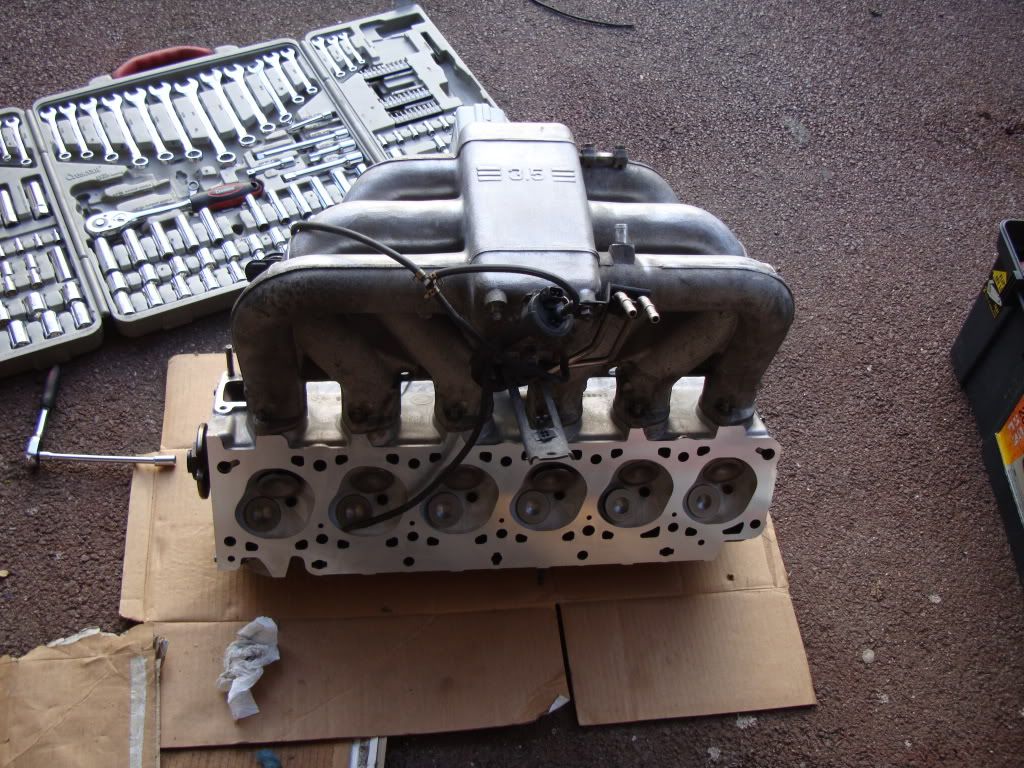 Clutch Problems!!!
No clutch pedal when i bought it so took box off to find this..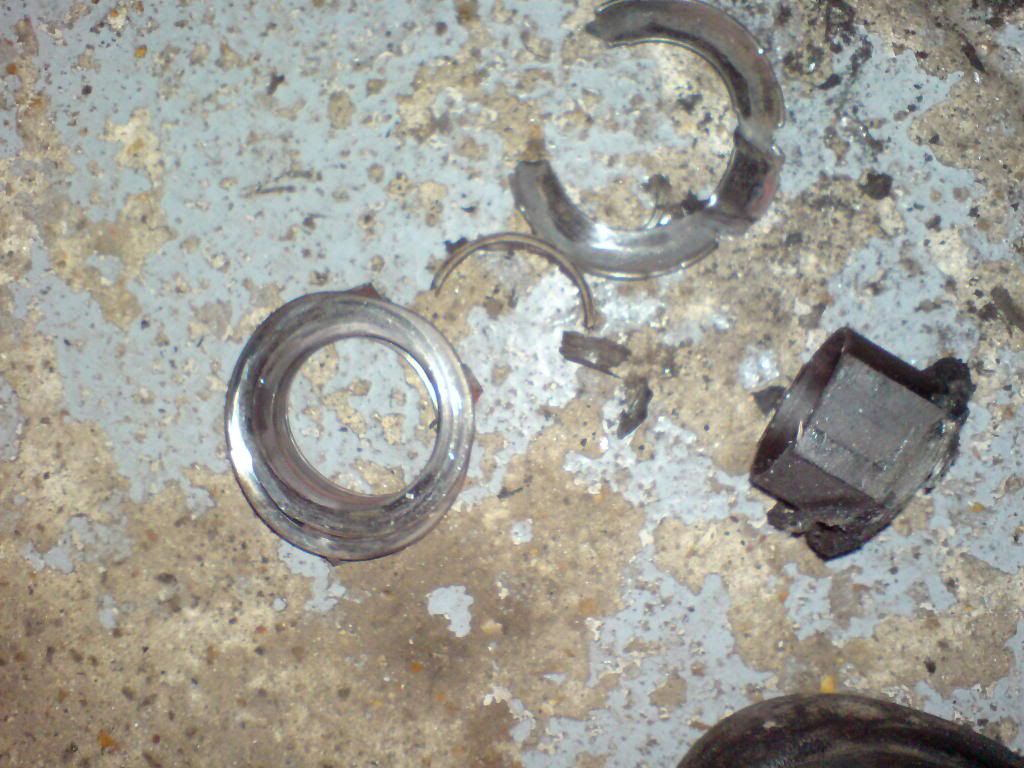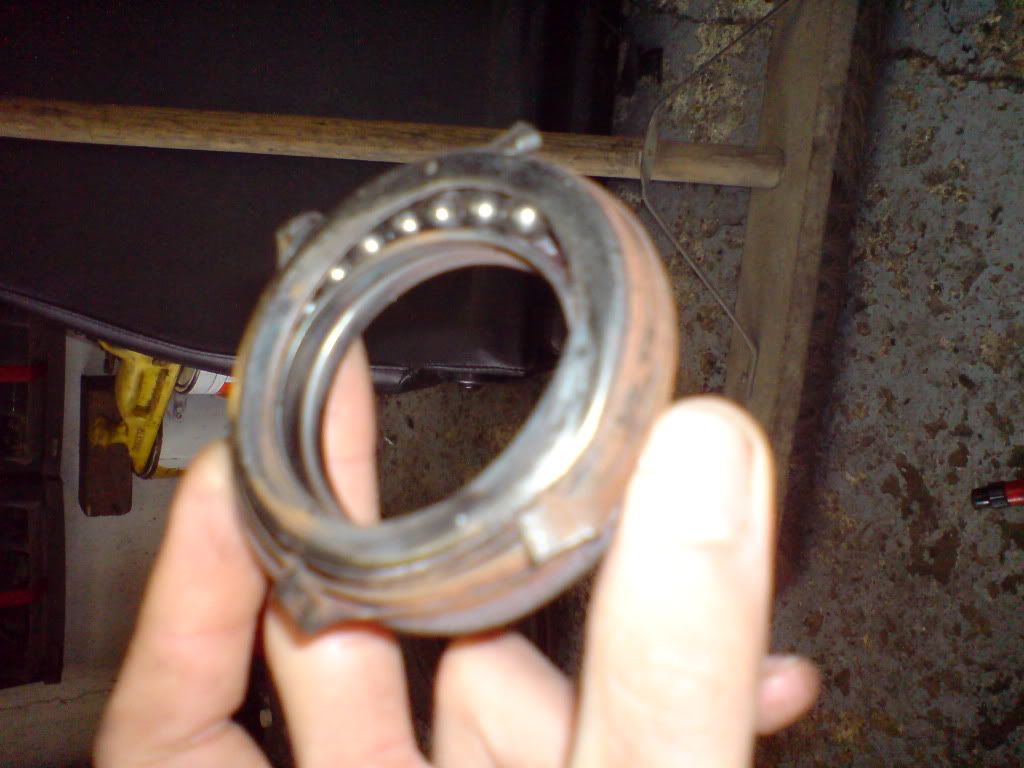 All this due to the wrong flywheel clutch set-up being in there!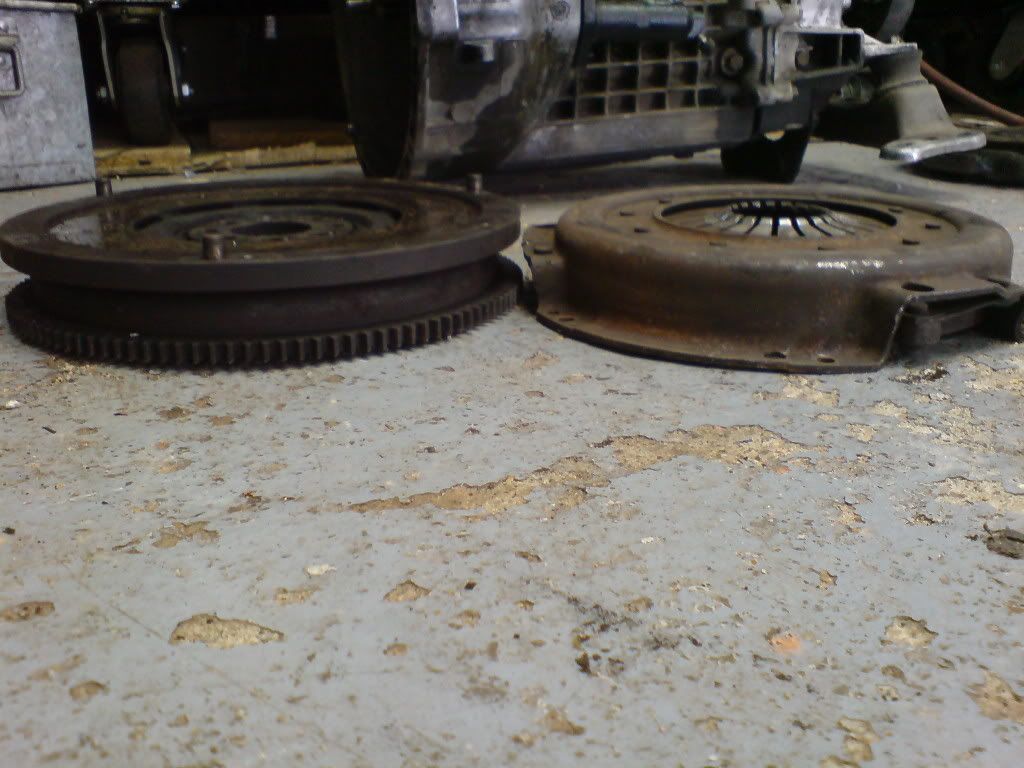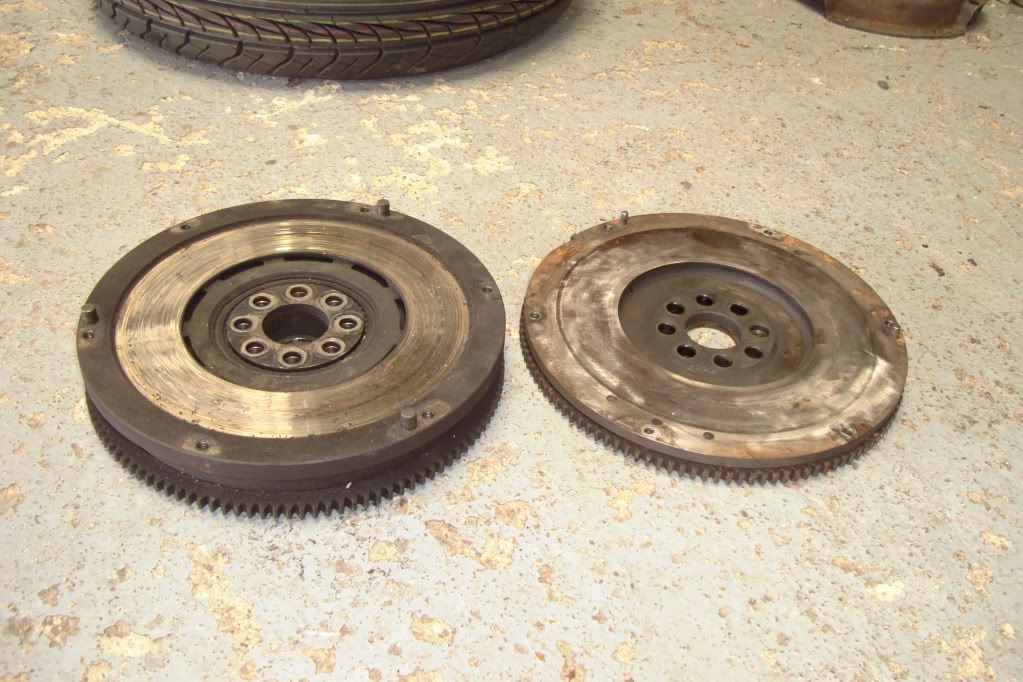 What a headache this caused as you can see here
http://www.e30zone.net/modules.php?name ... c&t=172482
all sorted now
Next thing to go on...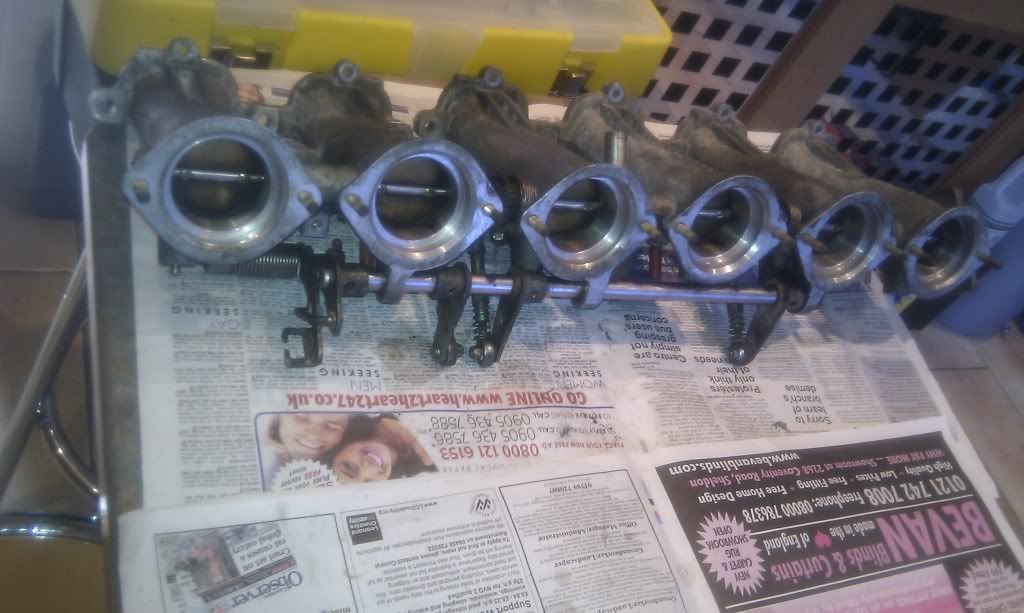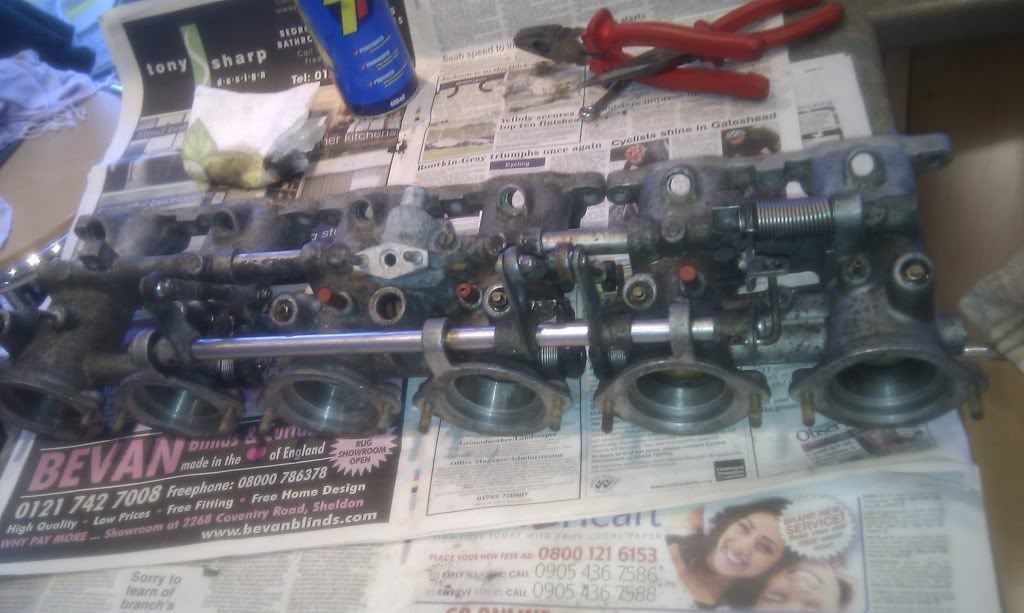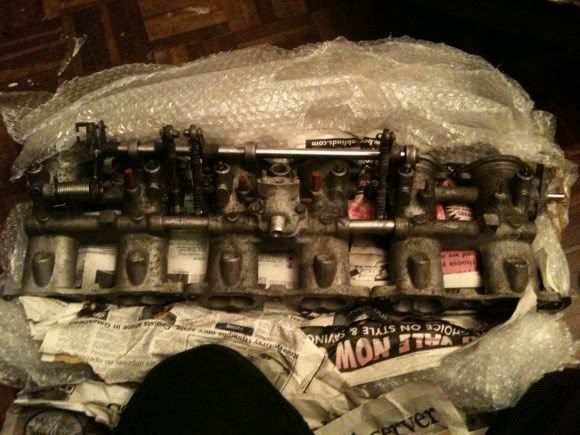 Will keep updating as i go..anyone still interested?