So, me and the Doris went to the NEC Classic Car show for the weekend for our two years together.
There was some beautiful (and some eye wateringly expensive) cars there. I'll keep the photos limited to the BMW's though.
First and foremost (and the first BMW I saw there) was of course, an e30.
Zone car? I was going to chat to the owner and ask him or encourage him to join but he was busy.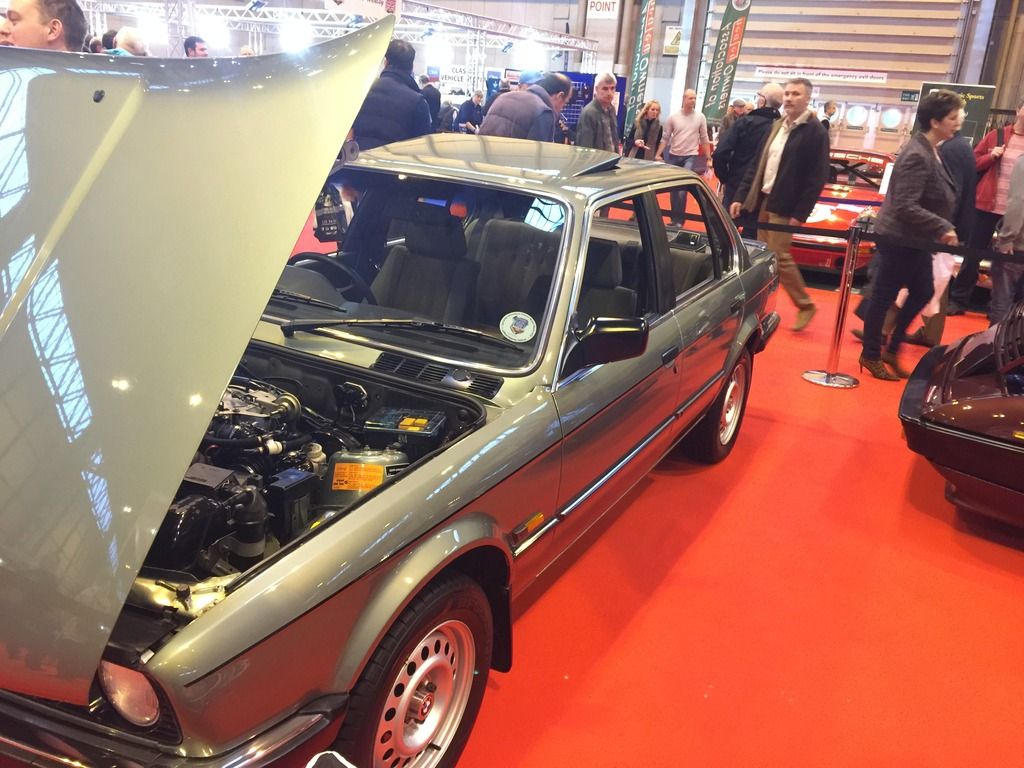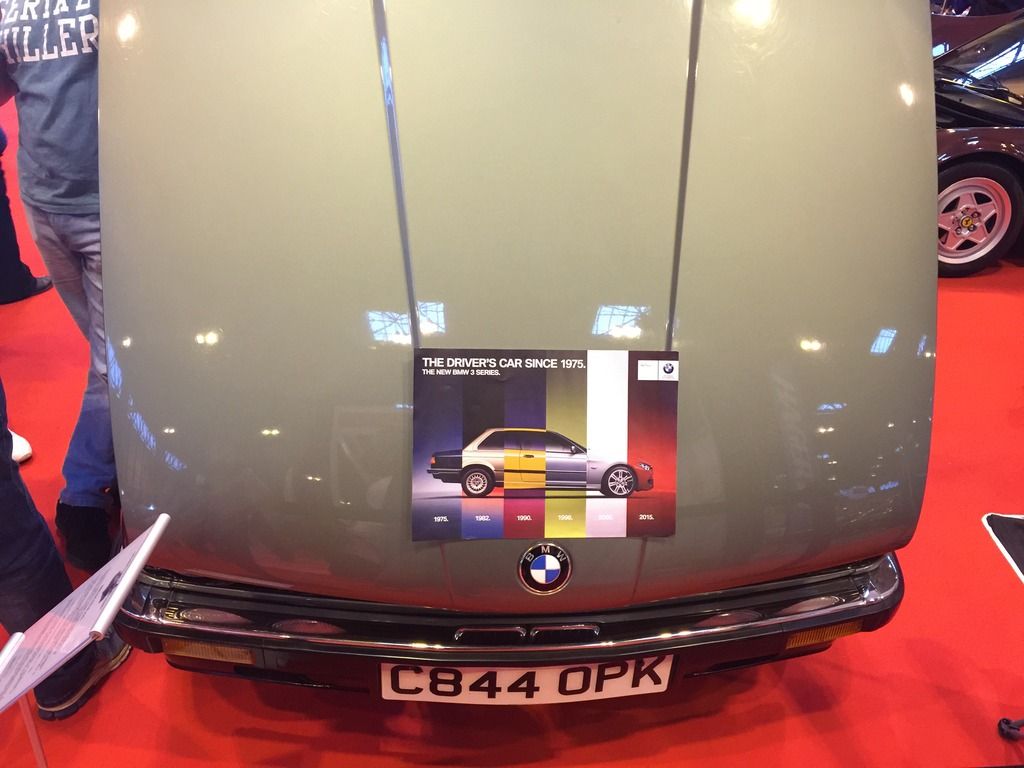 Some Alpina porn...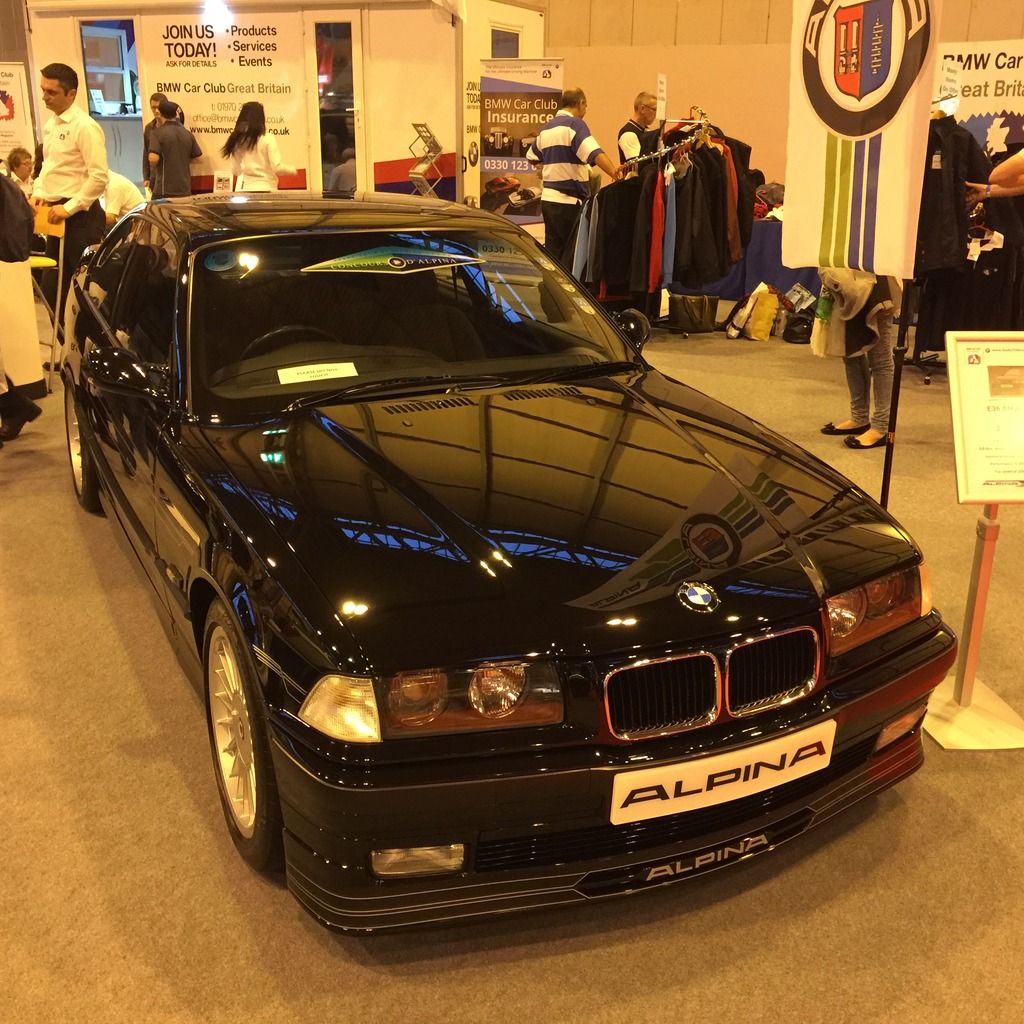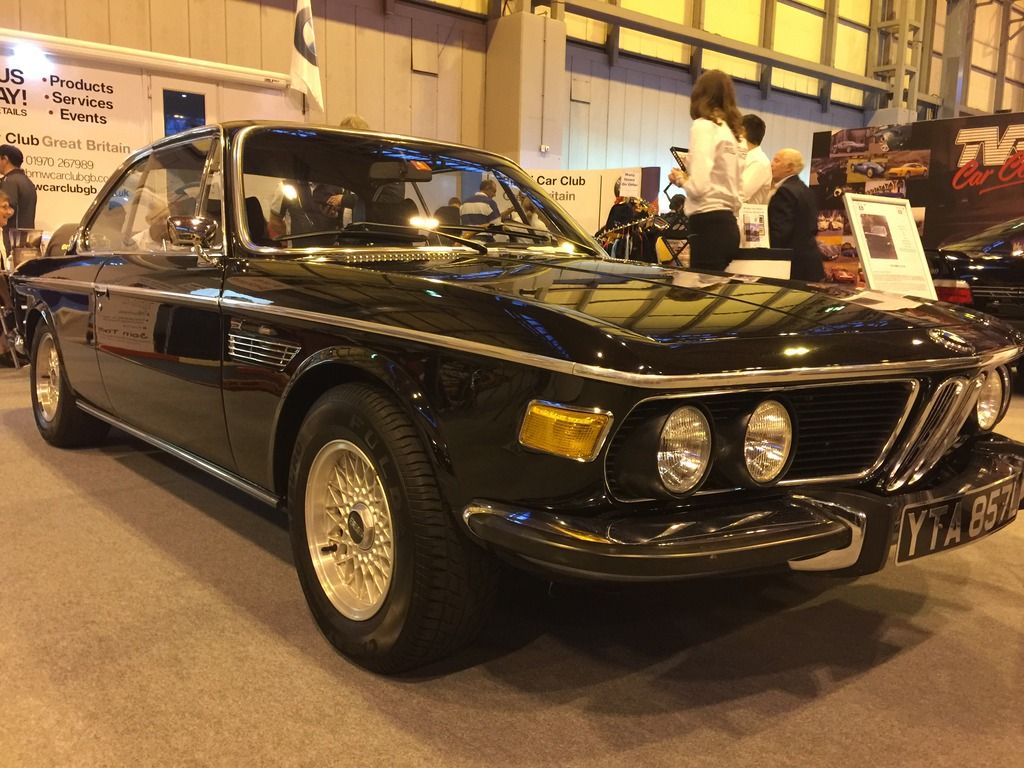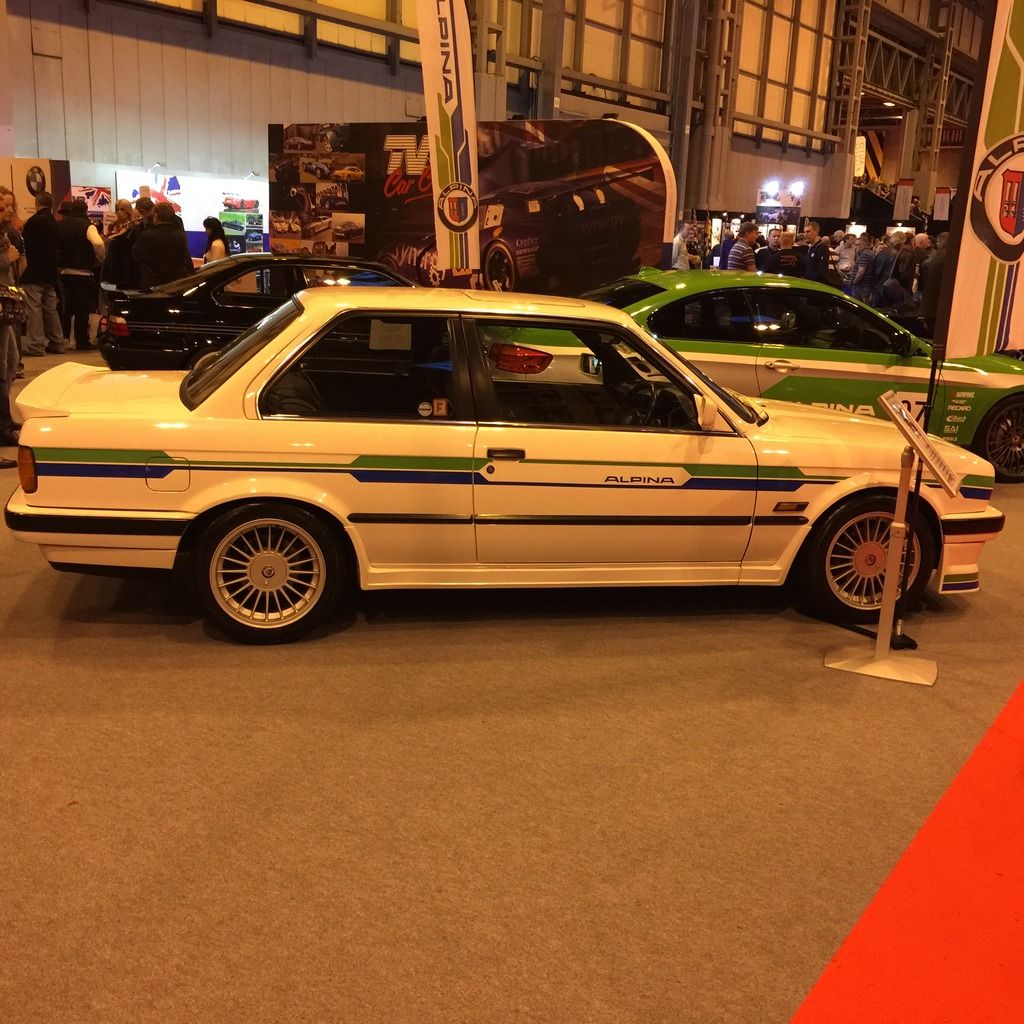 [/URL]
And some other sexy BMWS...