Hi all
Im having a bit of a clear out after converting my e30 to M50 power. All of the e30 parts have come from my 1990 316i automatic, which was in daily use until I began the conversion back in April. The car and parts have covered 69,991 miles and was working perfectly and reliably before I took it all apart. The Matte Black 'turd' in my signature is not the car that I'm talking about, lol. I'll get started:
M40b16 Engine - 69k - Working well and reliably when removed, last serviced 12 months and 6,000 miles prior to being removed. The head is clean and didn't tap or knock like some are prone to. I will break it for parts so just message me with requests. I can place the bulk of it on a pallett for collection if needed, same goes for the gearbox - Now being broken:
- Rocker Cover - SOLD
- Good working Head - £80
- Sump, oil pick up and dipstick - £80
- Coil pack, HT leads (12 months old), Distributor cap - £30
- Inlet Manifold - £15
- Throttle Body - £15
- Alternator - £40
- Starter Motor - £20
- Wiring Loom - Missing the C101 plug as it was used for my conversion - £15
- Idle Control Valve - £15
- Any of the various sensors from the engine - £5
- Crank, Pistons, anything else you can think of pulling off an engine!
ZF 4hp22 Automatic Gearbox - Working well, shifted nicely, comes complete with oil cooling lines and dipstick - £100
Torque Converter - £50
4 cylinder exhaust from centre box back - Replica part bought from online parts website, its around 18 months old and I did about 6,000 miles with it. Single pipe exit which I painted black - Good usable condition - £60
Power Steering Conversion Kit - Consists of OE e30 steering rack and rod ends, PAS pump, pipes, reservoir, drive belt and pulley. Only item missing is the bracket for the reservoir, which I have re-used on my car - £100
E30 4cyl OEM springs - Probably original so 69k miles - £10
M50 Dual Mass Flywheel, Clutch and Pressure Plate - Came with my M50, looks a bit rusty, clutch plate has a decent amount of meat on it - £30
M50 Starter Motor - Came with engine, never used. Dropped in favour of M20 - £20
E30 Automatic Driveshaft - Good condition from my car - £40
OEM BBS Centre caps x3 -
for 14" wheels
-
SOLD
Throttle Position sensor - £10
Fuel Pressure Regulator - £10
M40 Coolant Hoses -
SOLD
M40 ECU -Yellow label 174 - £30
M40 Radiator - Comes with oil cooler connections for auto gearbox -
SOLD
M40 Radiator shroud -
SOLD
M40 throttle cable - £5
M40 Fuel hoses - from engine bay - £5
M40 Intake hose -
SOLD
M40 airbox (not including MAF) - Includes a lovely browned air filter - £10
M40 MAF sensor - £50
M52 02 Sensor - £10
Pics!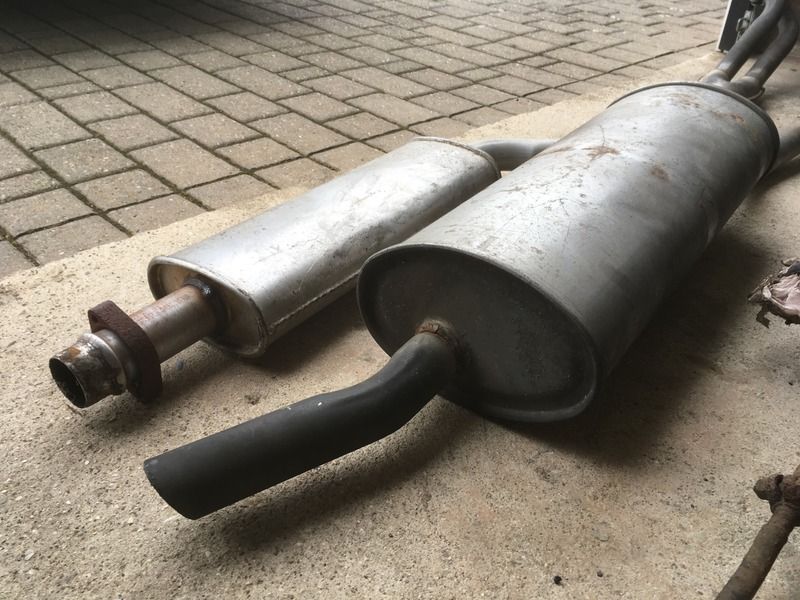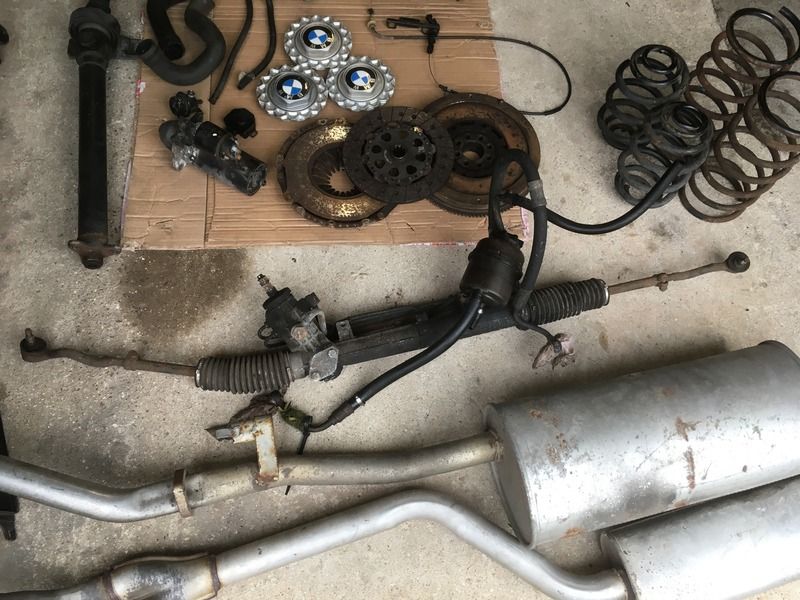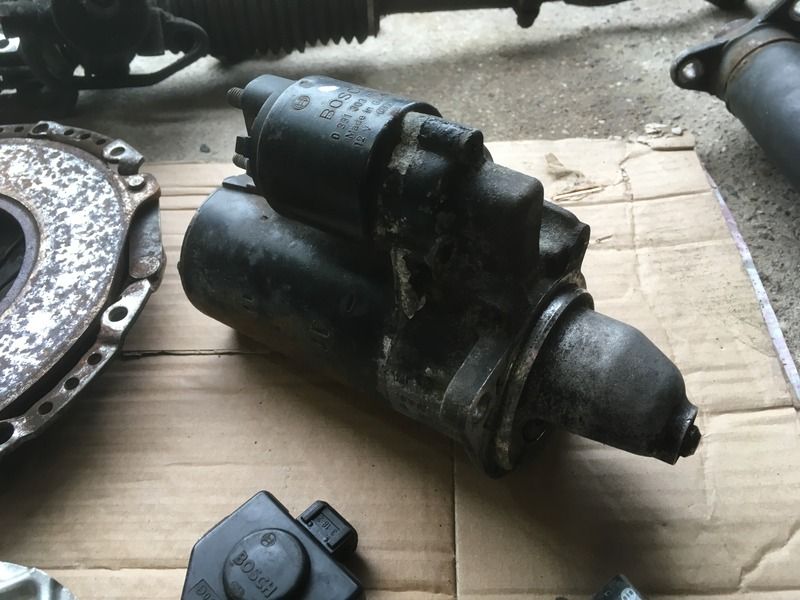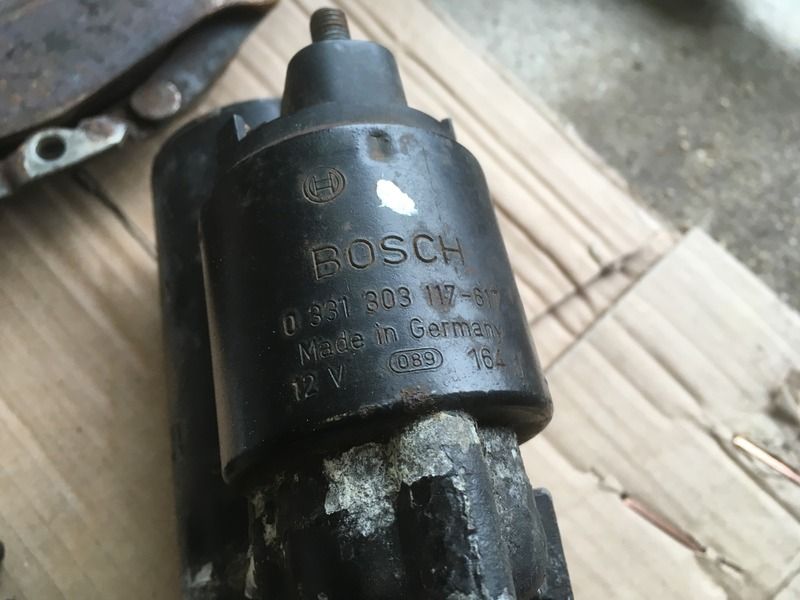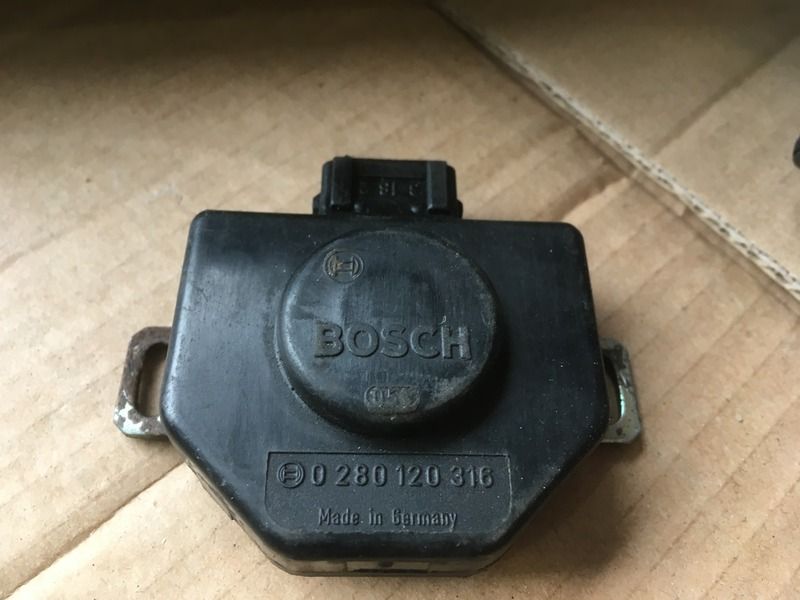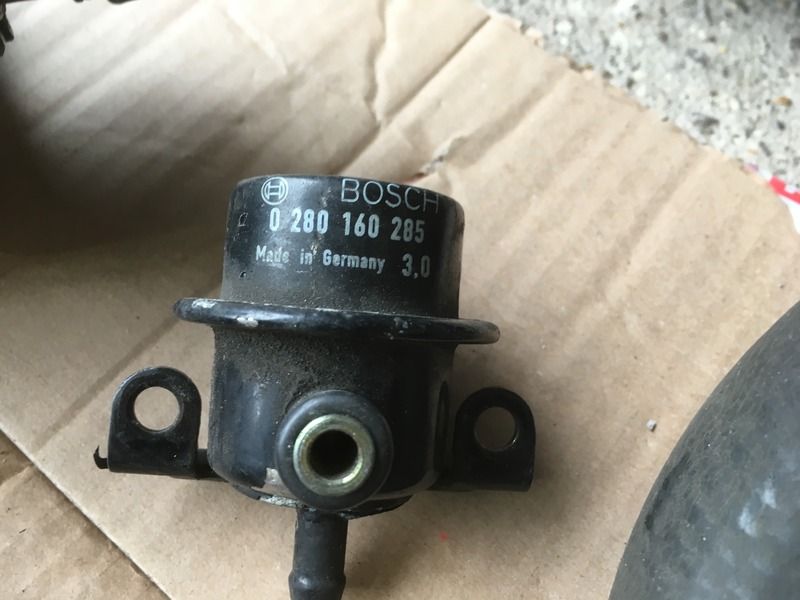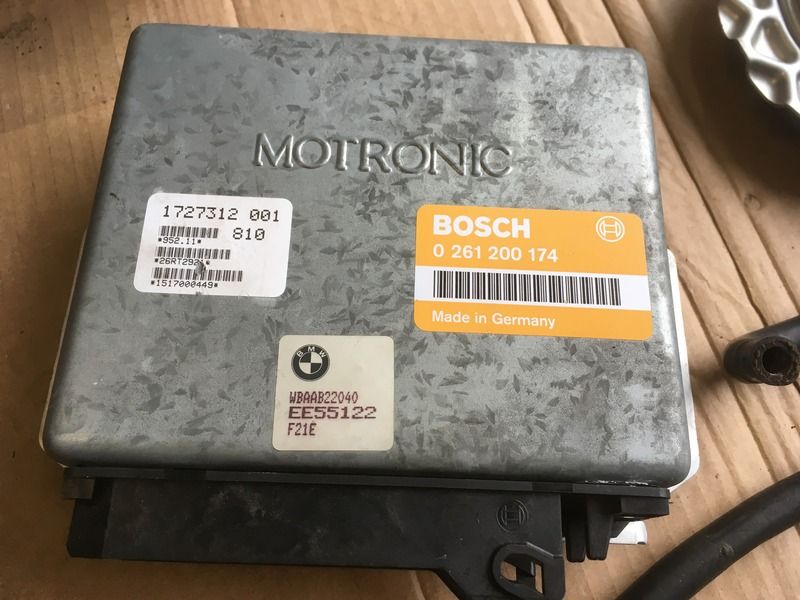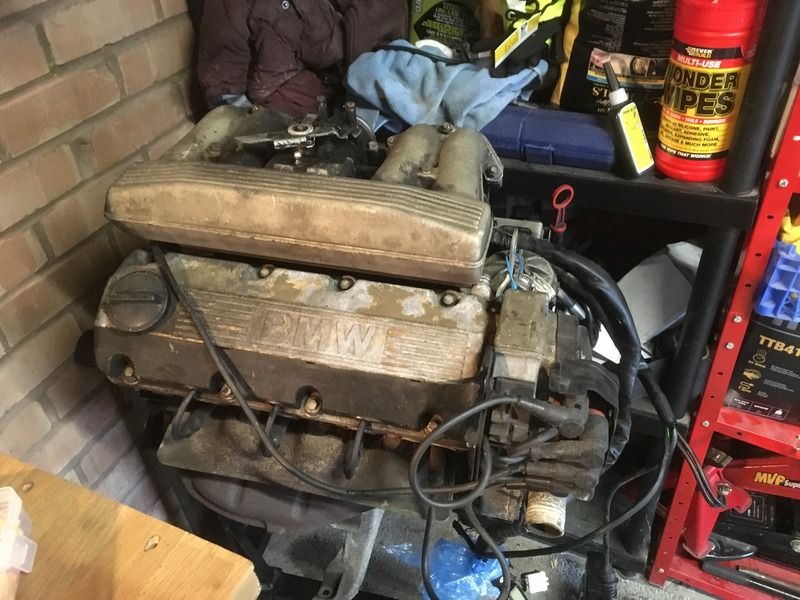 Parts are all located in Burbage, Leicestershire. I can post most things of a reasonable size and weight for £10. Smaller things I will use MyHermes to post which will be up to £5. As I say I can place the engine on to a pallet for courier collection.
I can be contacted on 07747 441179. Text would be appreciated as I work shifts. I can send further pictures via whataspp upon request
Thanks
Jack