SOLD-----Excellent working condition, complete wiring loom is included.
£148 shipped.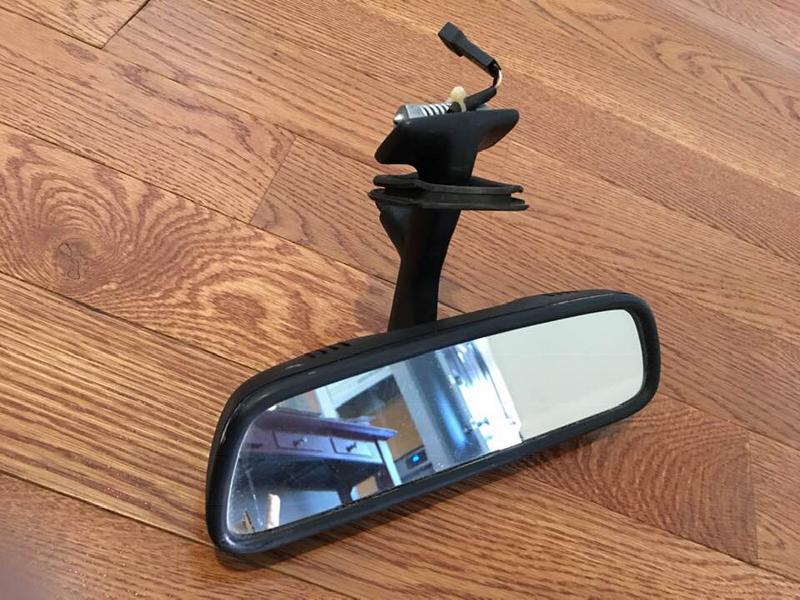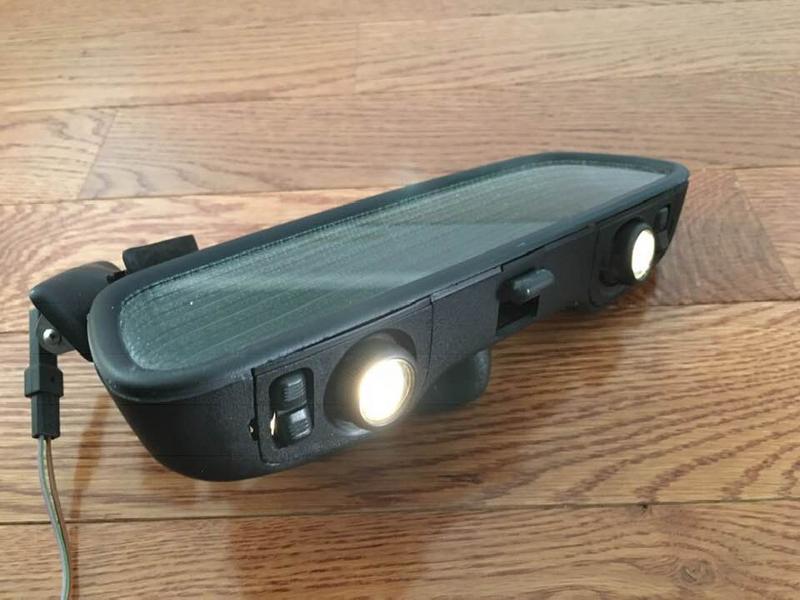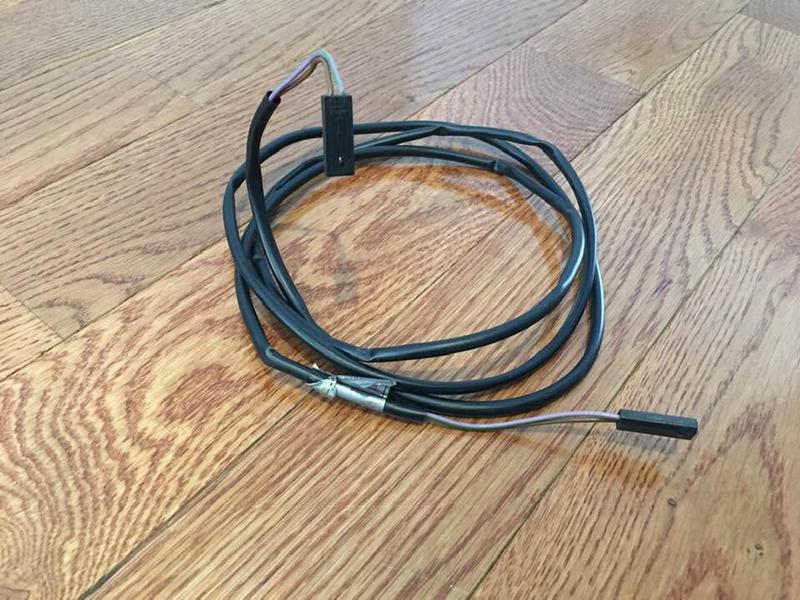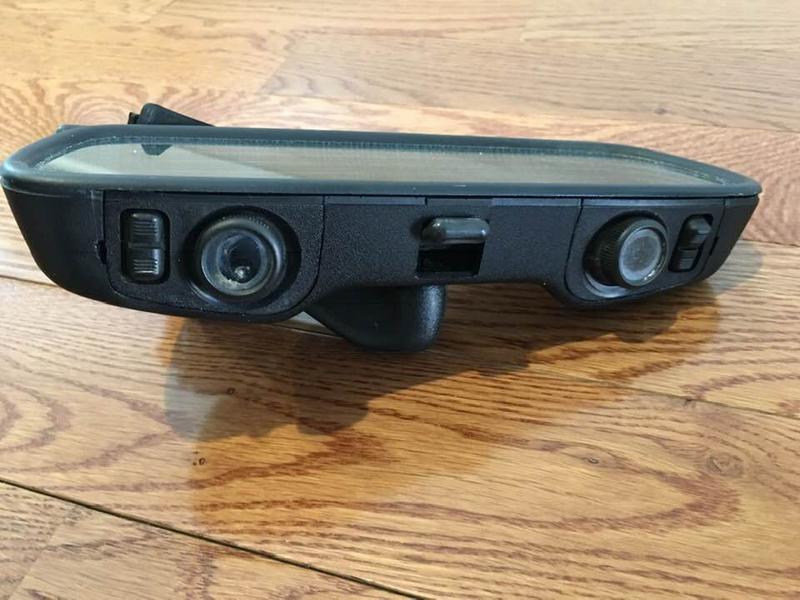 SOLD*****Speakers were tested and work 100%.
£152 shipped.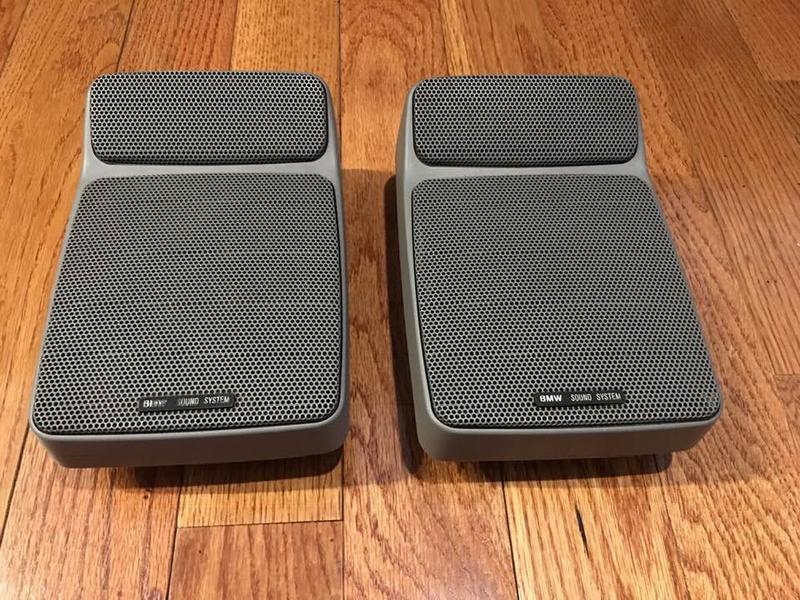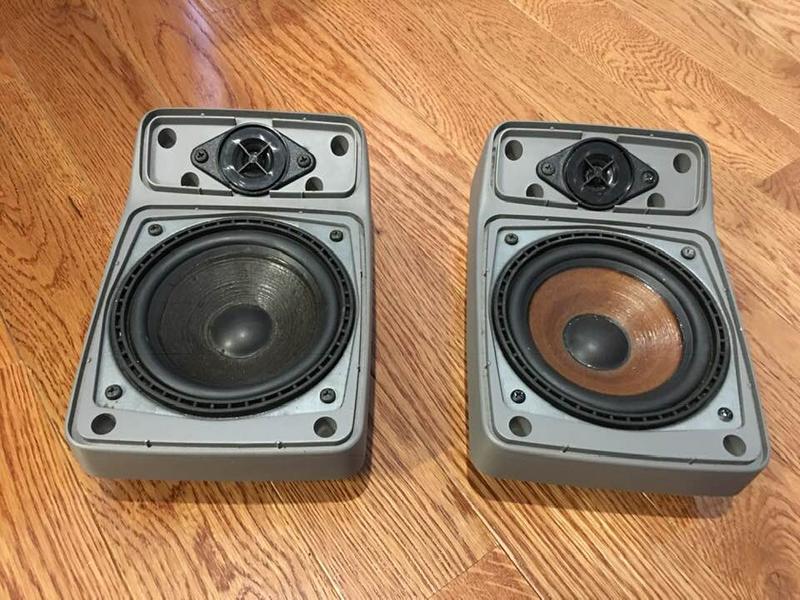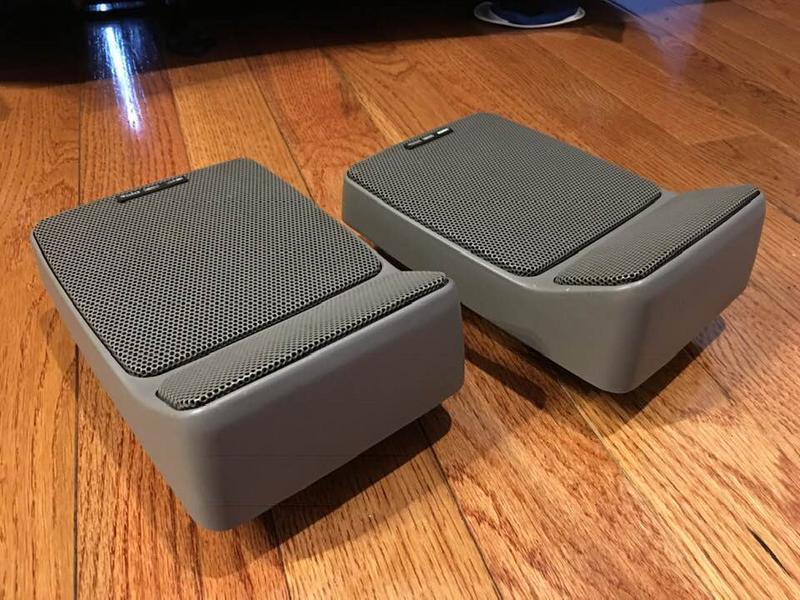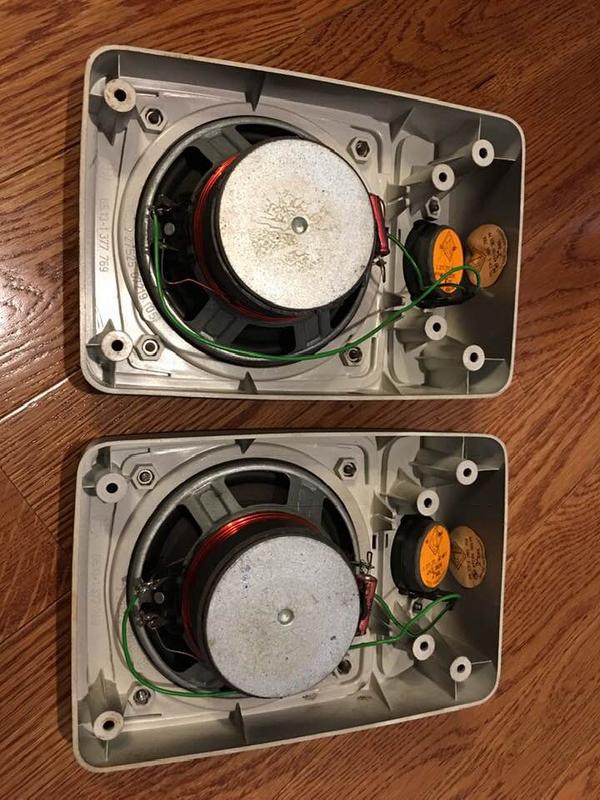 OBC Works perfectly, no screen leakage, no flickering, new bulbs added.
£111 shipped.
SOLD******Cruise control is selling individually or as a complete kit.
The harness is uncut and all of the parts are in very good condition.
The complete kit is £189 posted, the individual parts DO NOT include postage.
Harness £47
Module(3) £12 each
Actuator £39
Actuator Cable £31
Switch £28 each
Green Plug £8 each