I hadn't planned on doing another build thread....
but after thinking about it for a while, i thought it might help keep me motivated.
this build will probably be a bit of a slow burner, as i have other commitments this year....for time and money
as seen in another thread a few weeks ago...when i found it...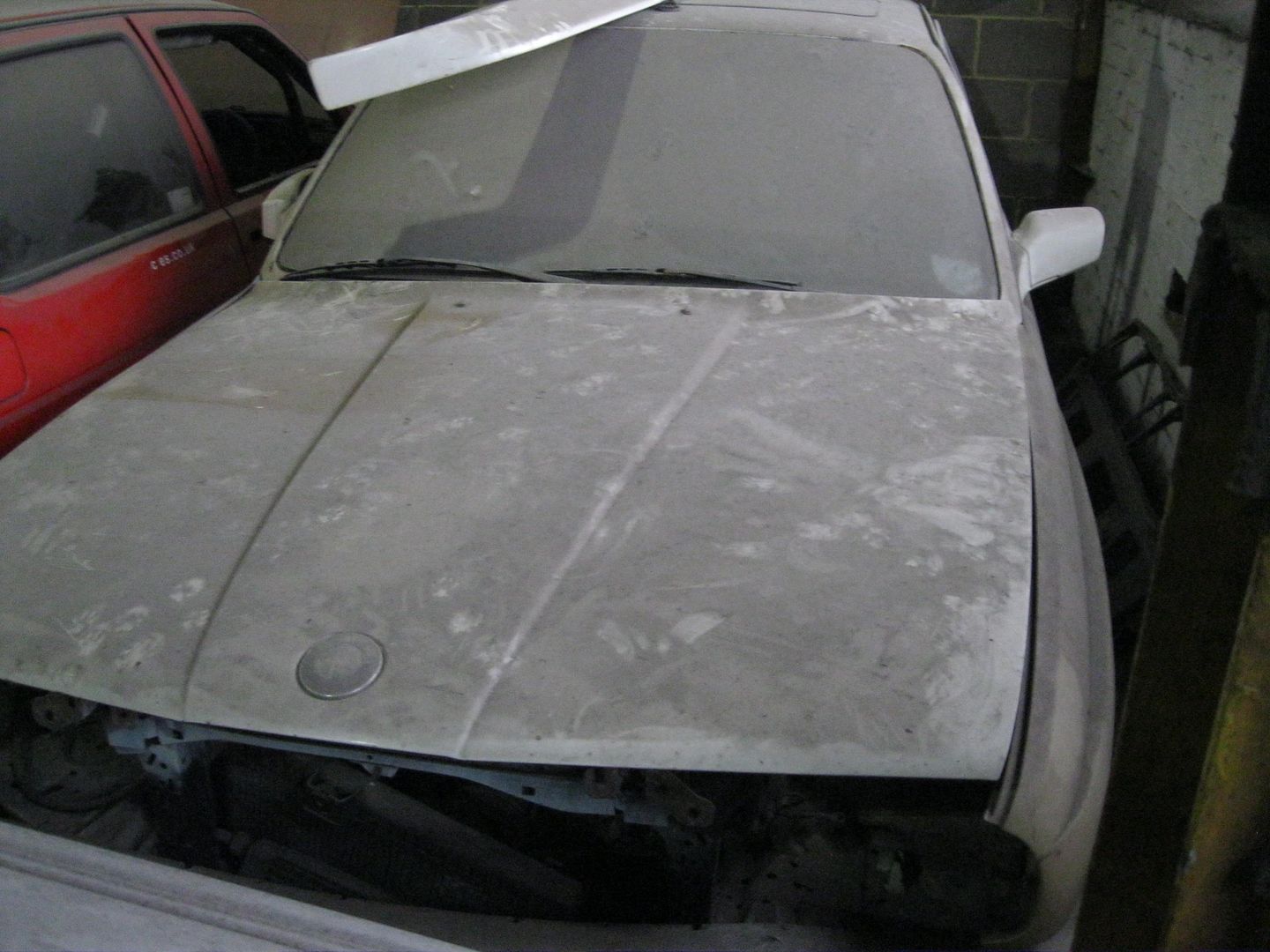 getting delivered......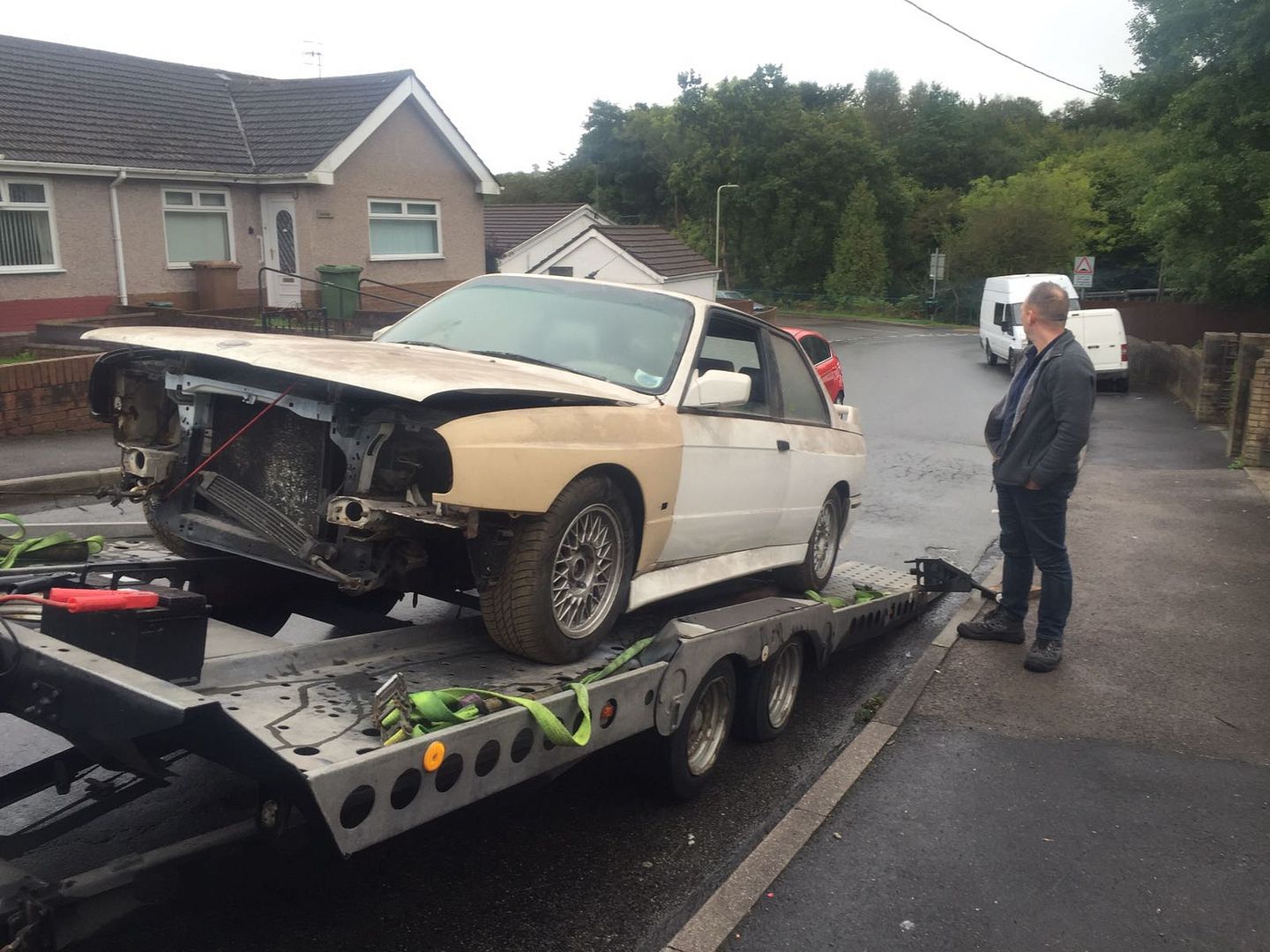 at its new home.....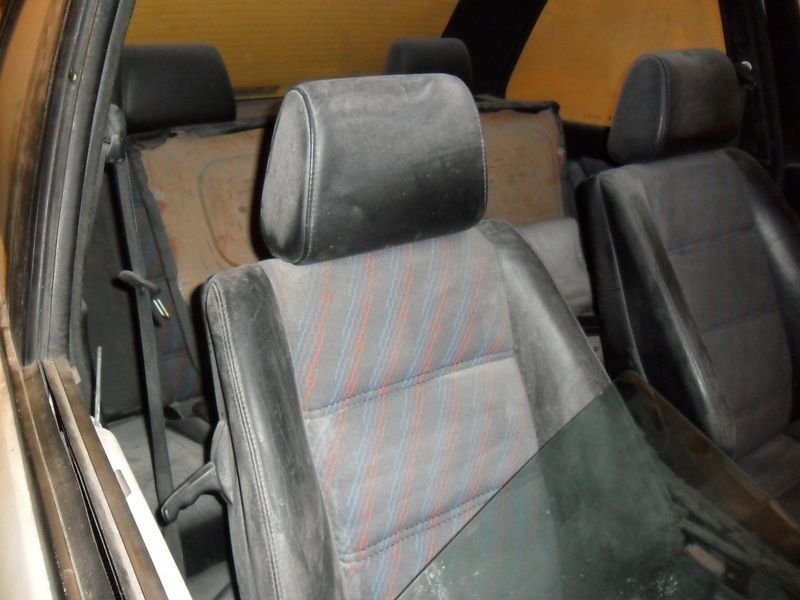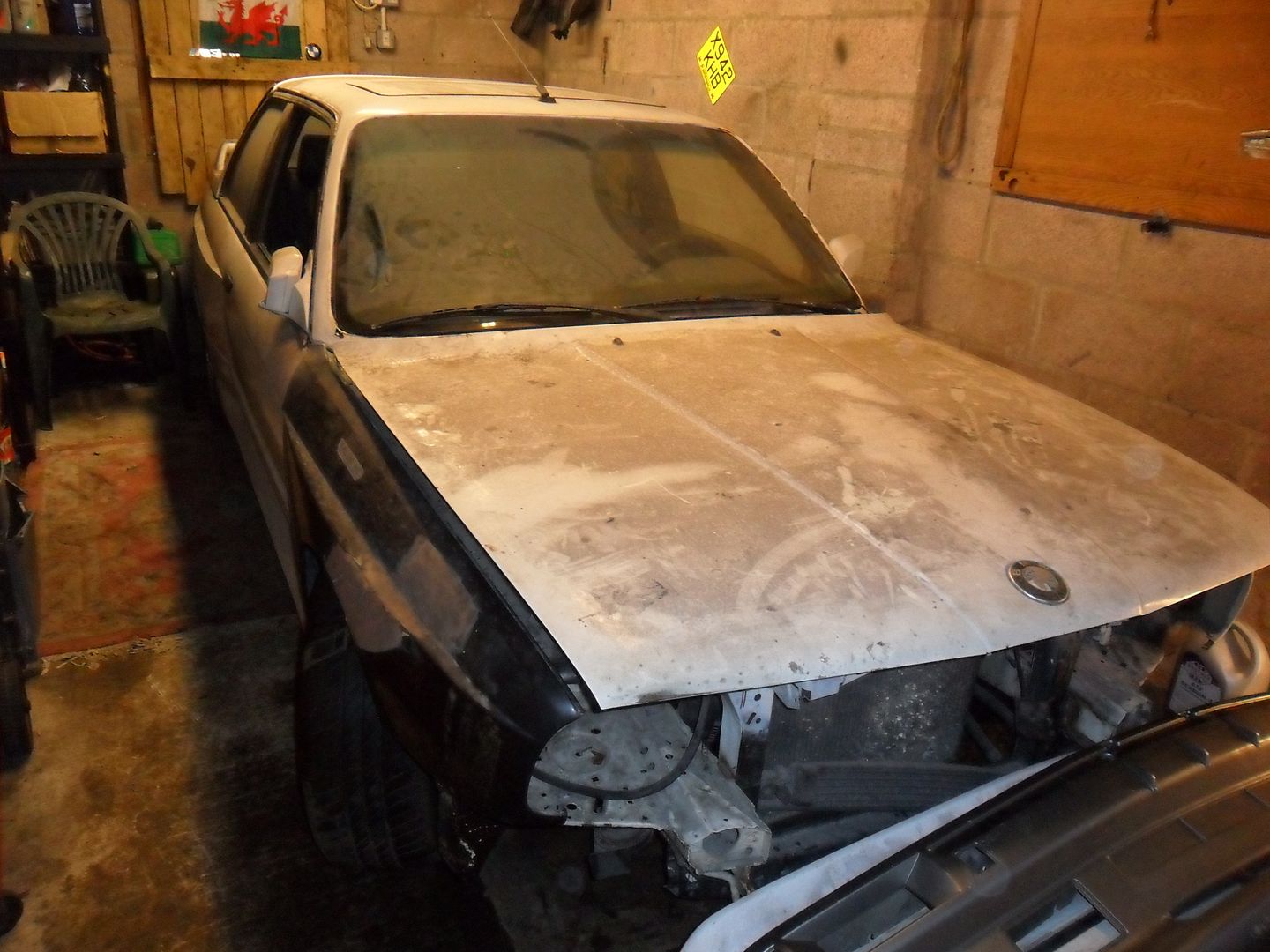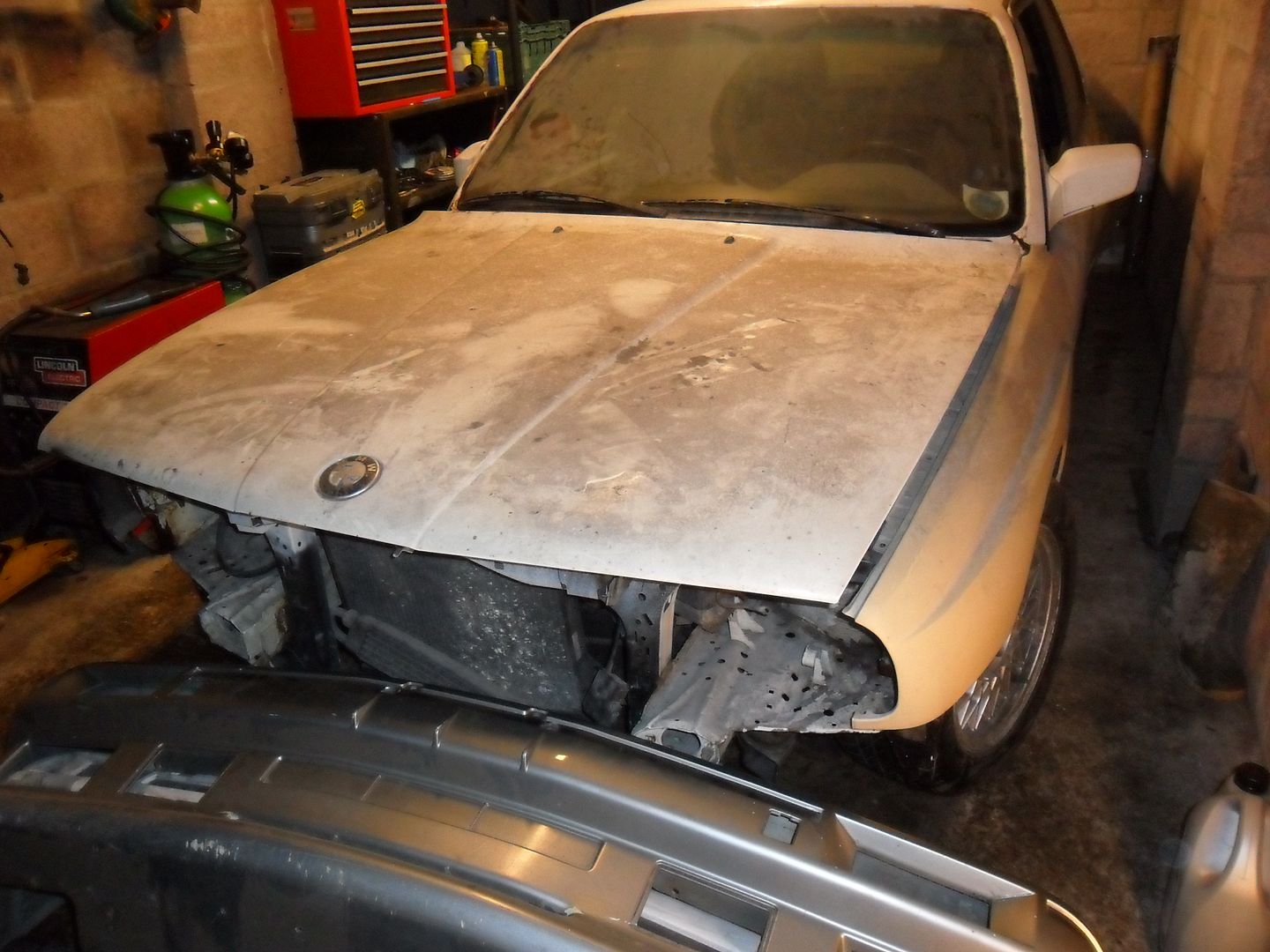 another road trip today, up to rochdale this time.....
put down a deposit on this s63b44, from a f10 m5.
only has 6600 miles on it.
i'll be collecting it in a couple of weeks.
not the best pics...as were taken on my phone...