well its been 6 months but finally got a chance to update the thread!
quiet alot been going on with moving house etc, but still got chance to take some pics!
here is how the car sat at the last update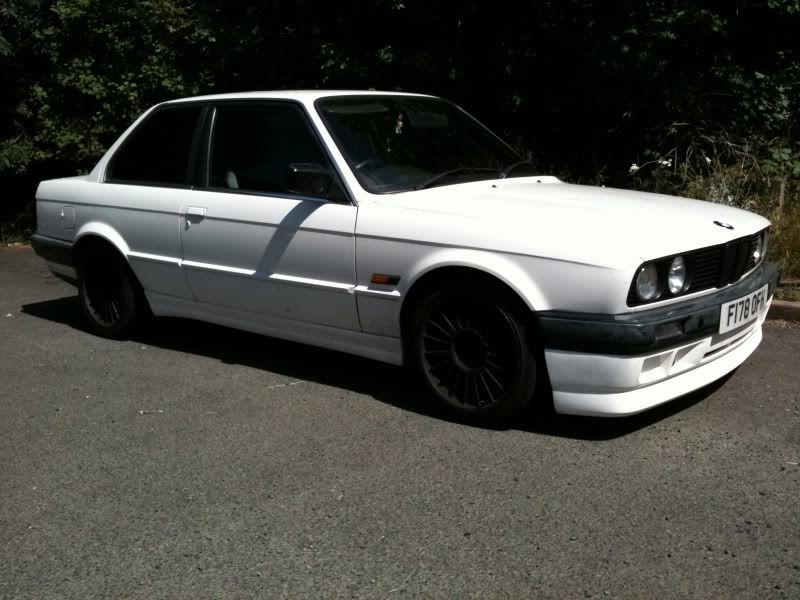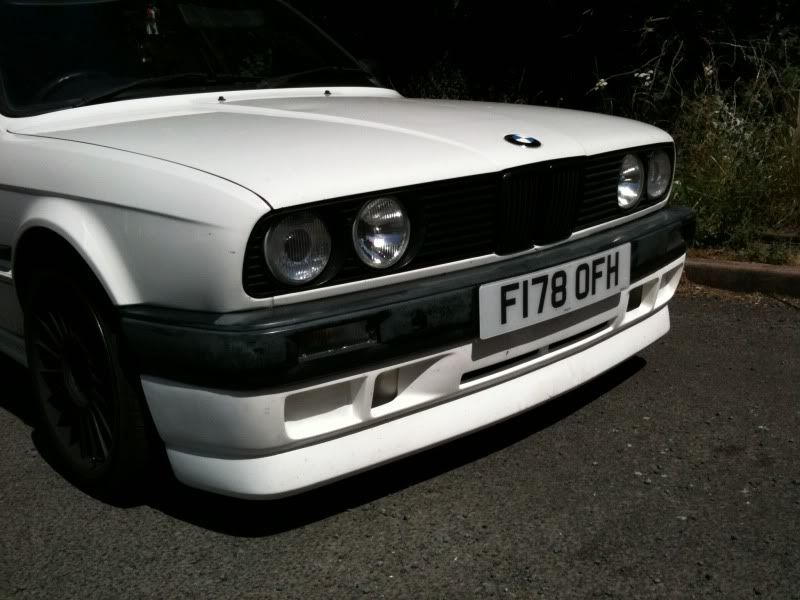 Repaired my rear splitter after it ripped off when the exhaust caught on raised cobbles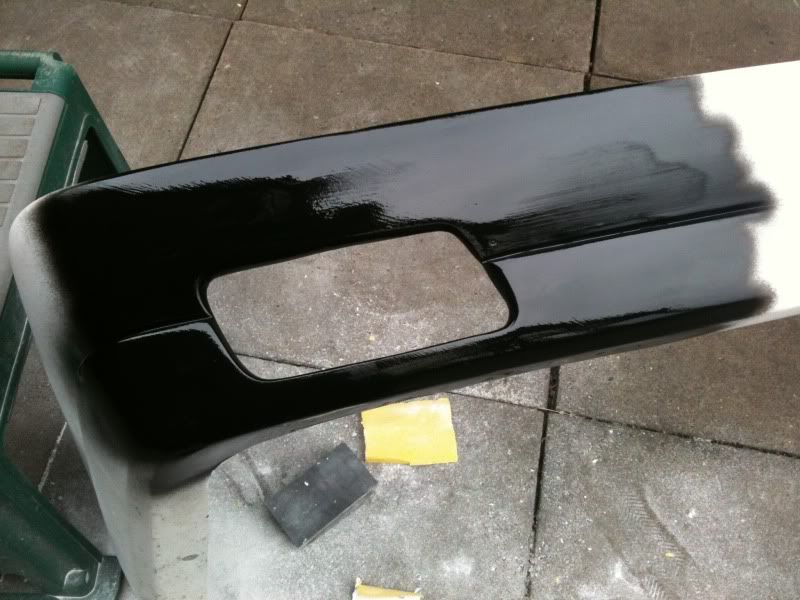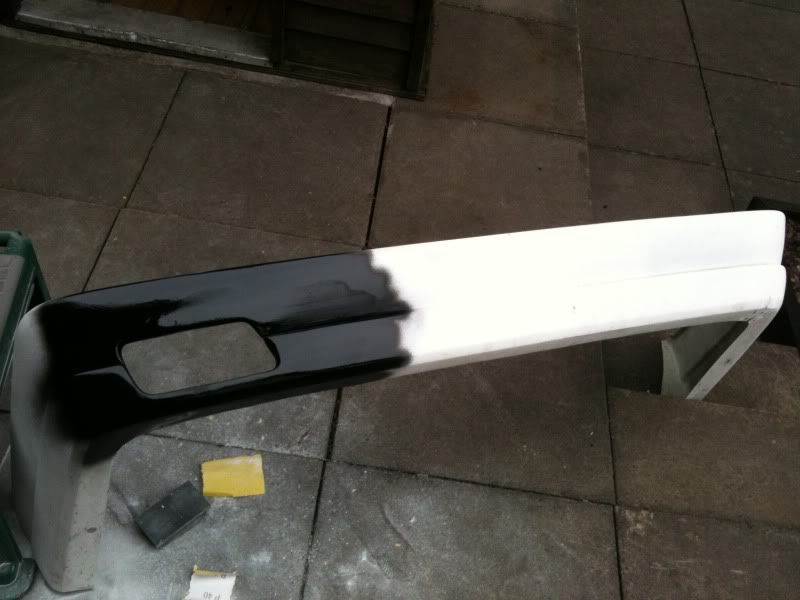 Dyed the mats and rear shelf black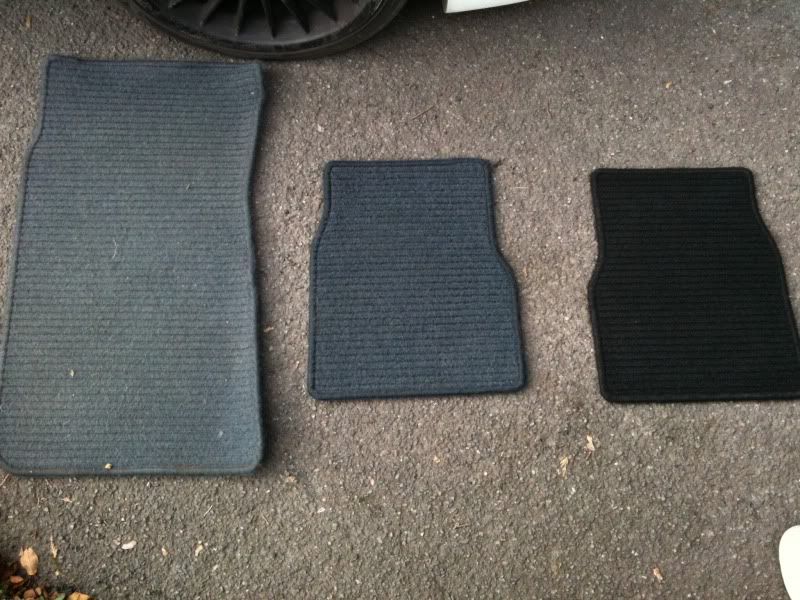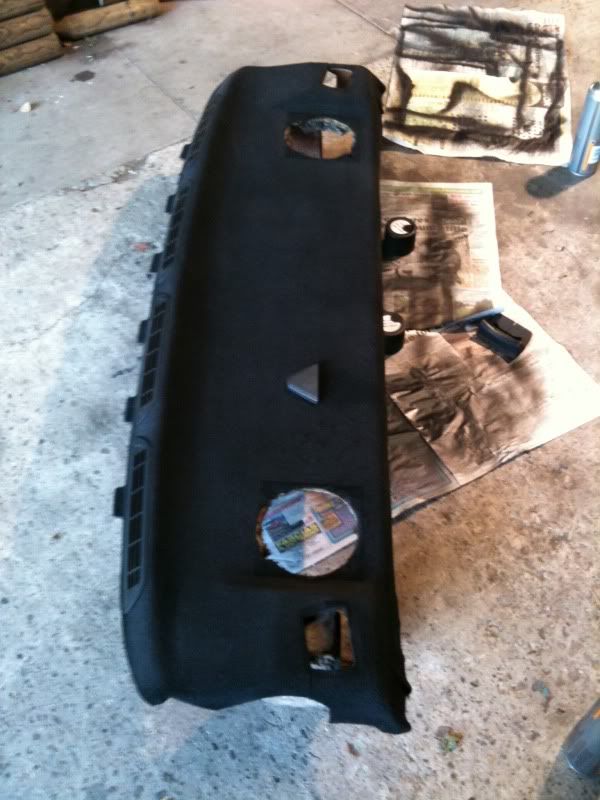 Mtec council pedals!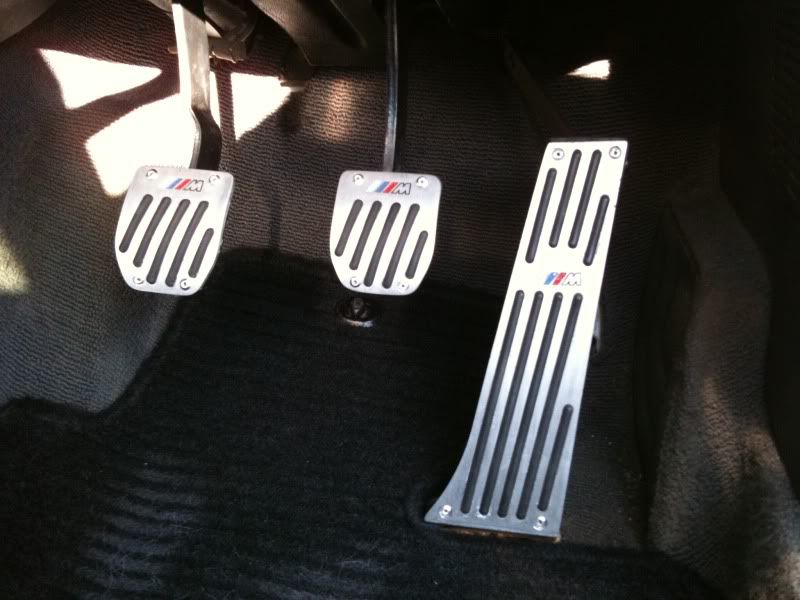 100mm lowered on bbs! (springs now removed as the caught the wheels)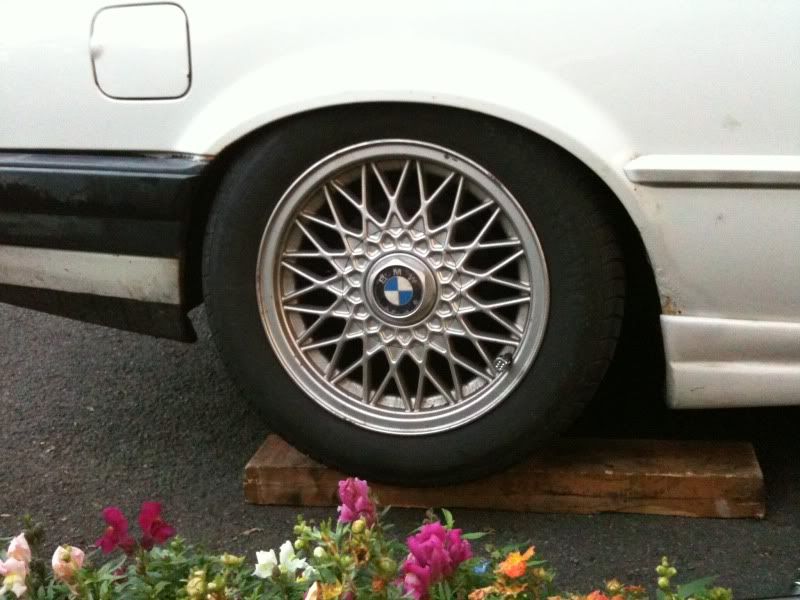 New strut brace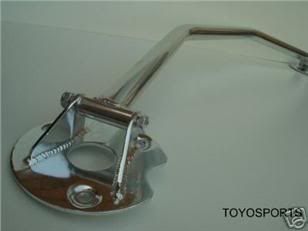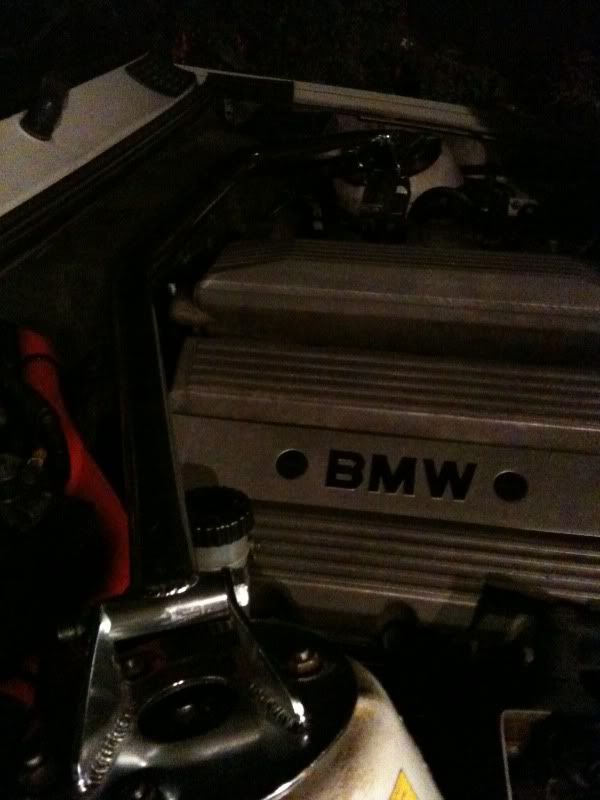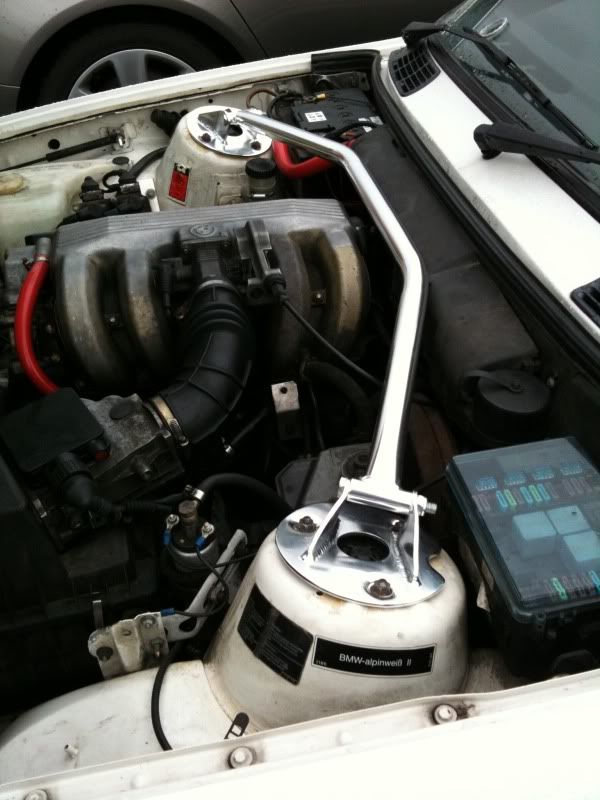 Tweetwer pods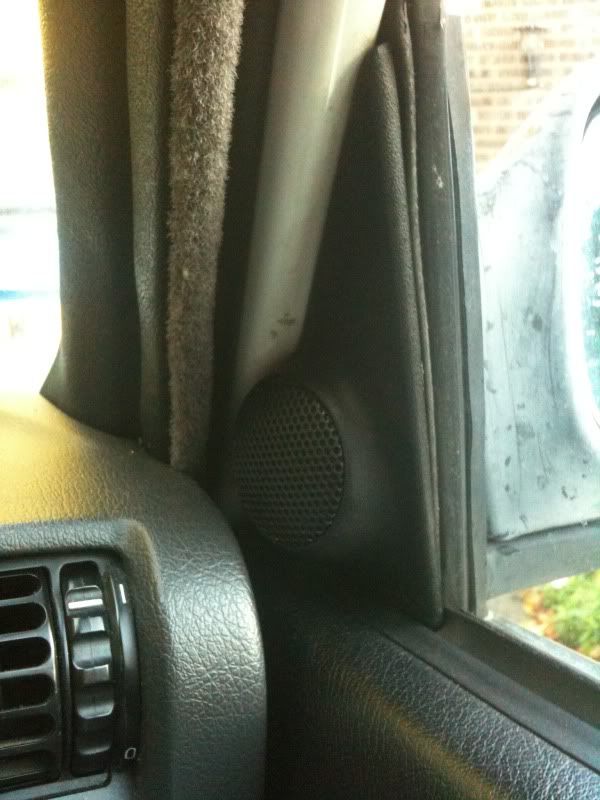 Bought a 2.0ltr to break for bits so had the legs and breaks off it and installed
OLD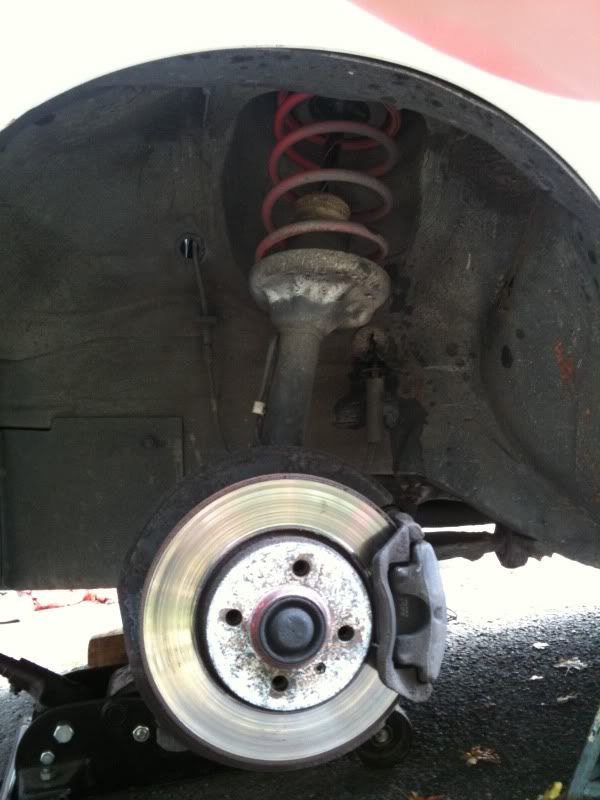 New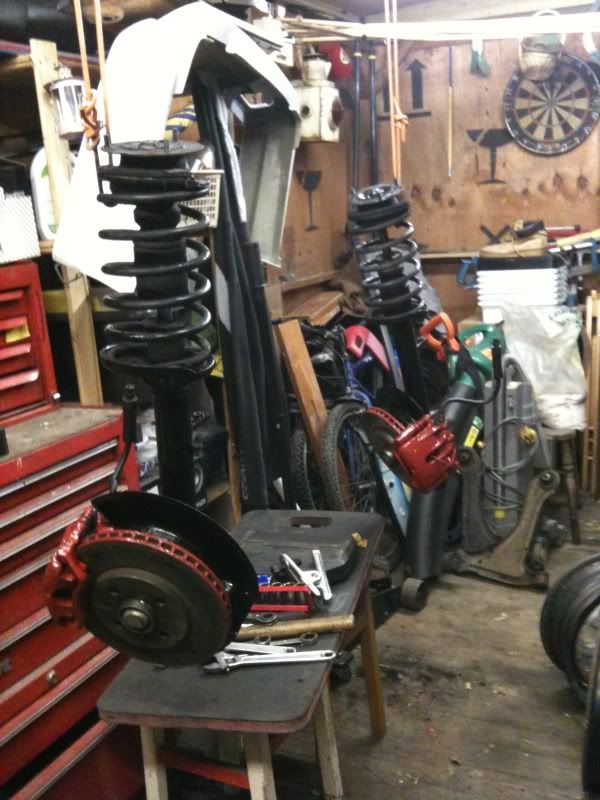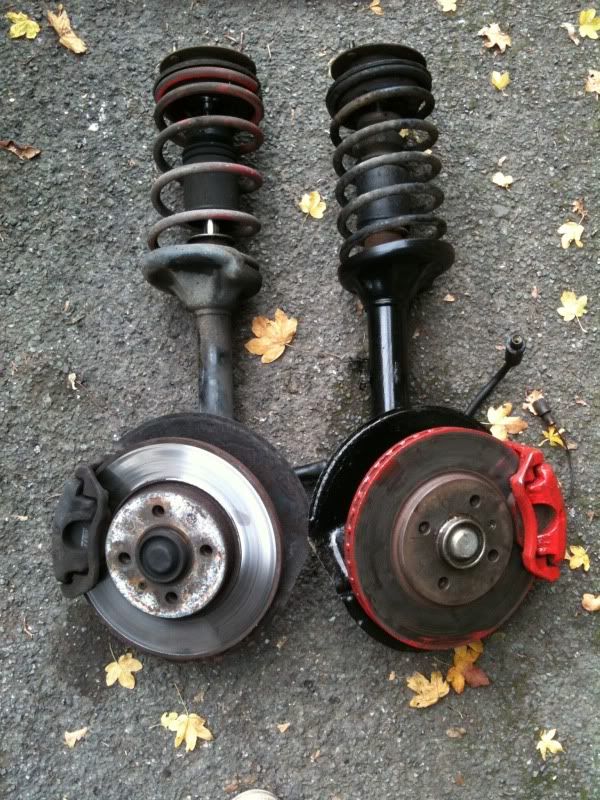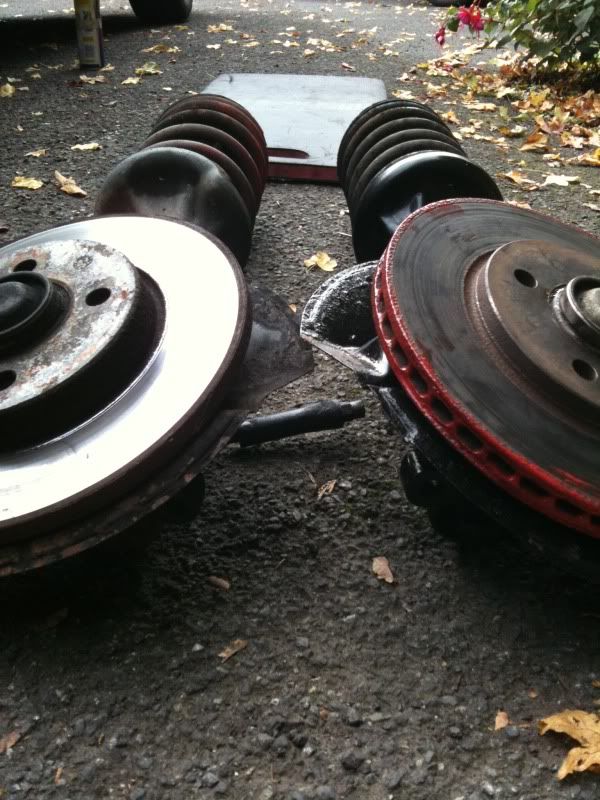 Few pics of mine and my mates cab (both with IS lumps installed)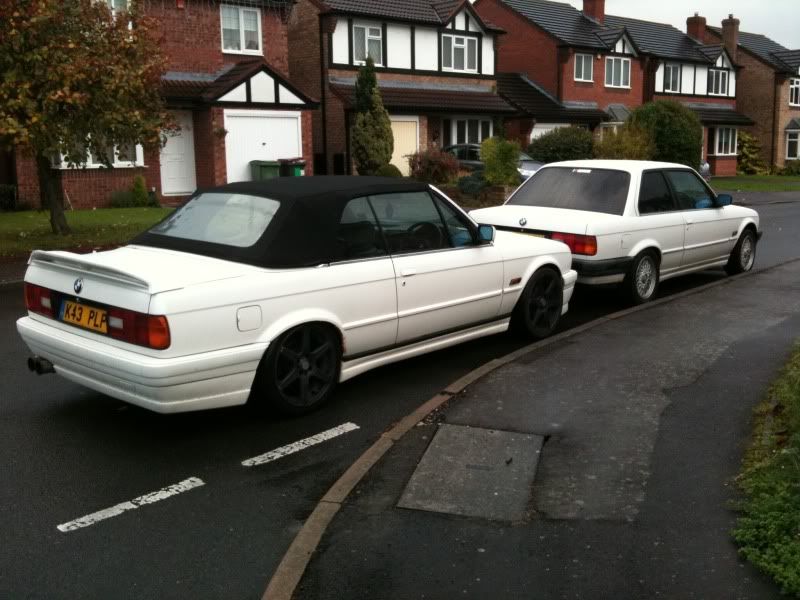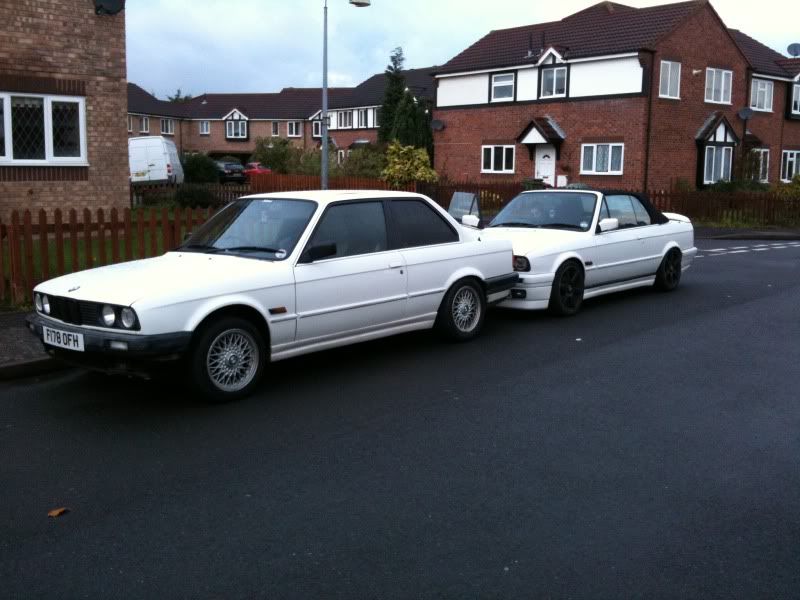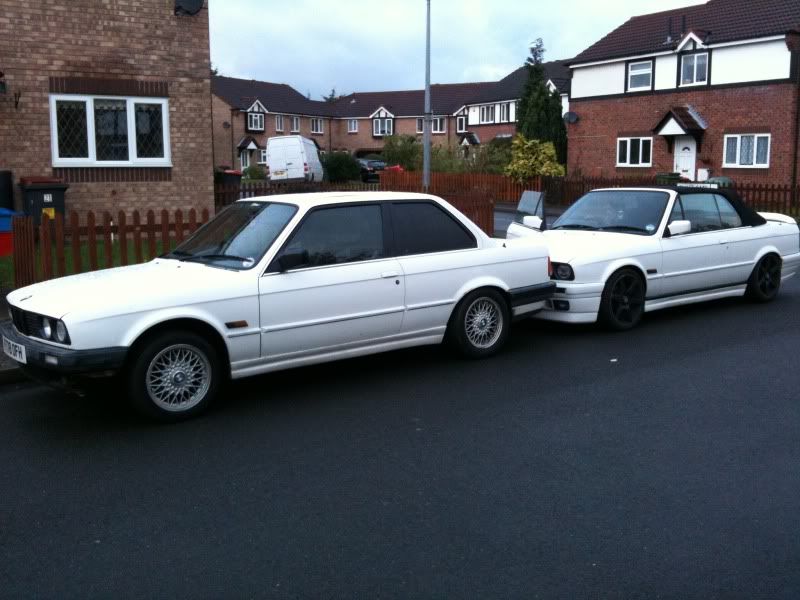 Spares car ;) hahah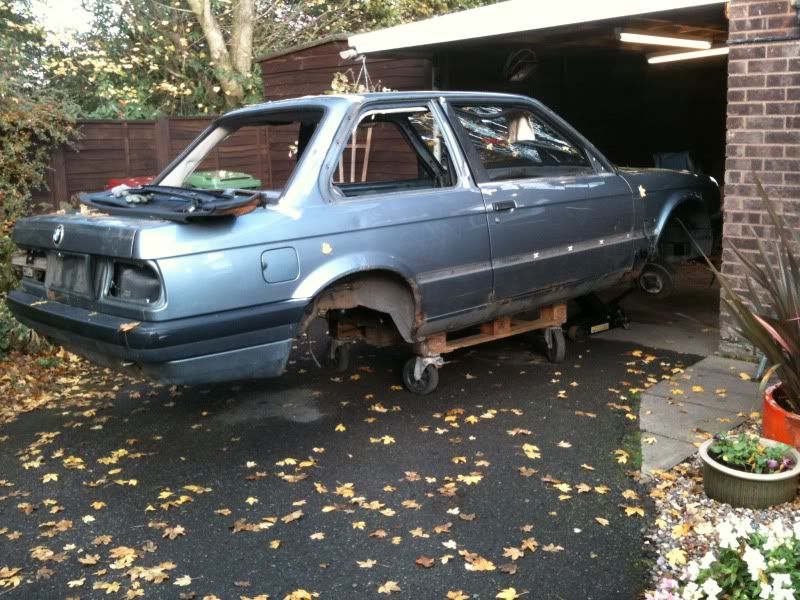 Seized drive shaft bolts! not any more!!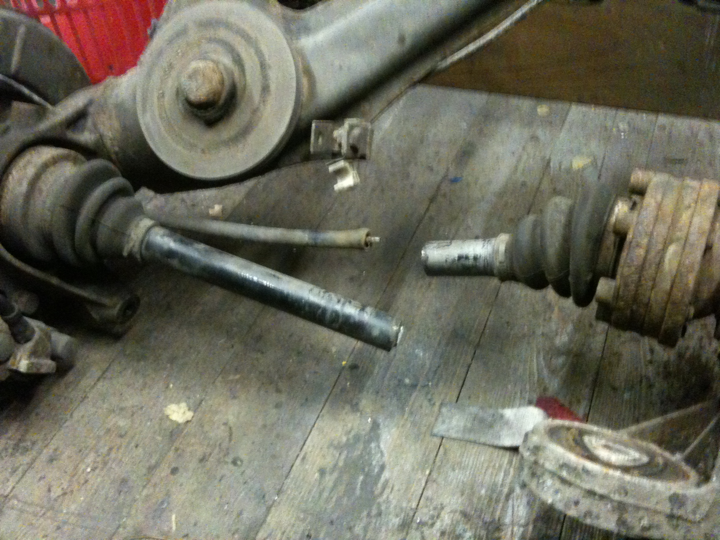 REPAIRING THE KIT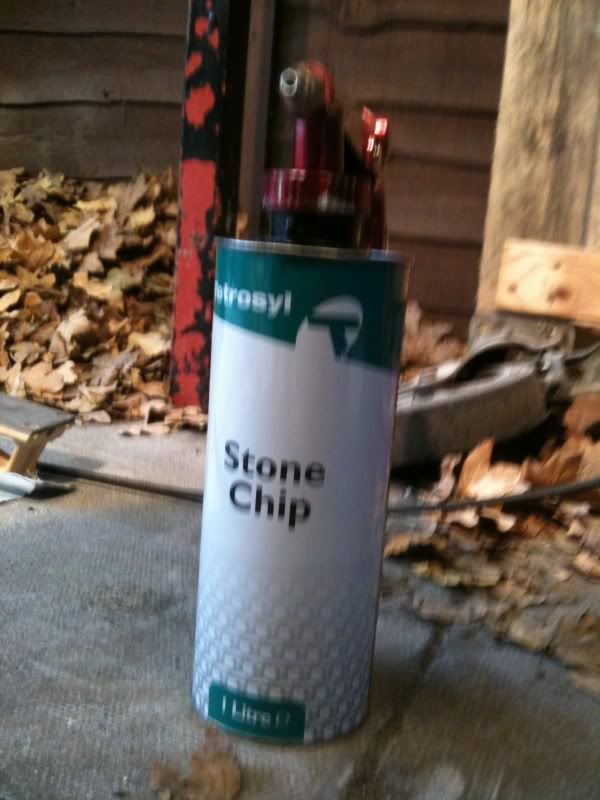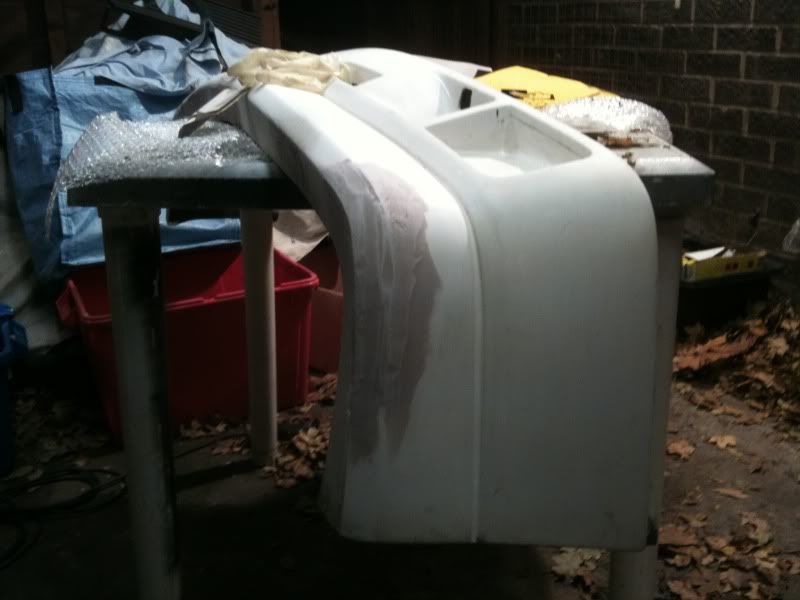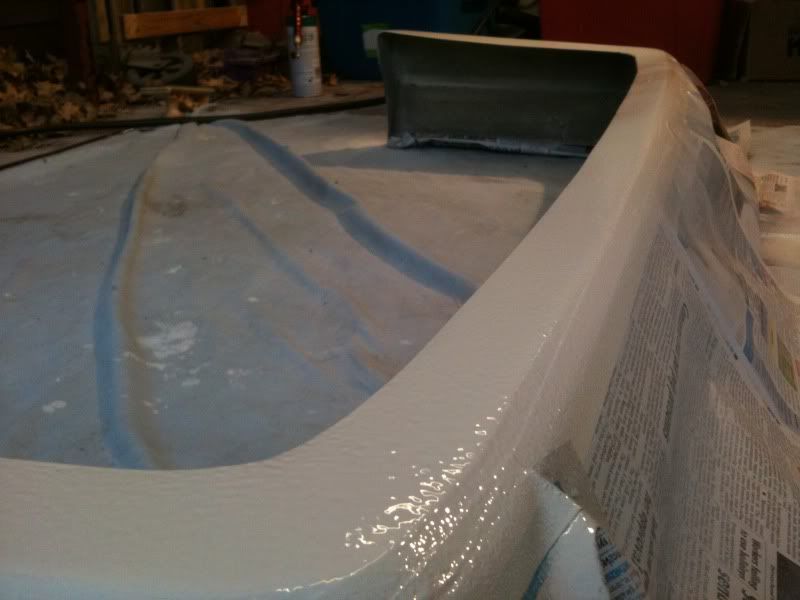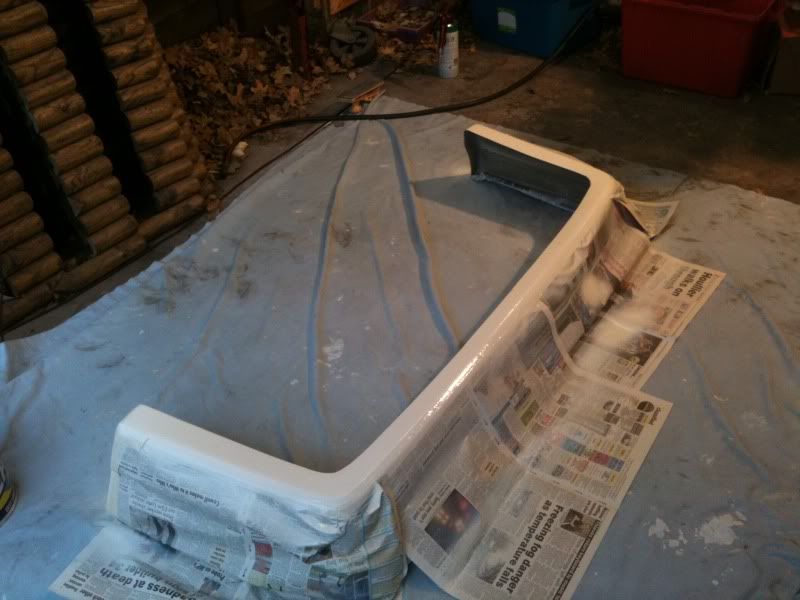 fogs in!!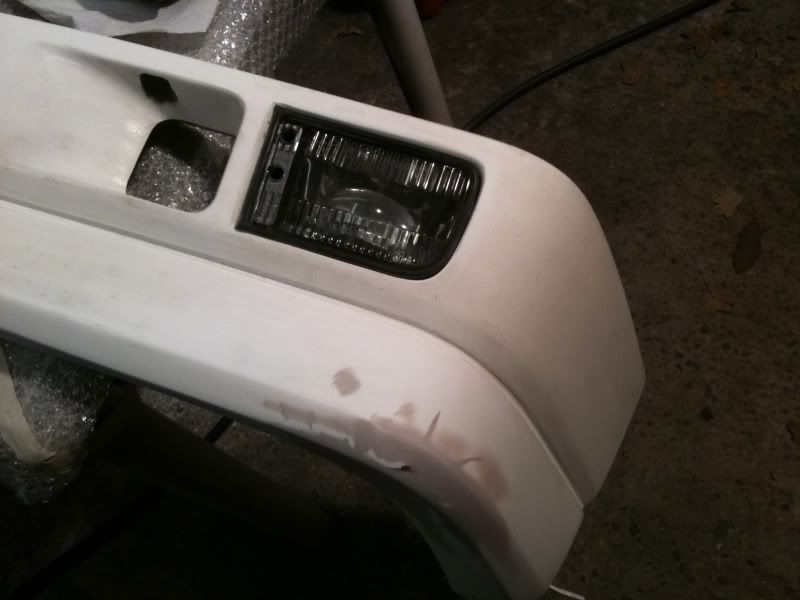 Fibre glass kit modded for fogs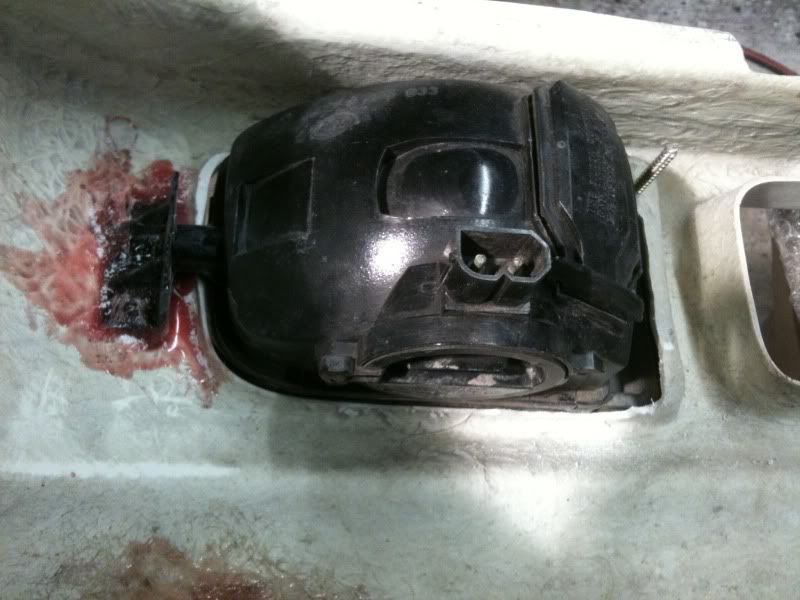 More mtec - i heart council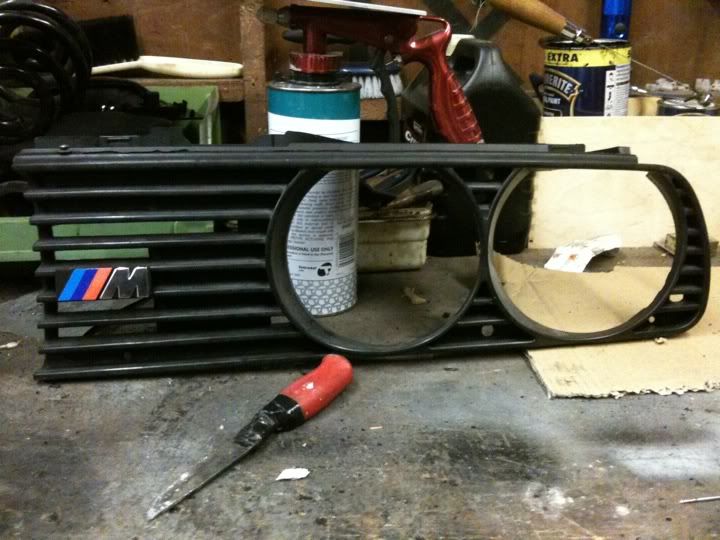 Picked up a touring with my mate (the_haywood)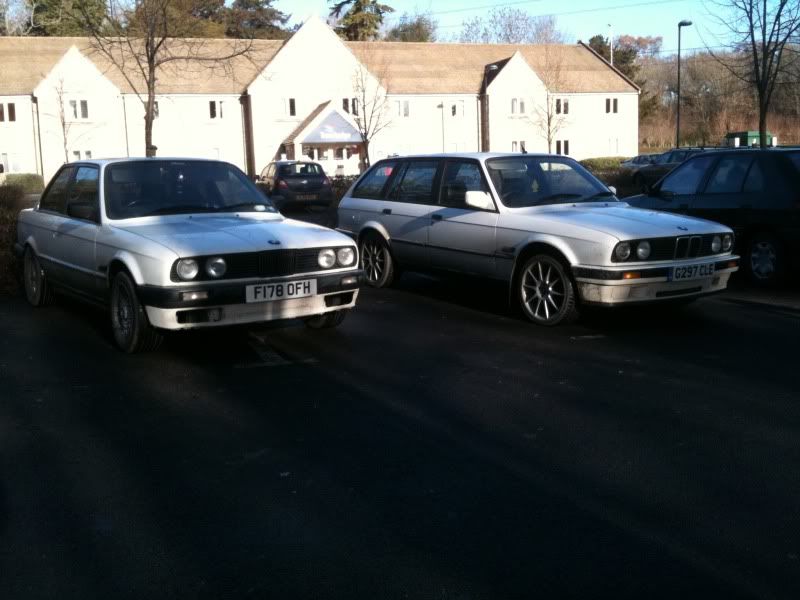 And on the way back i crashed
But quickly reaired ;)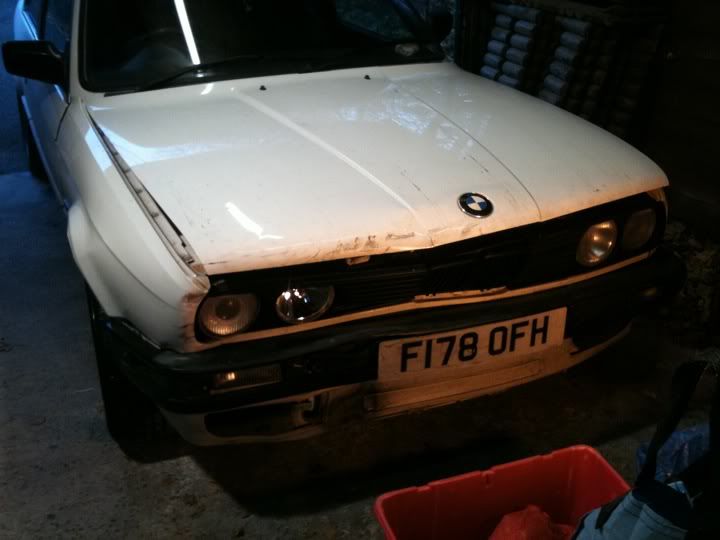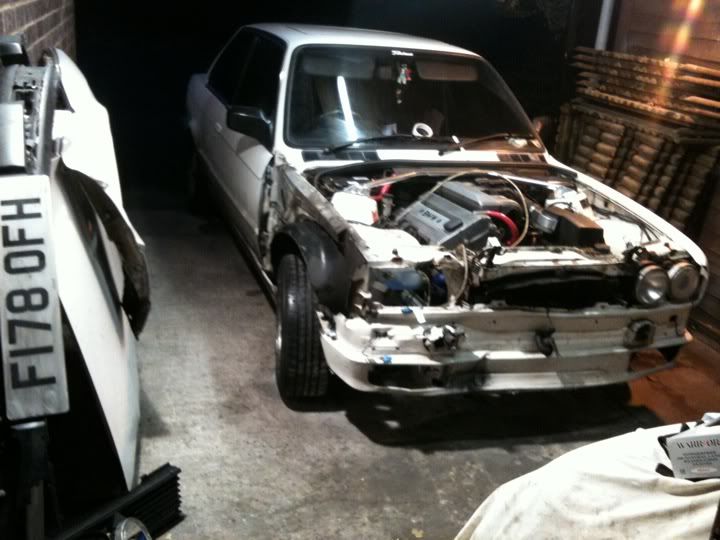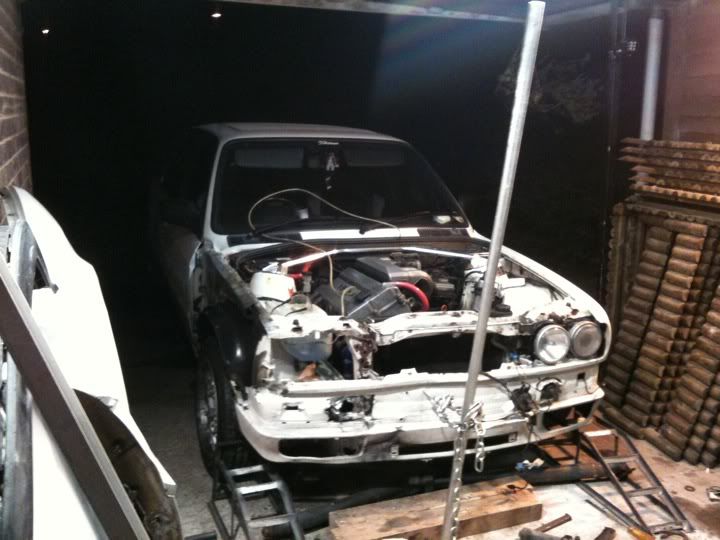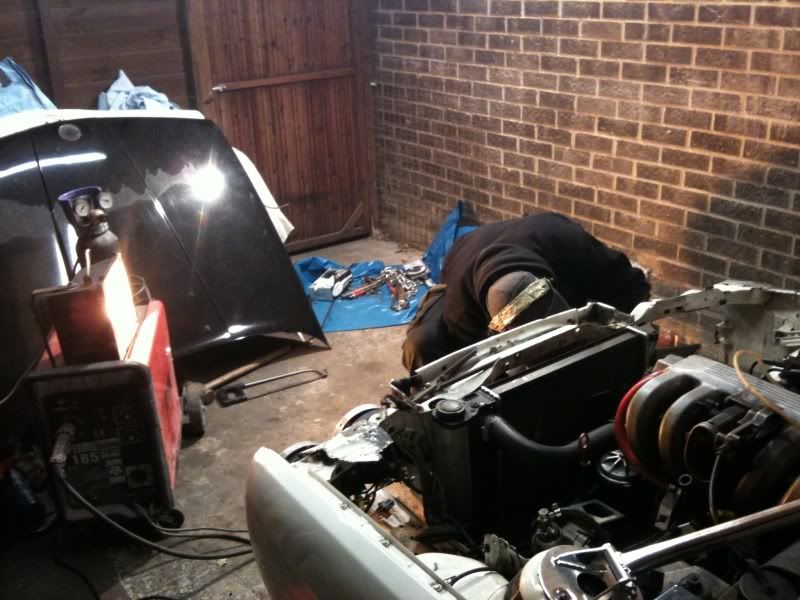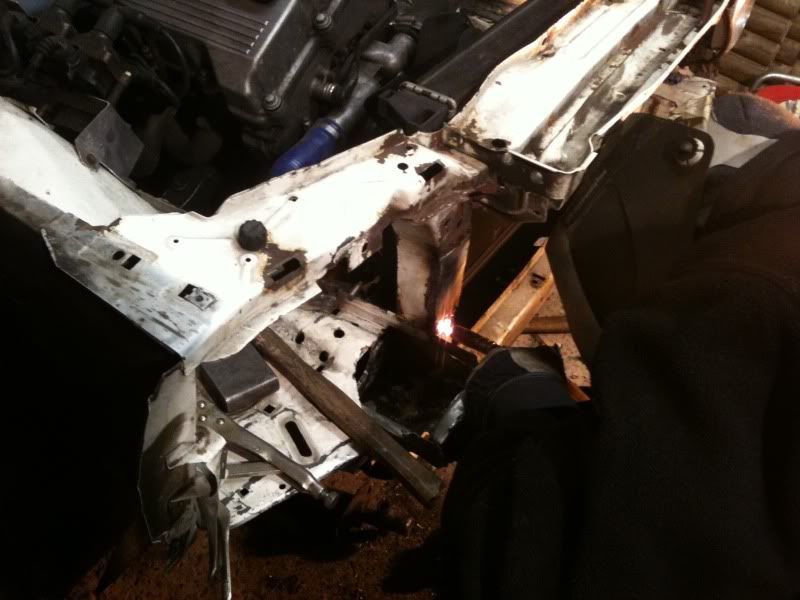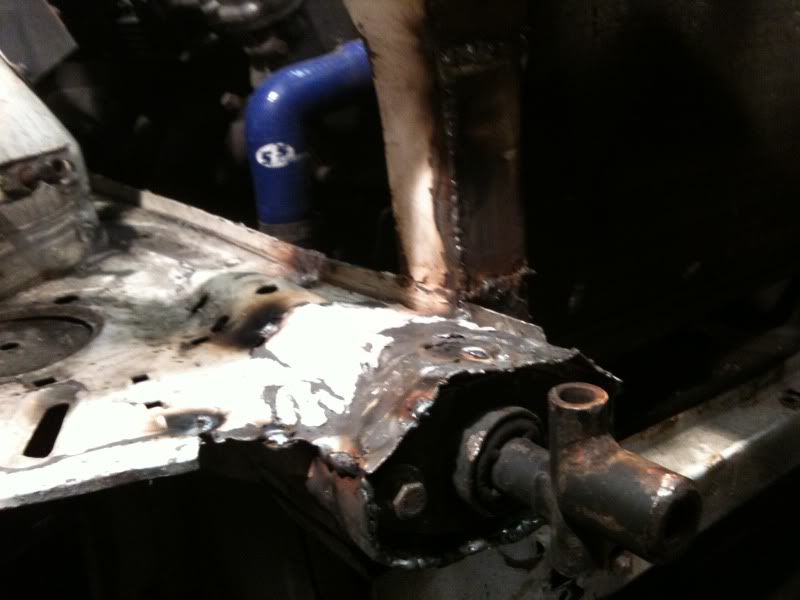 Good as new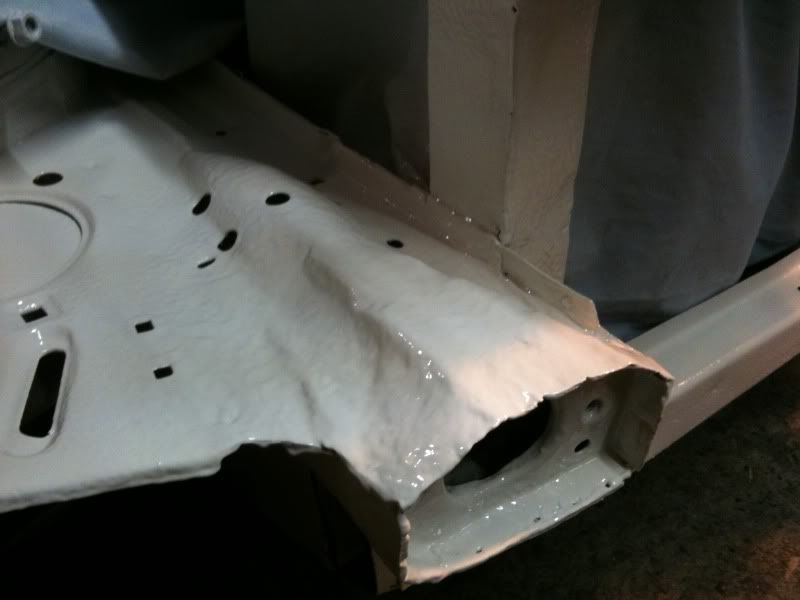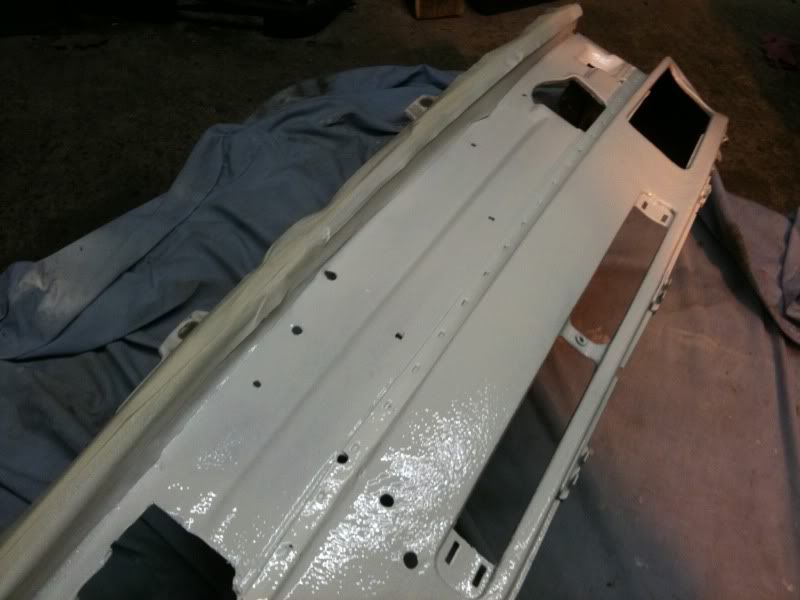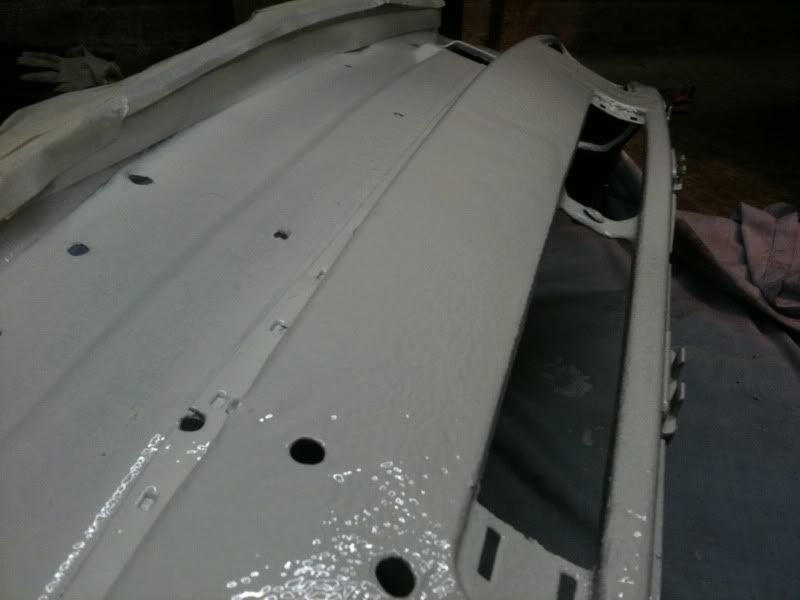 New smileys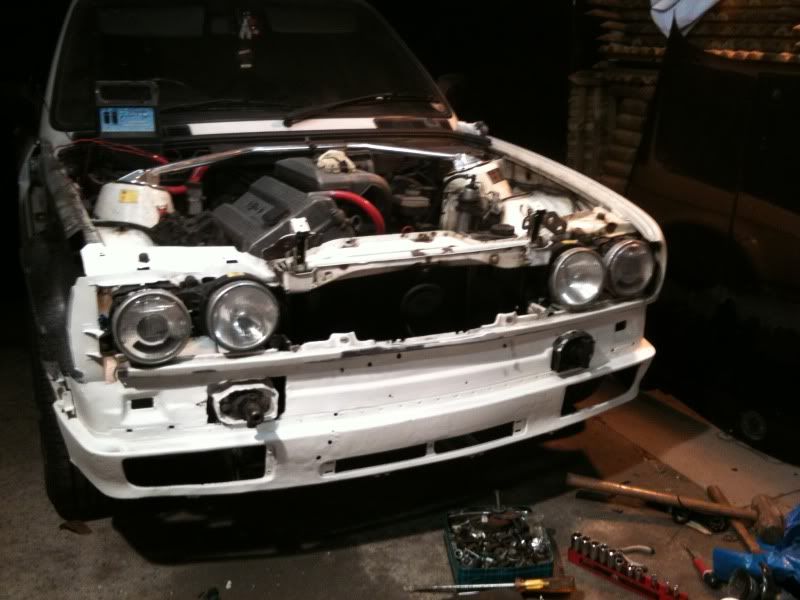 Fixed with a mates e36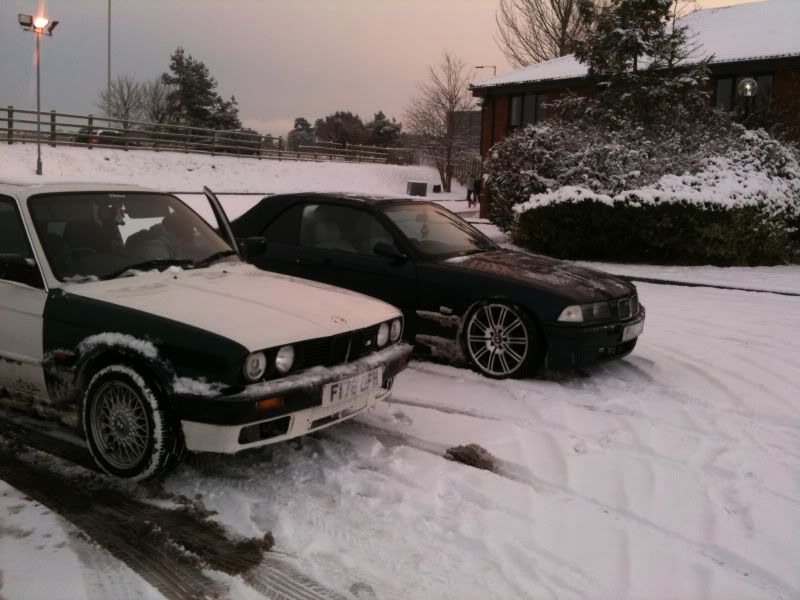 NOw i just have a shed full of parts to be fitted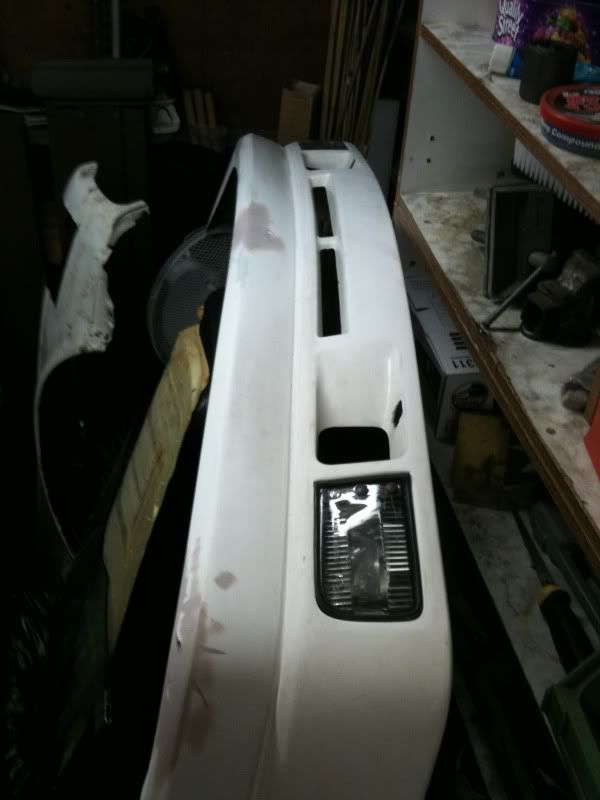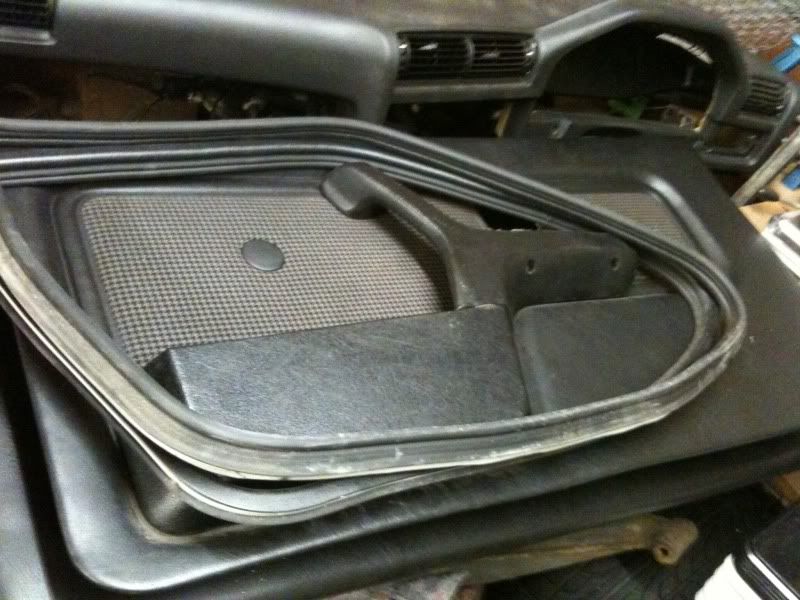 Broke an engine mount in the crash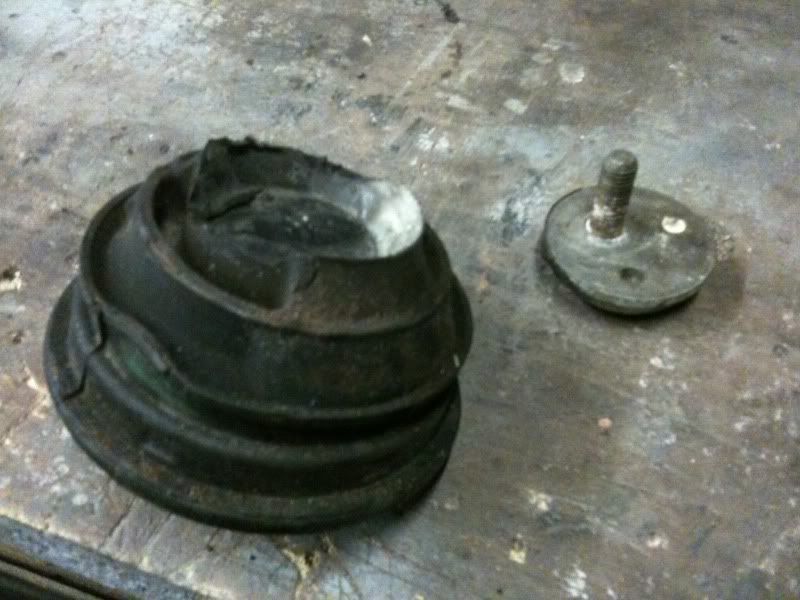 What meterial is this? or the name of the pettern?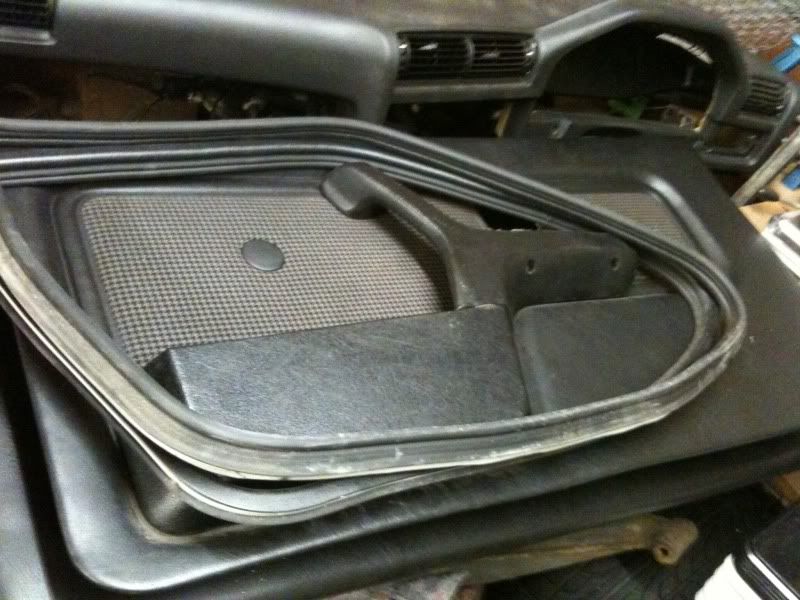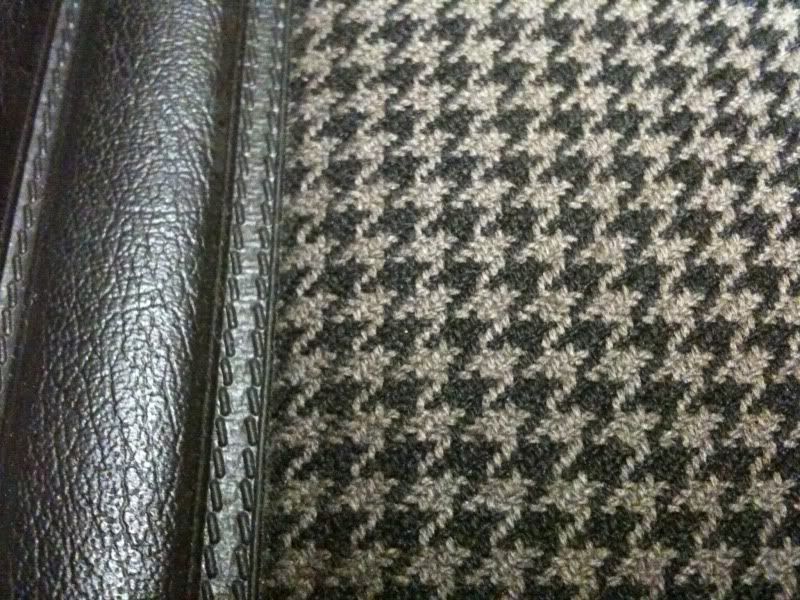 Thanks - hope this counts as a decent update!
daveyb