Heres a few pics as promised of my new purchase
Please keep watching for updates and latest work etc etc
Comments please
DaveyB
The ebay pic, didnt look promising but for the price it was worth the trip! even if it was a shed (but its not as you will see!)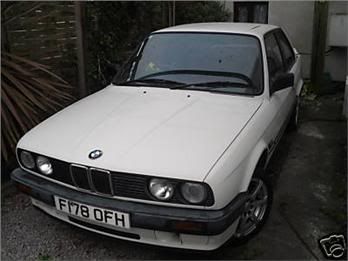 On trailer ready to come to telford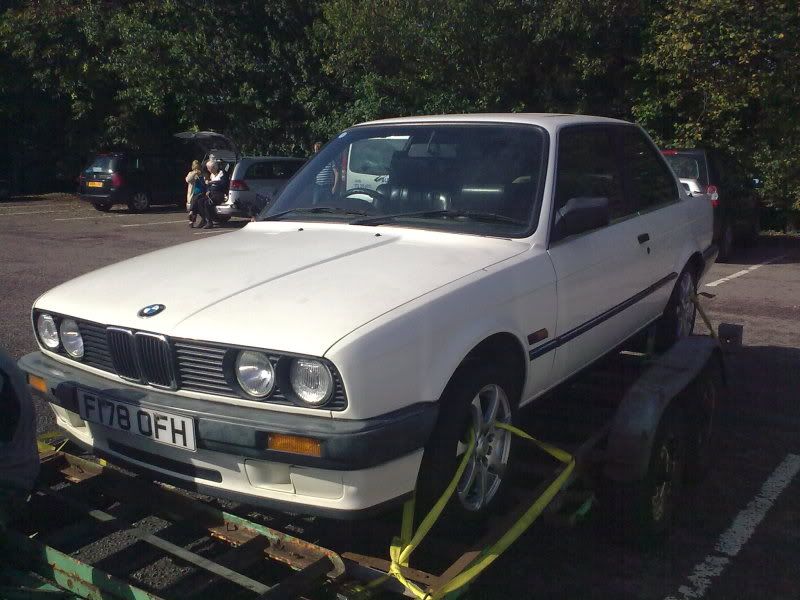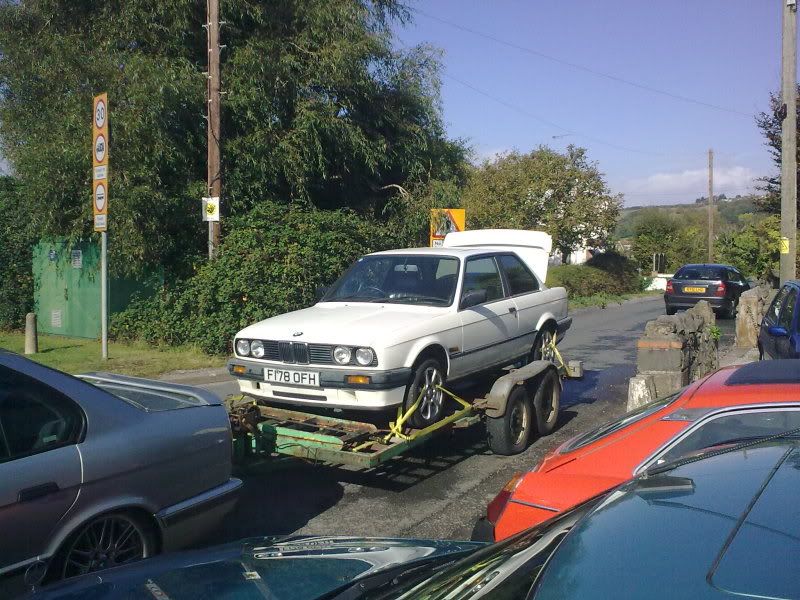 Few exterior shots after polish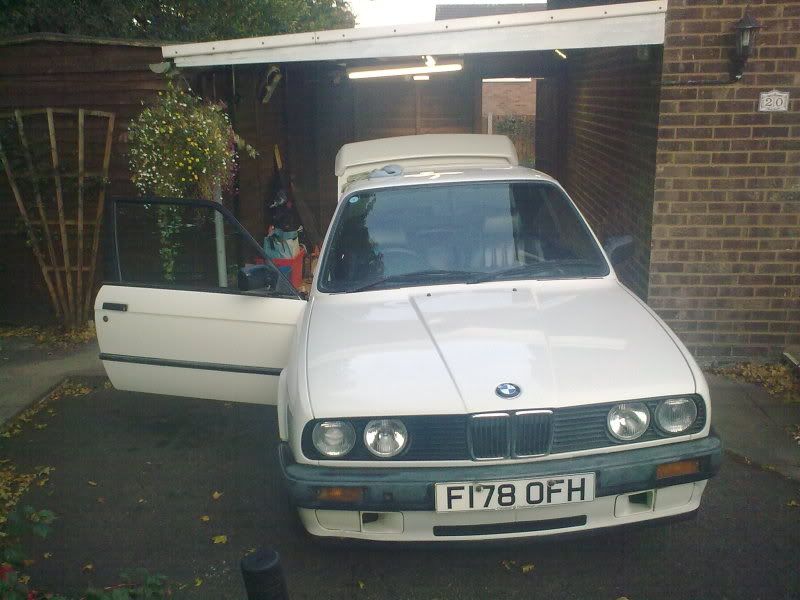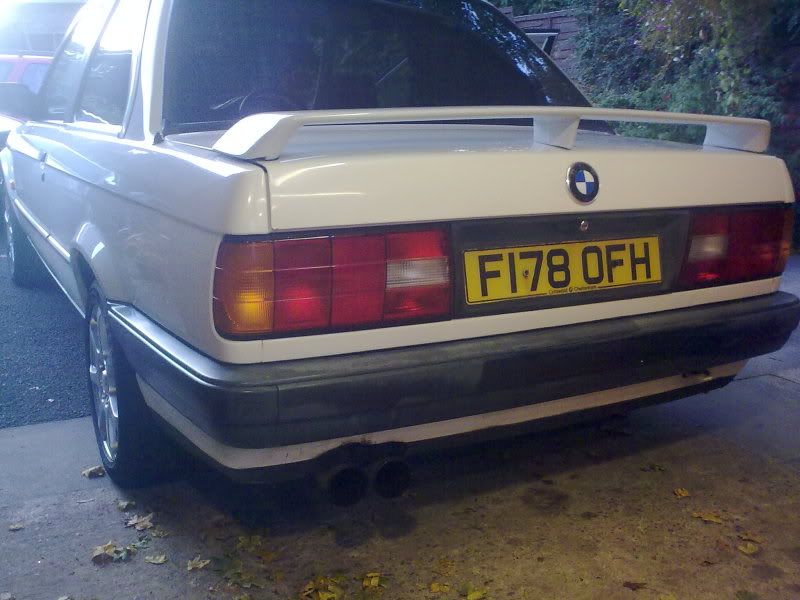 Bumpers not polised or blacked as they will be going white, so trying to keep the as clean and cleanig product free for spraying!!!
Leathers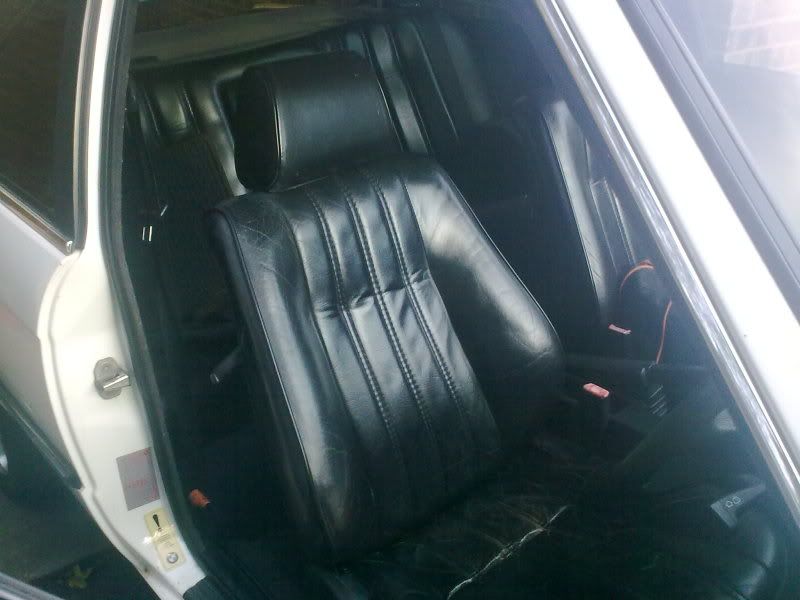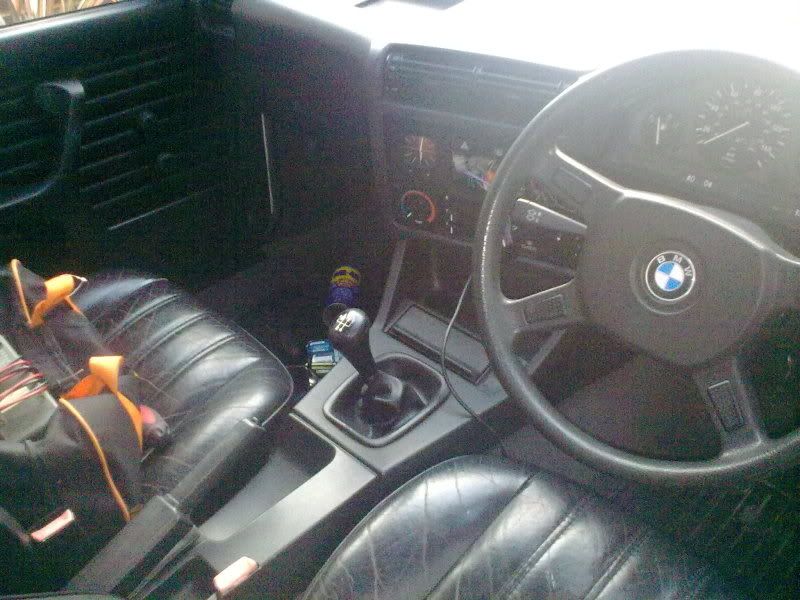 Clean boot, needs vac!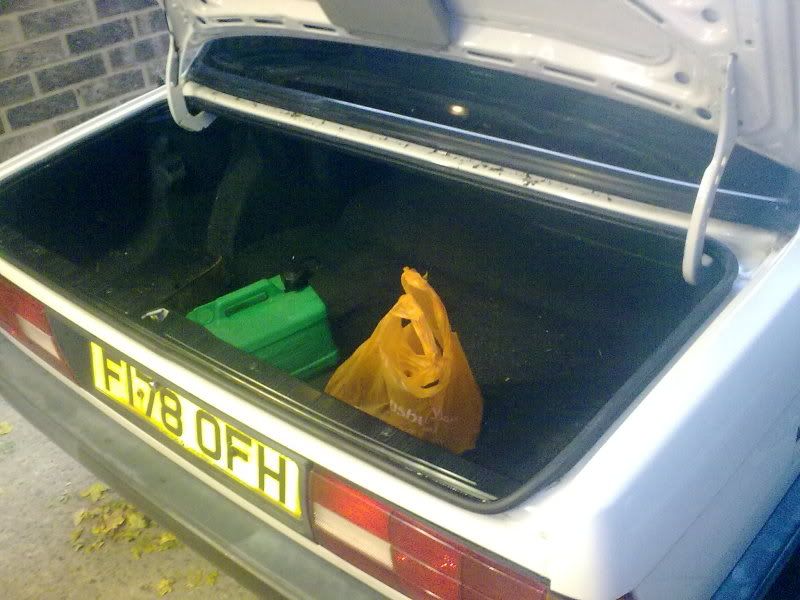 Good bodywork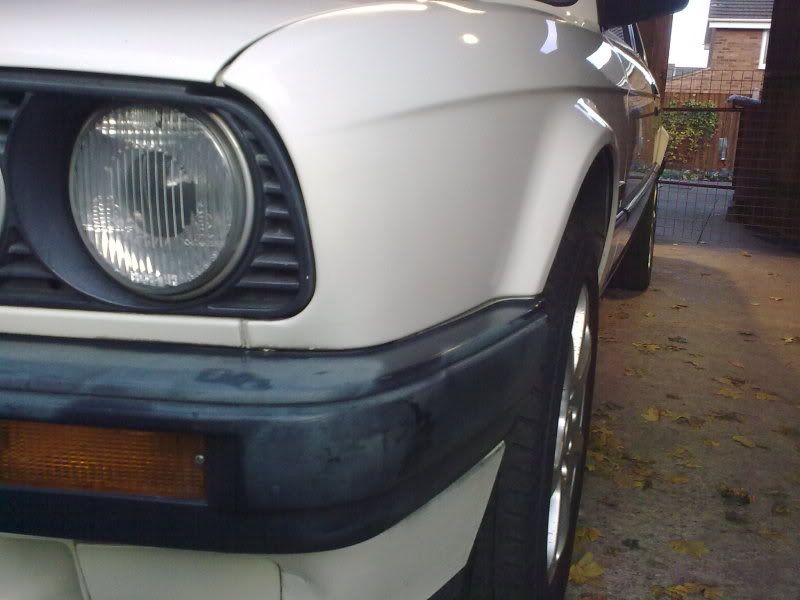 120k Clocks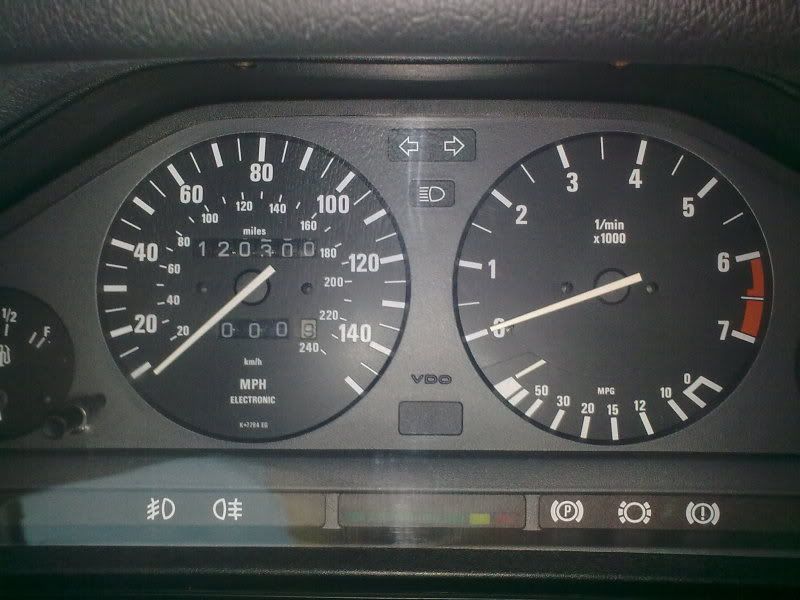 Bad bits so far!
Arches slight rust, surface not rot
Lots of small touch ups
2 big dents in bonnet
Naff alloys!
I work as a body repairer so bodywork is not a problem for me!
Bring on the Breyton Kit!
Comments welcomes!
DaveyB